Doing fewer
things better.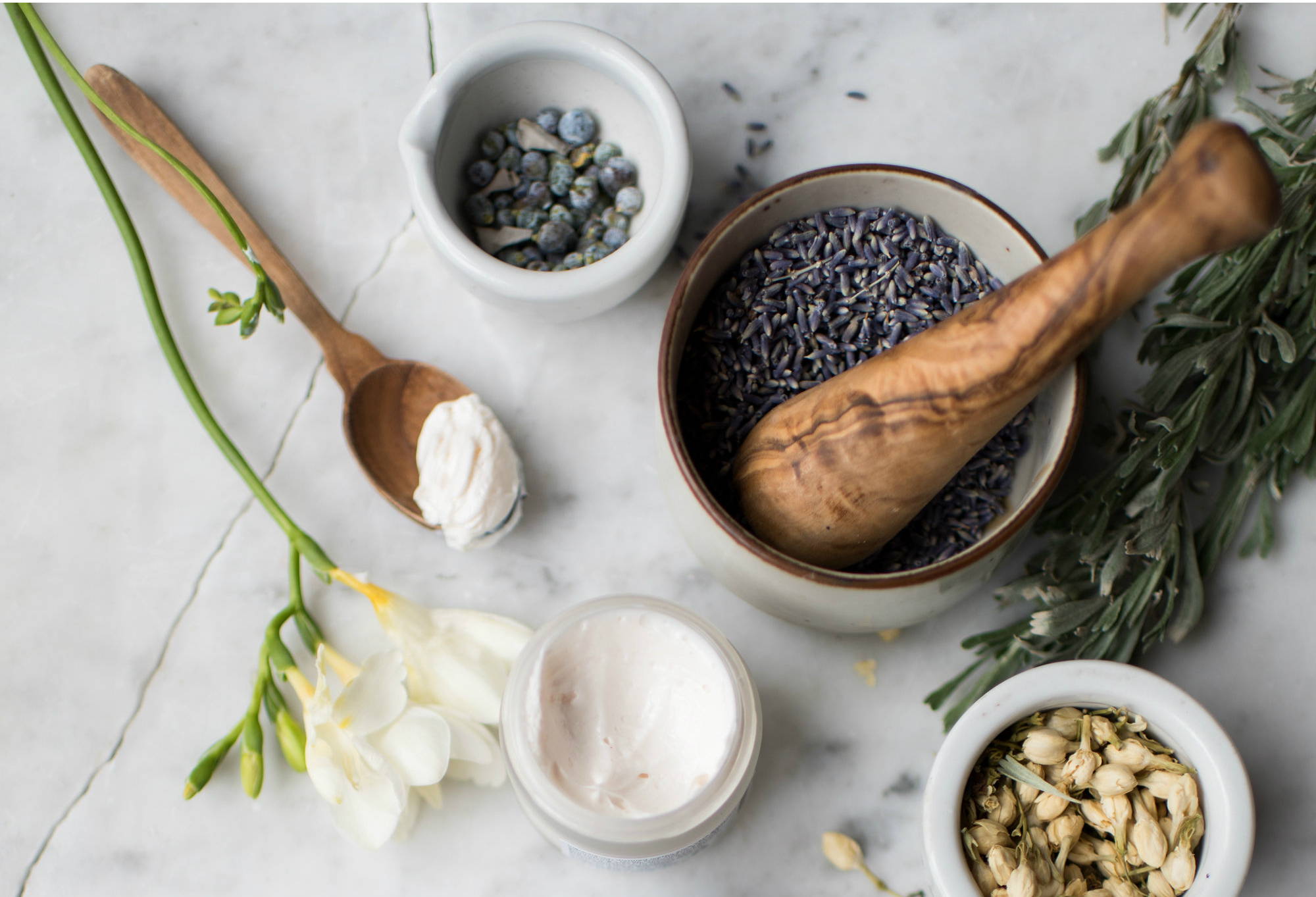 Autumn is in the air and we've had quite a summer! The spa was booked solid all year, our store was full of your smiling eyes (and faces for a couple weeks!) and more and more of you are choosing to shop online.

We're all so grateful that you've chosen to treat your skin to all the goodness that organically grown plants have to offer and for your consistently honest feedback on how our products are performing. Our favorite experience is when you share how one of our formulas has helped your skin! We live for your stories, so keep them coming!

This month, we're taking a much needed break and closing our downtown Bend store for several days.

STORE CLOSED SEPTEMBER 16-27

**You can still shop online!**
Tama will be gathering and shipping orders as per usual.

When we re-open, things will be a tiny bit different.

NEW STORE HOURS
STARTING SEPTEMBER 28
Monday - Friday 11-5
Saturday 12-5
Simplify.
Simplify.
Simplify.
This is my
life mantra.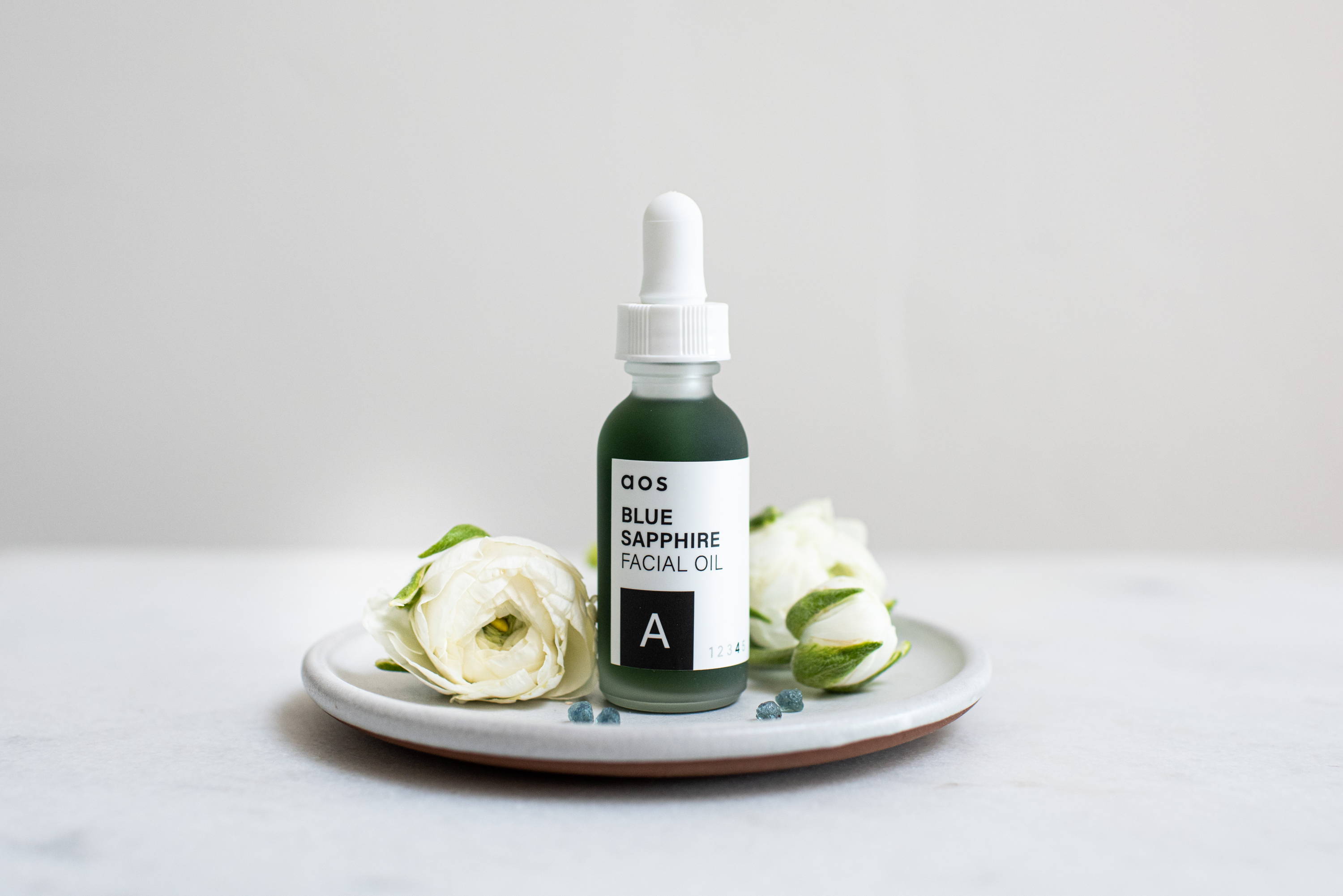 Doing fewer things better.
We're trying a new experiment. If you know us, you know we're always listening to you and exploring new ways to provide you with the best products and service we can. My motto for both business and my personal life this year is "Doing Fewer Things Better".

You may have already heard that our spa is closing for the season. It has been a joy and an honor to nurture you all with facials and massage in our own spa these last few years. And there's a high likelihood that we will again.

For now, we're looking forward to really dialing in our product formulas and customer service. I have about a million blog ideas (and send me more!) and am stoked to have the time and focus to do a lot of writing this fall.

What do you want to learn and hear about?
Email me! customercare@aosskincare.com
---
More Personalized Service
We've heard you asking for a more personalized experience as you shop for your skincare and makeup. This is a little bit of a radical change- yours truly (Angelina) will be your personal consultant and sales associate. That's right- just me in the store!

In order to offer you a more intimate experience, I'll be limiting shoppers to 5 at a time so I can be present for you.

**Since it will be just me, please be patient as I take a lunch break or close the store on a farm irrigation day, or when the powder day is just too epic to be missed. I'll be back for you with a happy grin afterwards!
---
Don't want to shop during our limited hours?
In a rush?
We totally understand. "Pick Up in Store" is still a very popular option- shop online and I'll be your personal shopper. Just swing by and pick up your order at your leisure - no need to wait in line!
---
Shop online and let us pack and ship your order straight to your doorstep. Super simple!
Written By Angelina Swanson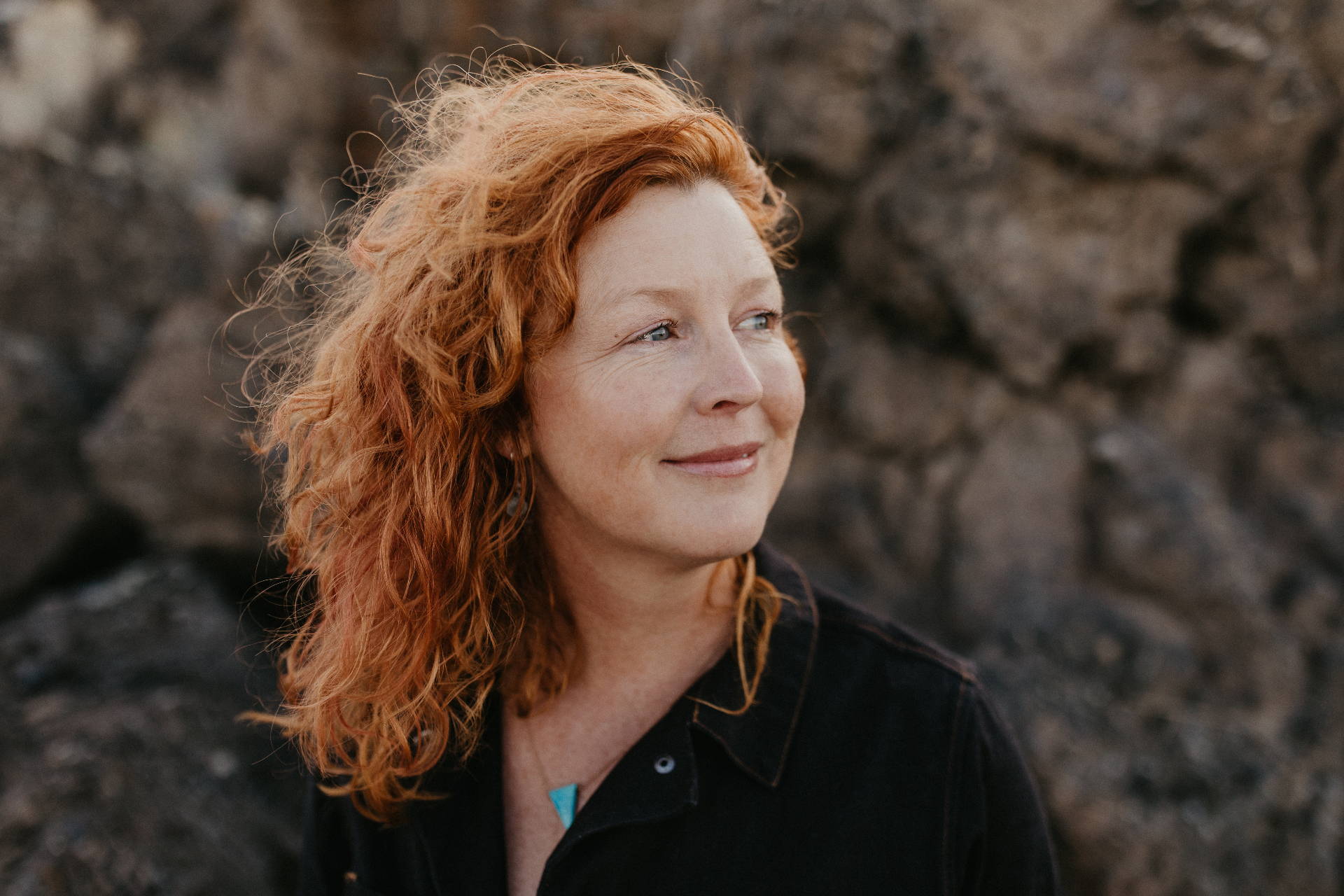 Experience your most Radiant skin.

Enter your email and receive 10% off your first order.