Shop Angelina Organic Skincare exclusively at aosskincare.com
and in Bend, Oregon.

Local Stockists:
West Coast Provisions (NW Crossing)
Outside In Bend (Downtown)
Oregon Body & Bath (Downtown)
---
We are built on relationships.
From farm to bottle, from our lab to your home, our mission is to foster community and get to know you and your skin personally.
We ship nationwide, fresh from our downtown lab.
Dear friends,  
I began sowing the seeds of aos skincare in 1992 in my home kitchen after taking a herbal salve making class. I was determined to solve a specific skin care problem- my dry and cracked hands and feet. At the time, and for the next several years, I had no intention of growing my personal herbal products into a nationwide company with tens of thousands of customers.
As I shared my formulations with friends, family and massage clients, I saw that the need for healthy and effective skincare wasn't being met with products that were on the market. In 2001, I founded aos (angelina organic skincare) with the dream to not only craft working formulas, but also to create connections between the farmers who grow our ingredients and ourselves, a sensual experience as we care for our skin and a beautiful community with you, our customers.

aos has grown organically as we listen to your skin's needs and respond by developing plant based solutions. Creating luxuriously textured, gorgeously aromatic skin care is what kindles my creativity, feeds my soul and fuels my passion for contributing in this way to our community.
Creating Full Circle Beauty is our mission, first and foremost. This has always been my guiding principle. We are dedicated to your health and vitality. In the spirit of love toward all, every product, ingredient, and process is thoughtfully created and chosen to help your body, our communities, and our planet grow and thrive.
Over the last few years we, along with many other manufacturing businesses, have been growing in some surprising directions. As our online and retail sales grew, we decided to close all but three of our wholesale accounts.
This decision cut our sales dramatically, but allows us to continue handcrafting every product with love, right in our little downtown lab. It gives us better quality control and the opportunity to talk directly with you!
Changing our focus has allowed all of us the time to refocus on what really matters to us- making great skincare and listening to your personal needs. Our motto this year is "Doing Fewer Things Better".
I have time to turn my focus inward and remember why I created this business, time to create more intimate relationships with our ingredient suppliers and time to spend one-on-one with you.
All of us here at aos are thoroughly enjoying the more simple business structure and, while I miss the connections I made with our spas and stockists over the last twenty years, I am appreciating more than ever, connecting directly with our customers.
I run our retail store by myself most days, and I love seeing and serving everyone who walks in the door.
I'm deeply grateful for the relationships and opportunities that we created with our wholesale partners over the last two decades. They became dear friends, partners and cheerleaders as we built the foundation for this company.
It's been a fantastic journey, watching this business grow and change from making products in the tiny kitchen of my log cabin to working with a dynamic team in our beautiful building downtown.
I started by supplying wholesale and bulk spa products, setting up a booth at every local pop up and fair, tried out home parties (what fun!), collaborated on several private label lines, supplied hundreds of aos gift bags at the Oscars, grew with a national distributor, built an online store and, most recently, a spa.
It's been a wild ride and I'm excited to continue exploring the best ways we can grow sustainably, creating more beauty in the world as we go. We're several months into our "Direct to Customer" experience and I know it was the right decision by the deep calm I feel inside.
It only gets better from here!

We continue writing handwritten love notes in every order shipped fresh from our lab, tucking in decadent little deluxe samples and remain committed to ingredient sourcing, sustainability, and building community.
This is just the beginning of creating even more beauty!
We love you and are so deeply grateful to be here helping you reveal your natural, healthy radiance.
Love always,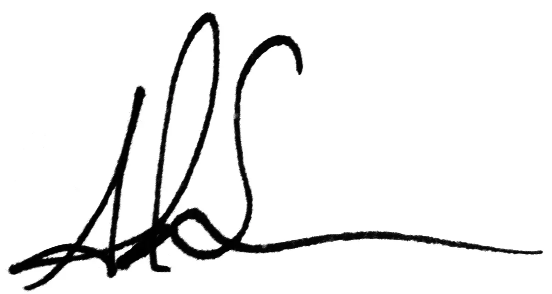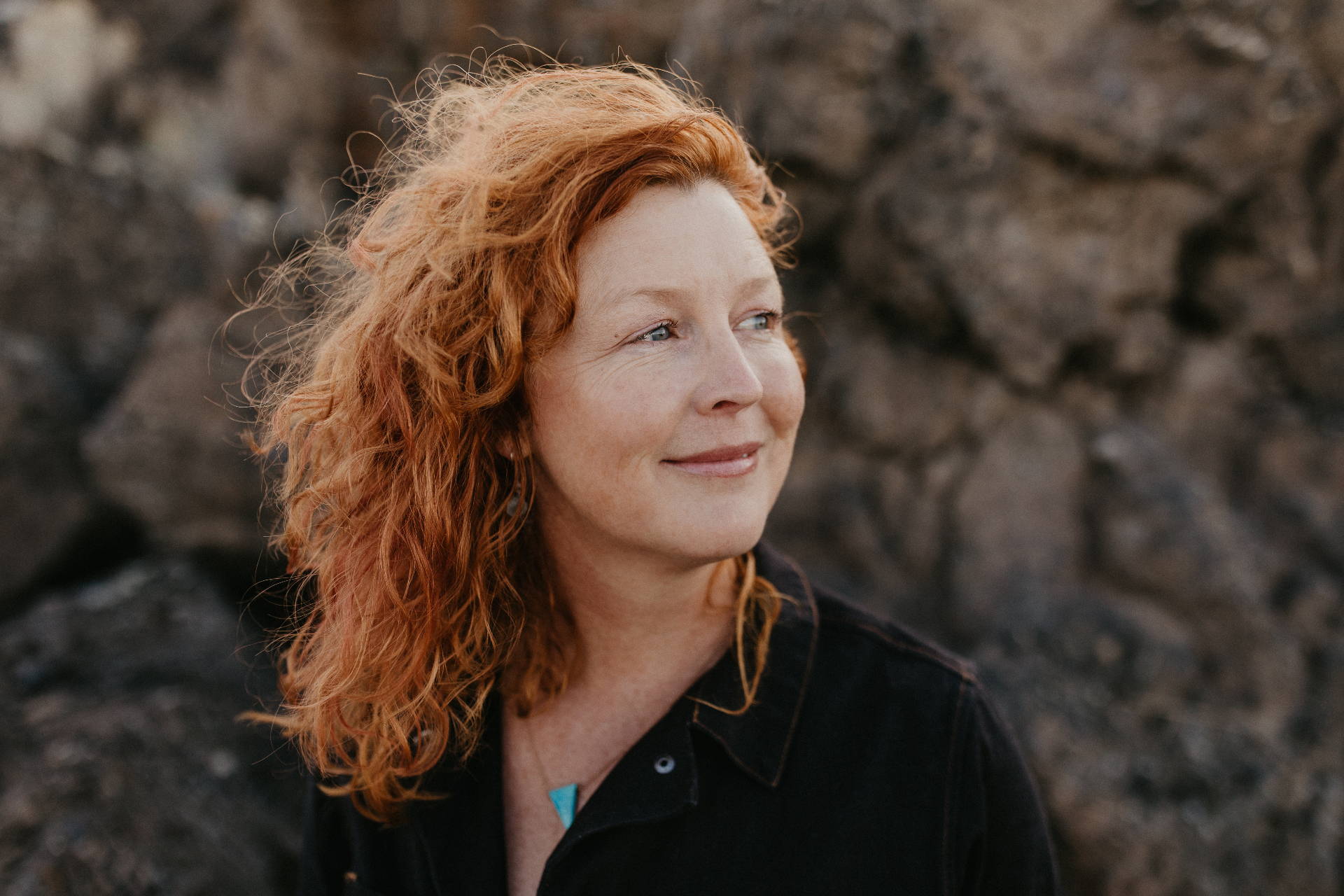 Angelina Swanson is the founder and chief formulator at aos [ angelina organic skincare ]. A self-described plant chemistry nerd, she's spent more than thirty years researching and developing skincare formulas that keep our skin healthy and radiant.
Enter your email and receive 10% off your first order.