Arnica Rescue Cream
Regular price
$34.00
$0.00
Unit price
per
This topical cream is a potent blend of arnica, St. John's wort and other herbs that are well suited for those who physically exert themselves and push their bodies. Fast-acting and quickly absorbing.
Our menthol-free, greaseless formula is calming and gentle enough to use on the face and other sensitive areas.
BENEFITS:
Non-greasy formula
Contains herbs known to relieve bruising, sore muscles and aching joints
Free of menthol and other counter-irritants
Gentle enough to use on the face
DIRECTIONS: Apply delicately or massage gently into affected areas up to four times a day. Avoid broken skin. For external use only. Discontinue use if irritation occurs.
KEY INGREDIENTS: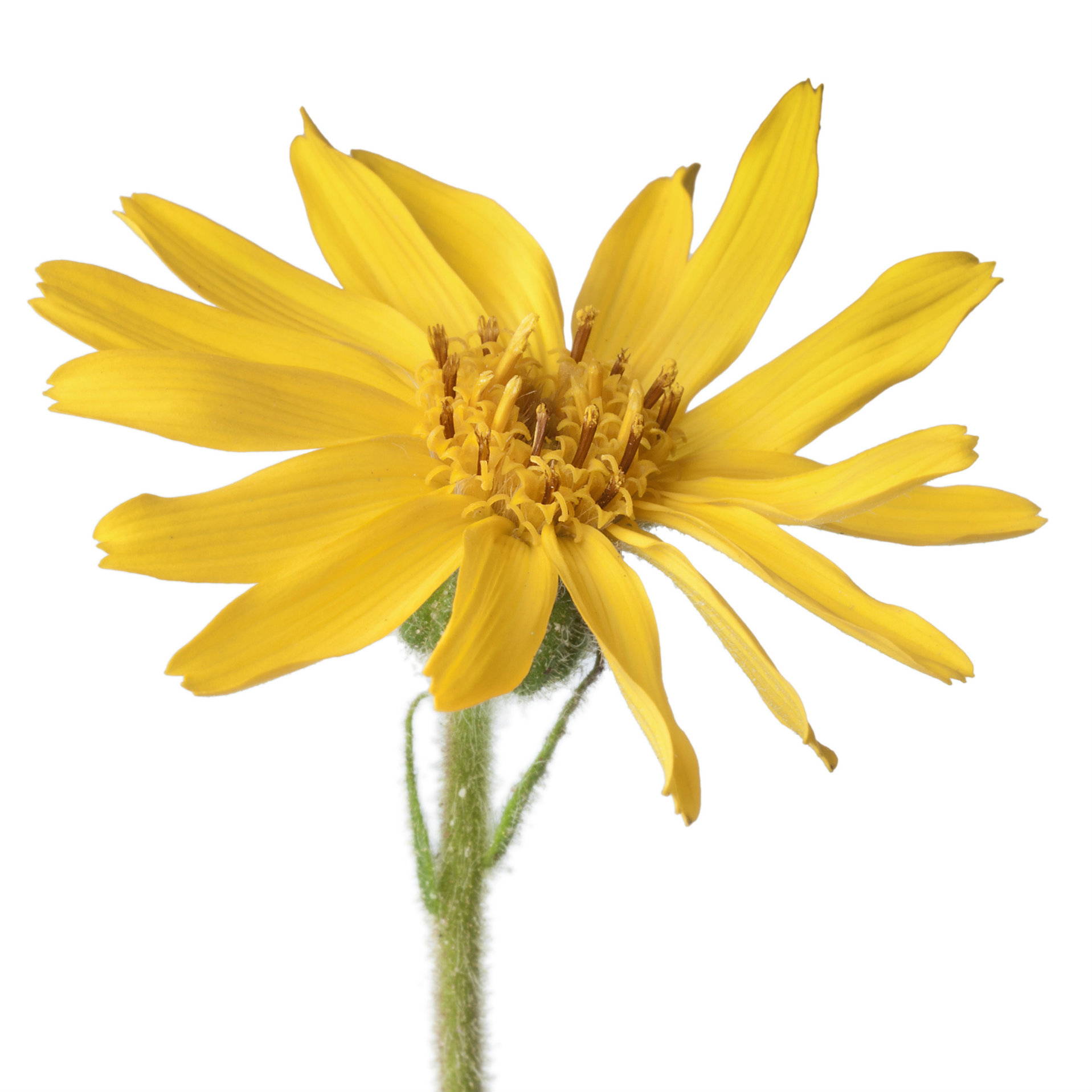 Arnica While the specific mechanism of action has yet to be found, many studies have shown that arnica (used topically) reduces inflammation and pain. It has also been shown to protect against some damage to capillaries (the small blood vessels that are damaged when bruising occurs). A few studies have shown that topical arnica applied to affected areas may reduce symptoms of osteoarthritis and heal bruising.
We slow-infuse organically grown arnica flowers in olive oil for several weeks to draw out the benefical chemicals.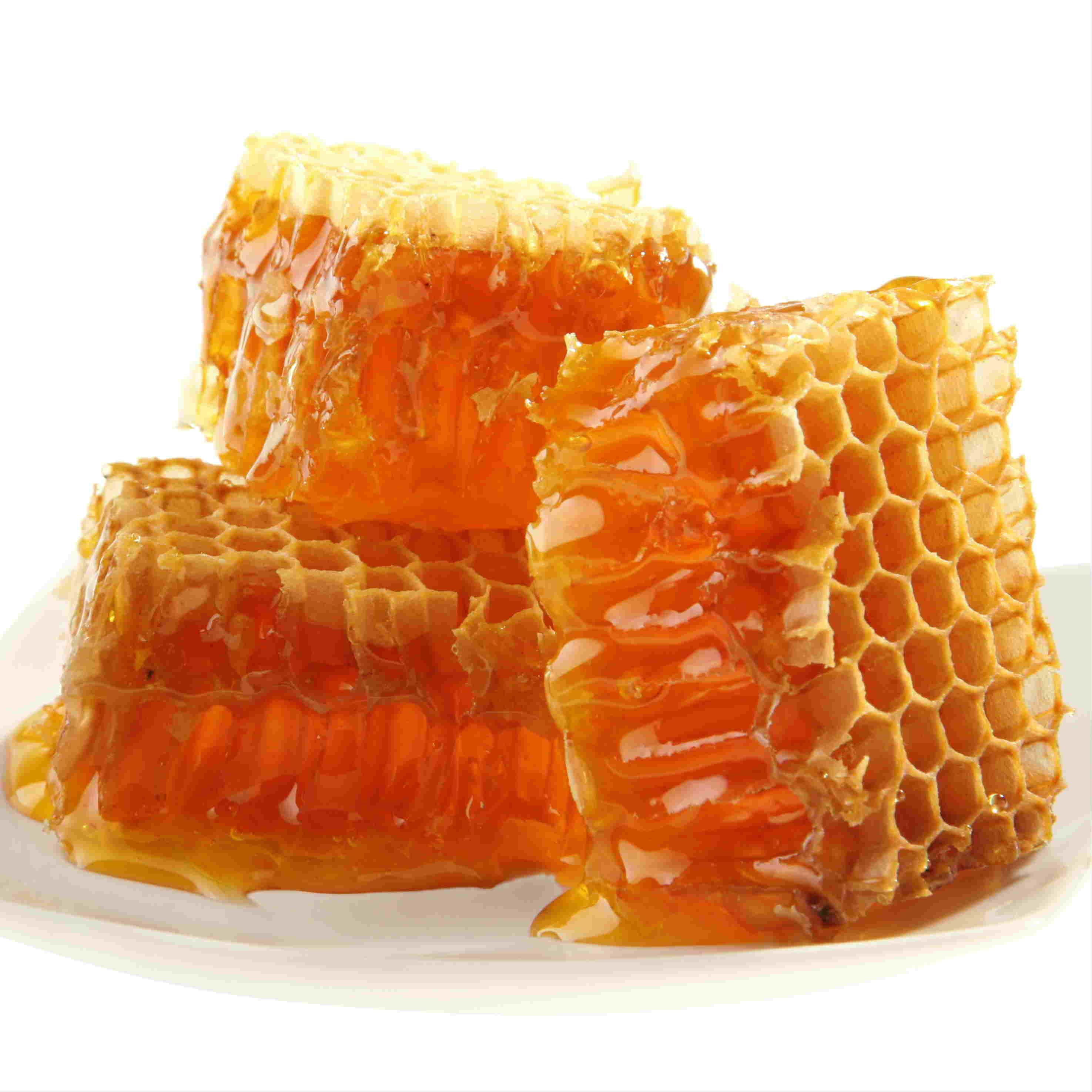 Raw Oregon Honey is teeming with natural enzymes that nourish and rejuvenate stressed skin. Honey binds water to the skin, helping to soften fine lines and wrinkles and soothe sunburn. Our honey comes from happy bees at our local organic farm, Rainshadow Organics.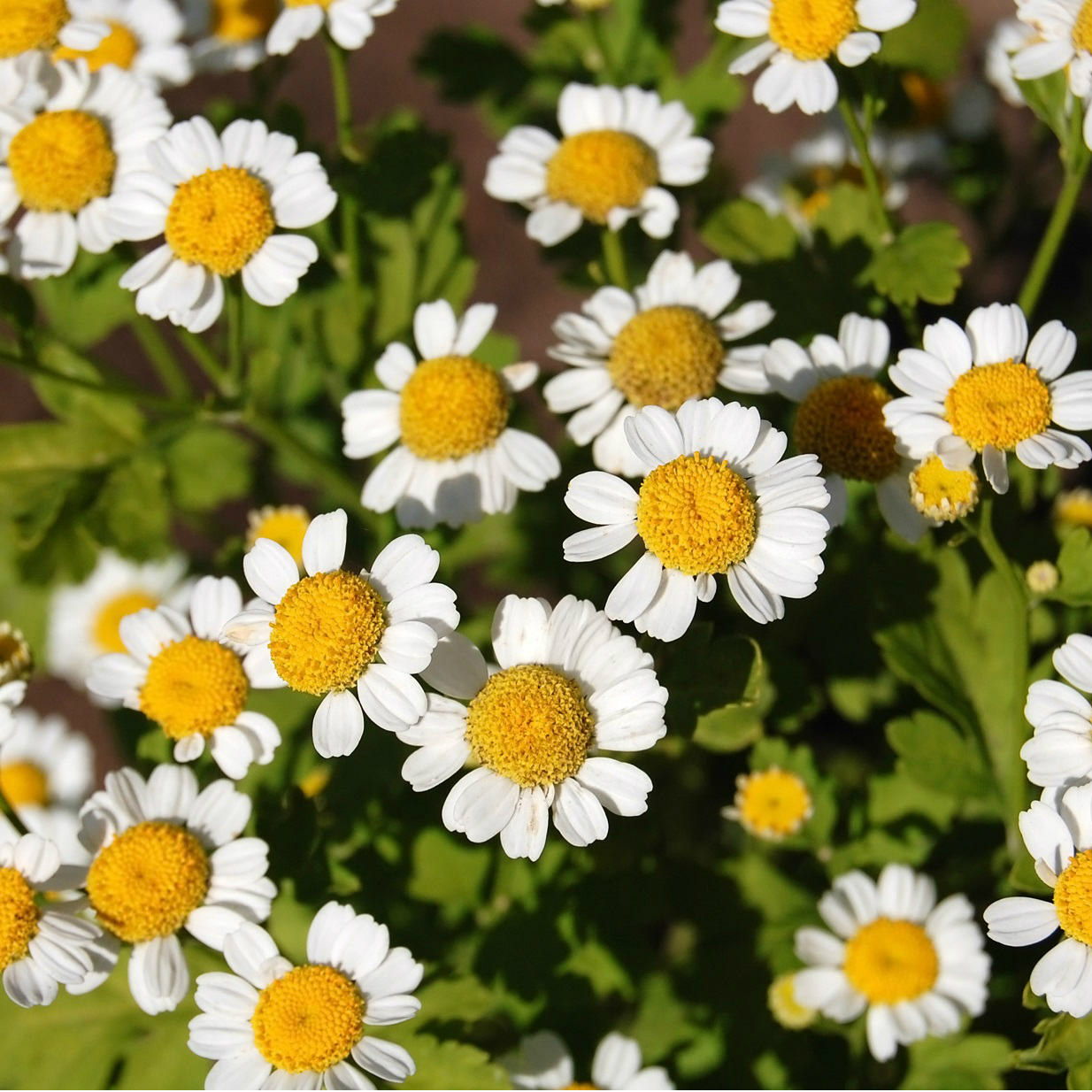 Chamomile Essential Oil is anti-inflammatory, antibacterial and antiviral, making it both soothing and healing. It calms the nerves and encourages restful sleep.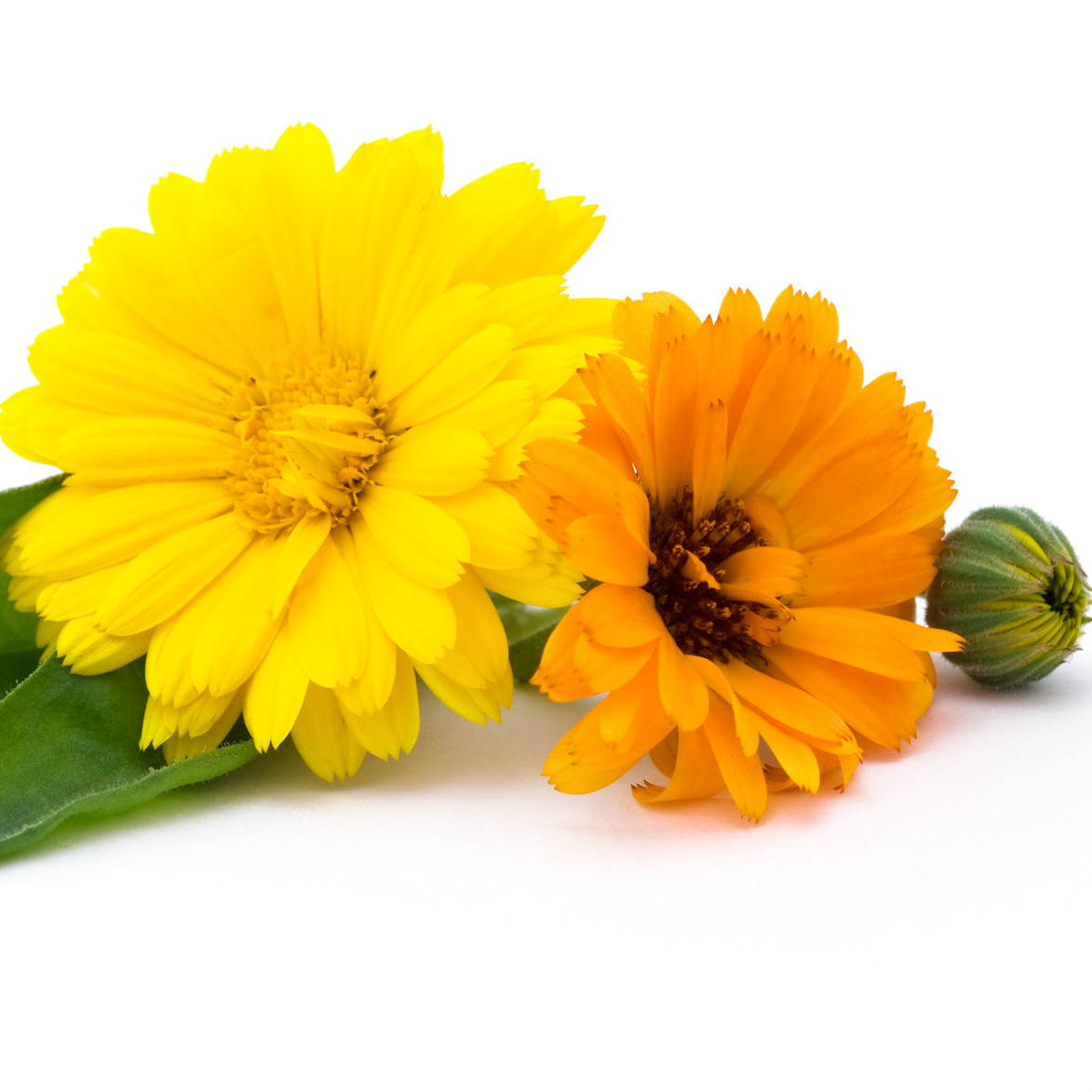 Calendula Flowers are rich in flavonoids that stimulate cellular regeneration, promote wound healing and decrease the appearance of scars. We slow-infuse organically grown calendula flowers in olive oil for several weeks to draw out the beneficial chemicals.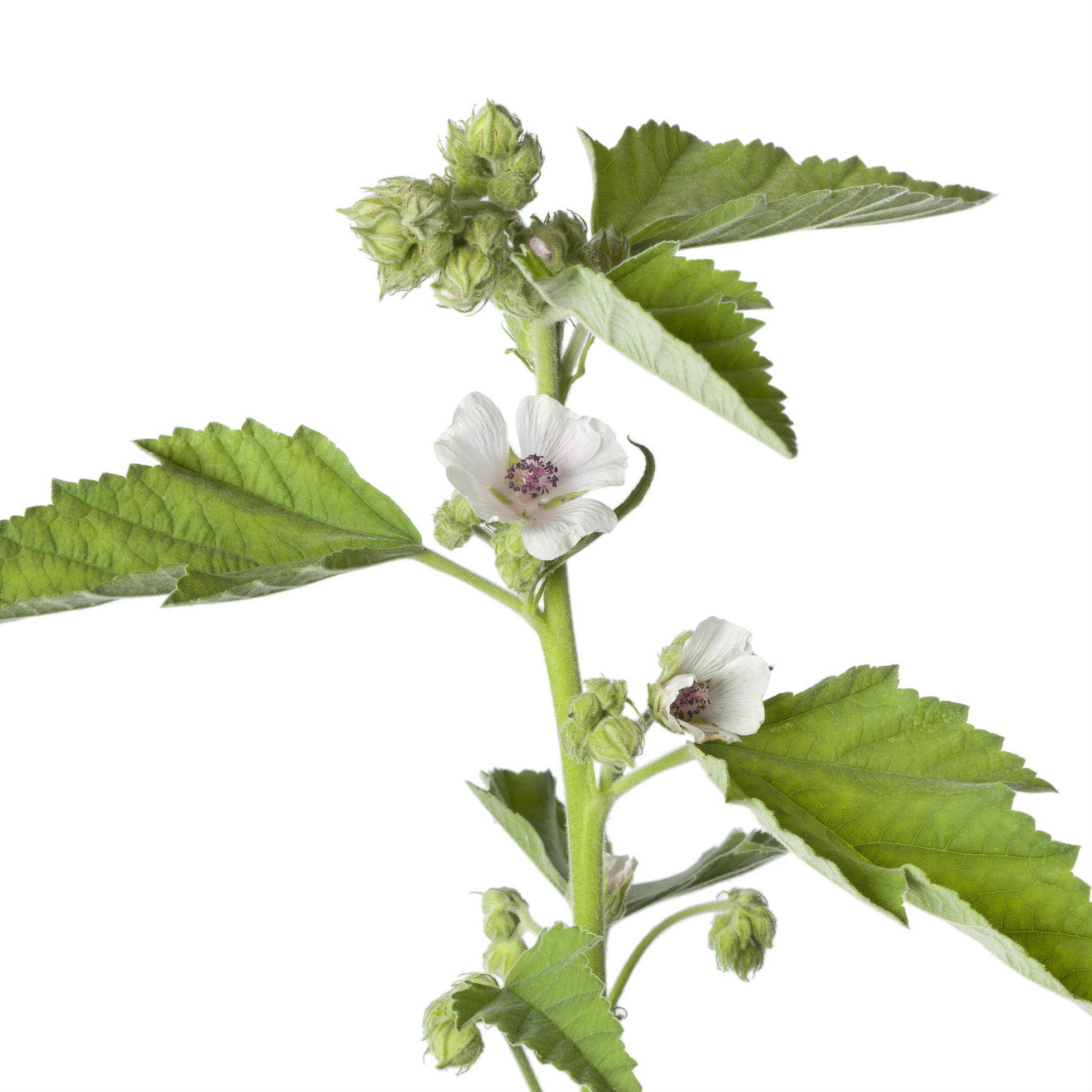 Marshmallow Root contains a mucilage that calms and soothes sensitive and irritated skin. Studies have shown it to also help protect against bacterial infection, reduce inflammation and protect UV damaged skin. We make a decoction (strong tea) in water from Oregon's famous Opal Springs to extract the benefical components of the root.
FULL INGREDIENTS LIST: aqueous extract of marshmallow*, chamomile*, lavender*, cleavers* and calendula*, sunflower oil*, arnica*, St. John's wort and calendula* infused into extra virgin cold-pressed olive oil*, vegetable emulsifying wax, raw Oregon honey, stearic acid (corn/soy based thickener), vanilla extract^*, shea butter^~, jojoba oil*, Gluconolactone (and) Sodium Benzoate (ECOCERT preservative), sodium borate, lavender essential oil*, chamomile essential oil*, vitamin E oil (wheat-free mixed tocopherols), rosemary extract.
*Certified Organic ~Sustainably Wildharvested ^Fair Trade
Handcrafted in Bend, Oregon 4 fl oz | 120ml

---
Share this Product
---