Charcoal Deep Pore Cleanser
Regular price
$48.00
$48.00
Unit price
per


[ oily - acne ]
Save
Save
Save
STEP 1: CLEANSE
Save
Save
Save
A true skin saver, this cleanser has what you need to get your complexion back on track: activated American hardwood charcoal detoxifies, willow bark (salicylic acid) clears pores, juniper and myrrh battle bacteria while licorice lightens acne scars.
BENEFITS:
Deep cleans
Gently exfoliates
Antibacterial
DIRECTIONS: Shake well. Massage a dime-sized dollop into damp skin morning and night. Rinse and follow with your favorite toner, serum and moisturizer.
KEY INGREDIENTS: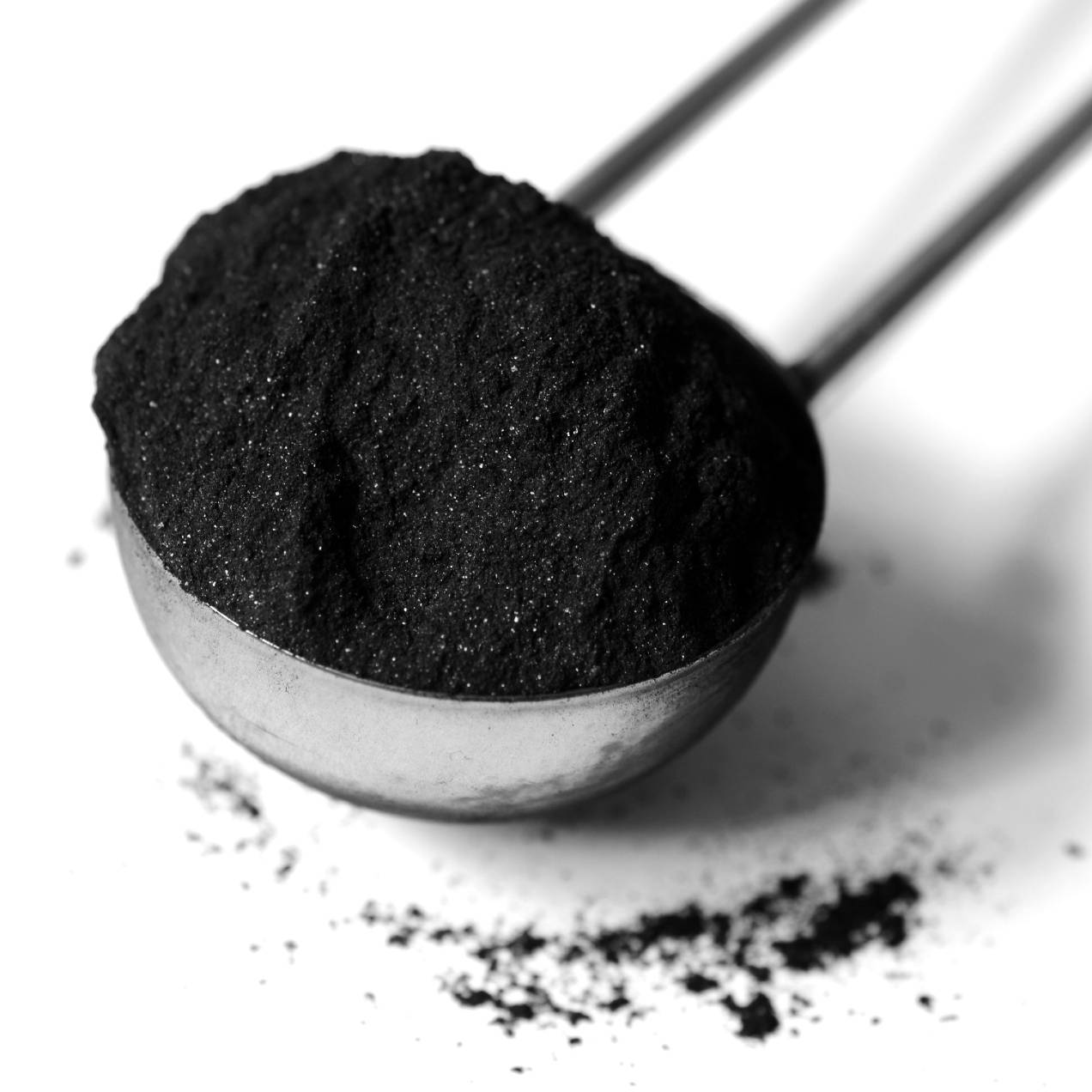 Activated Charcoal, naturally heat activated, contains a powerful ionic charge that pulls pollutants from the pores. Ours is made with sustainably grown and harvested American hardwood.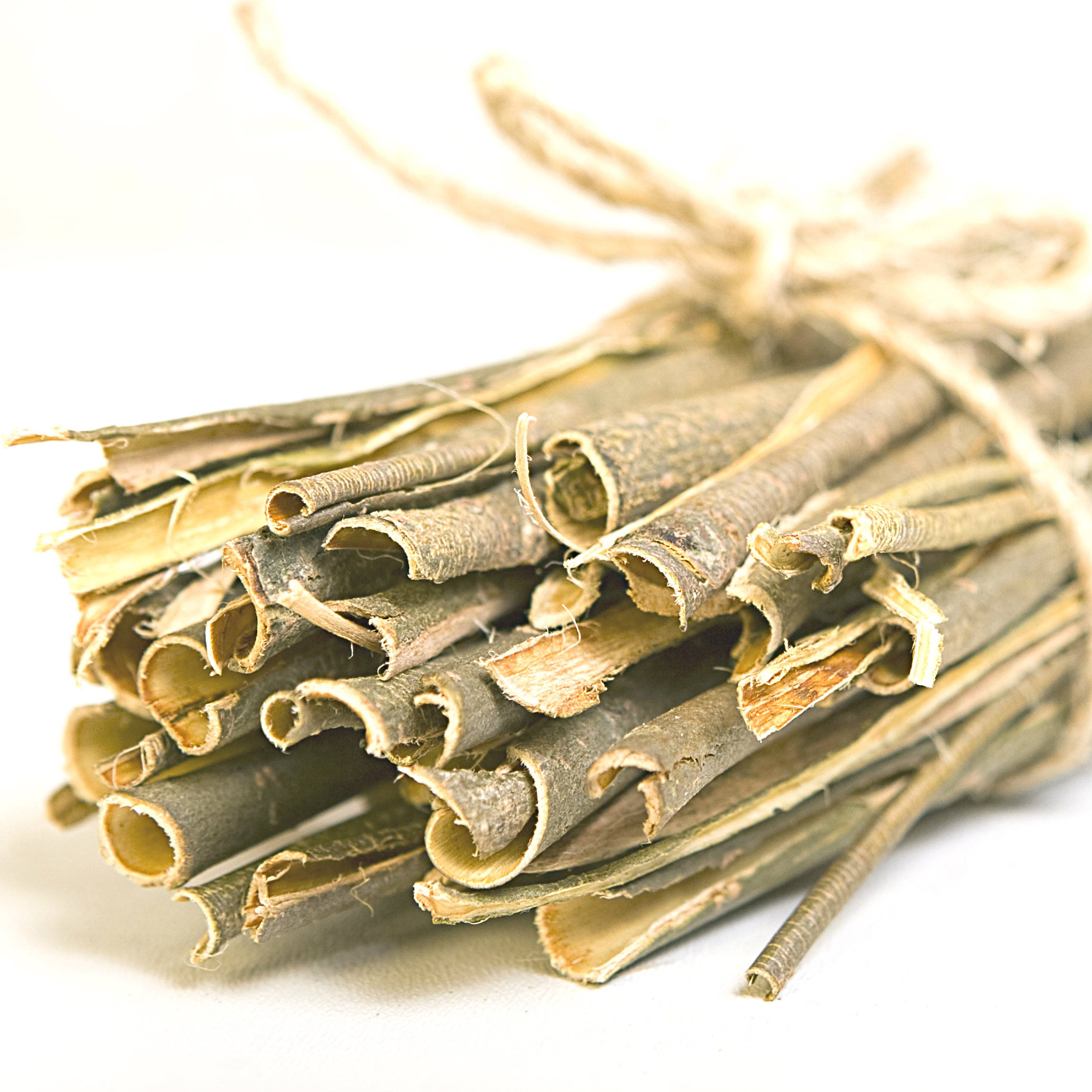 Willow bark, a natural, more gentle source of salicylic acid, dissolves dead skin and toxins deep in your pores while soothing inflammation and calming redness.
Licorice root kills bacteria to prevent breakouts, lightens existing scars and helps prevent future acne-related scarring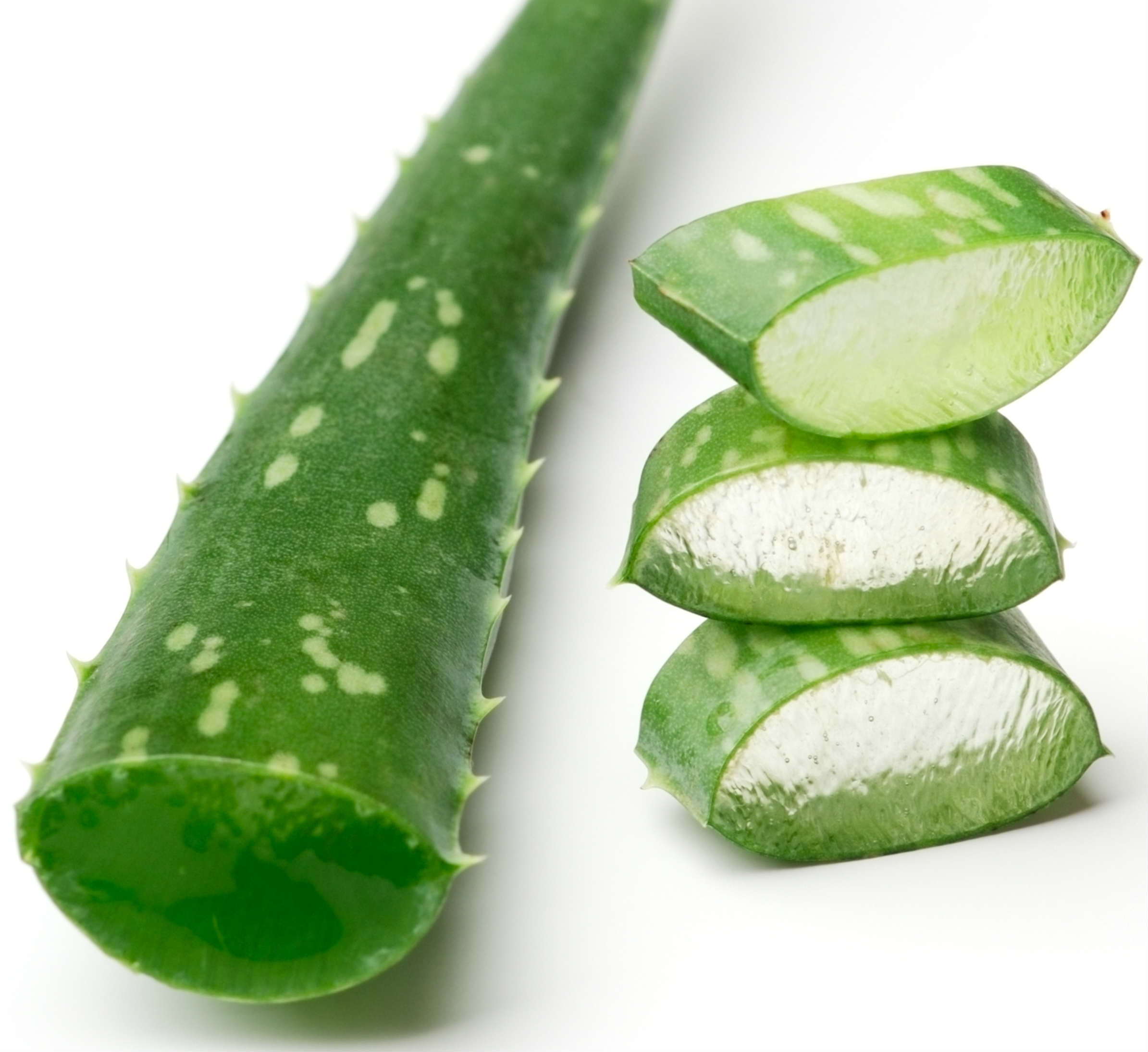 Aloe Vera is rich in vitamins and minerals and calms, cools and soothes the skin. Ours is organically grown and carefully harvested in the USA.
Bergamot Essential Oil: [Non sun-sensitizing] Detoxifies, brightens, antibacterial, mood booster.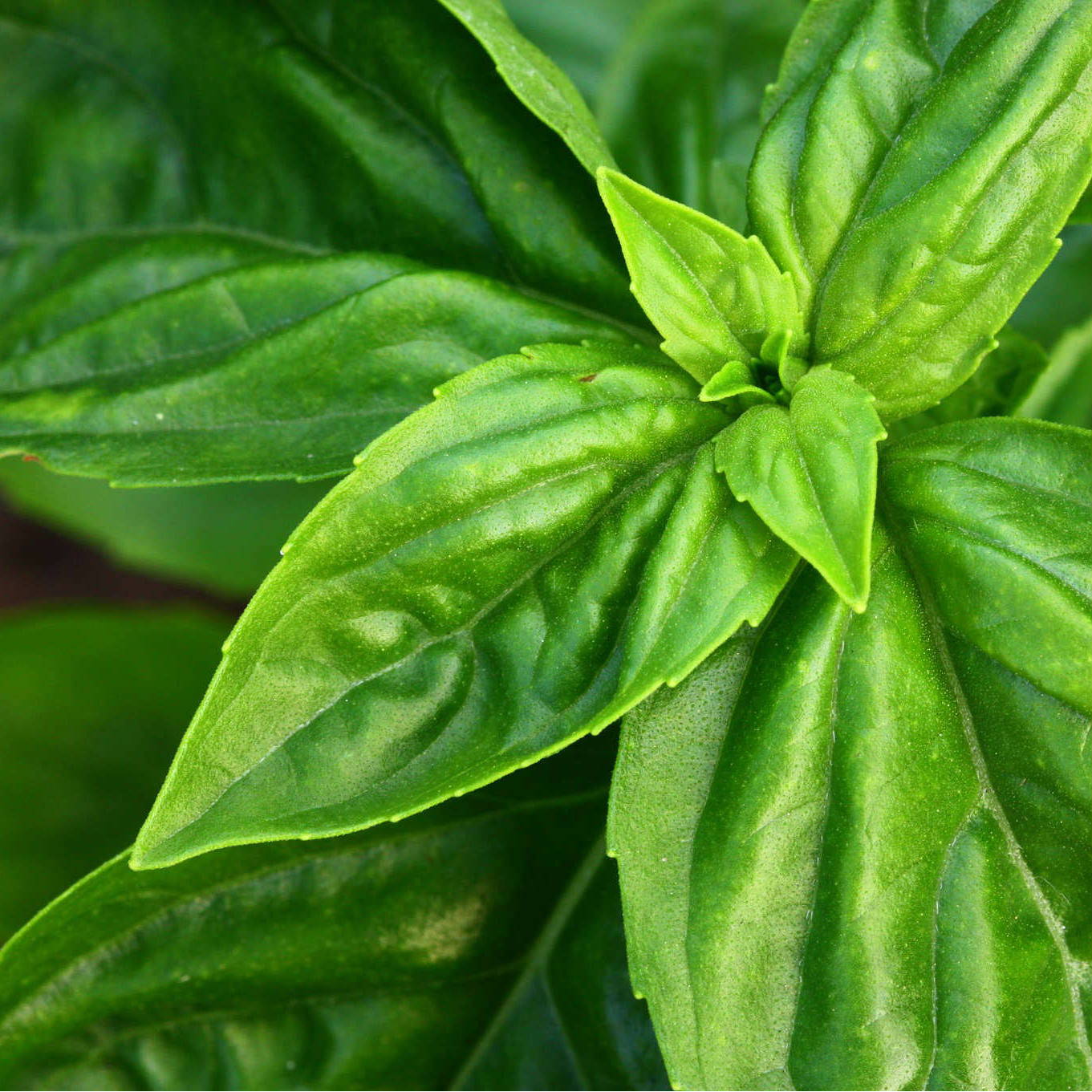 Basil Essential Oil*: Digestive, mood booster, stress-relieving, antibacterial, skin brightening.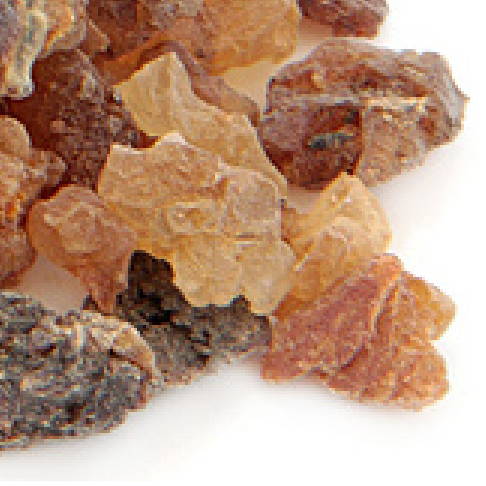 Myrrh Essential Oil: Known to relieve anxiety, uplift the mind, soothe stress, negativity and fear. Myrrh encourages feelings of peace, enhances mental focus and meditation, promotes creativity and reduces irritability.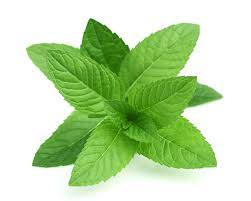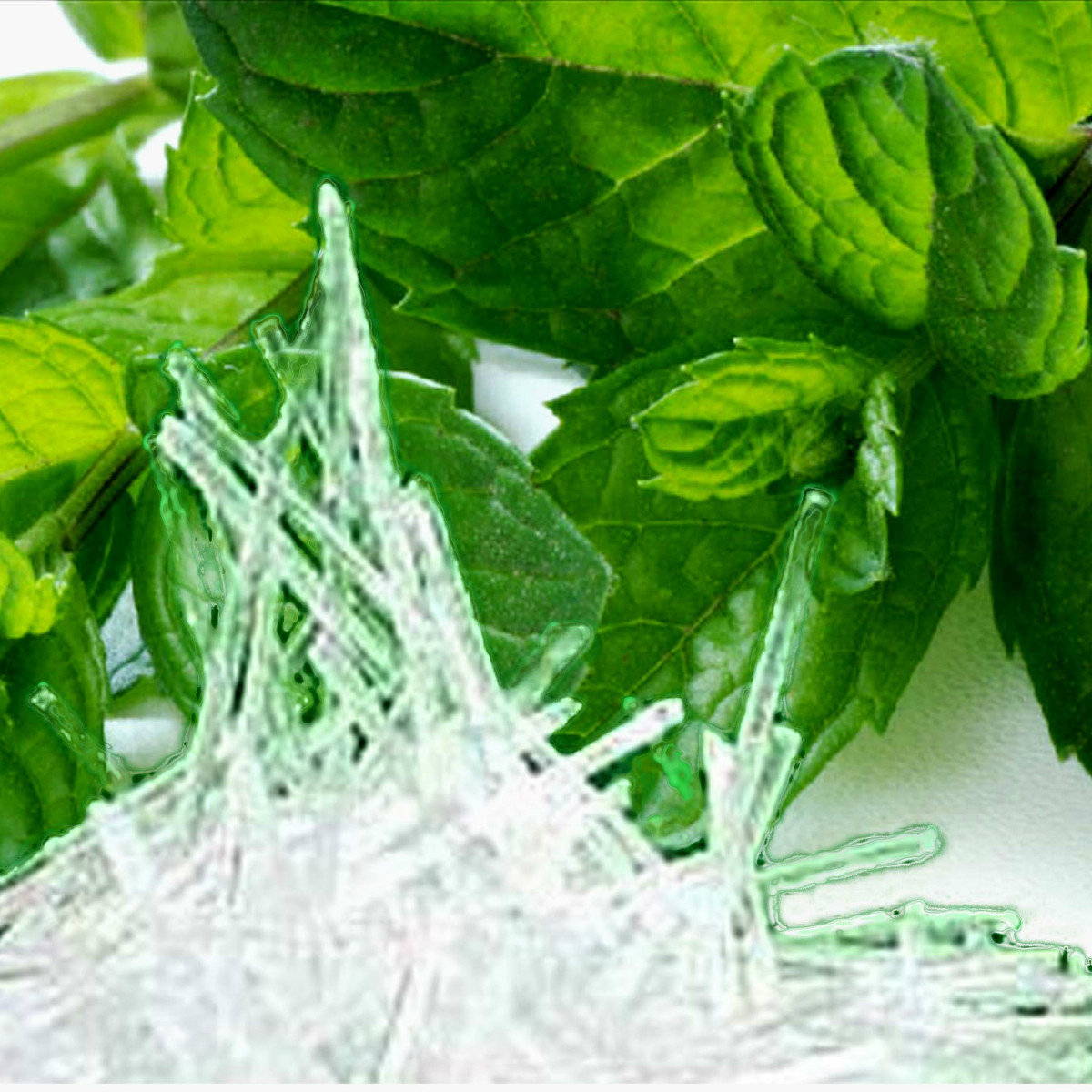 Menthol crystals, naturally extracted from mint plants, act as a carrier for other medicinals, bringing them below the dermis and into deeper tissues. Menthol also acts as a powerful topical pain reliever by interrupting the body's pain signals to support faster healing.
FULL INGREDIENTS LIST: Pure Oregon water, naturally saponified coconut*, olive* and jojoba* oils, sage hydrosol*, aloe vera gel*, willow bark extract~ (salicylic acid), USA activated hardwood charcoal, licorice root extract*, hydroxyethylcellulose (plant thickener), gluconolactone and sodium benzoate (ECOCERT approved natural preservatives), bergamot essential oil, juniper berry essential oil*, myrrh essential oil~, peppermint essential oil*, basil essential oil*, menthol (wintergreen extract).
*Certified Organic
~Wild Harvested
Handcrafted in Bend, OR 4 fl oz | 120 ml
Save
Save
Save
---
Share this Product
Customer Reviews
Write a Review
Ask a Question
01/17/2022
I recommend this product
Buh bye pours
Let me start by saying this cleanser is amazing. My pores have never looked so small and I think it really helps with my acne without being harsh. It gives you a minty fresh feeling and I love it! A little amount goes a long way and I love the all natural ingredients & small business aspect. I gifted one to a girlfriend recently and she said all the same. My only on con is that it's incredibly hard to wash off. Even if I use a small amount I have to pretty aggressively scrub to get it off my skin, otherwise I have a 5 o'clock shadow goin' on. If there's something I'm doing wrong or should use in conjunction I'd love to know! Other than that I recommend this for most skin types :)
Madeleine C.

United States
---