Cool, Calm & Collected [Anti-Anxiety] Roll On
Regular price
$32.00
$0.00
Unit price
per


A calming and relaxing aroma to soothe your frazzled nerves, calm anxiety and help you stay centered. Take it everywhere! This is pre-diluted in certified organic Jojoba Oil and safe for immediate topical application in a convenient roll-on bottle.

"Stay Cool, Calm & Collected" is the mantra Angelina's husband, Andy, repeats in his steady voice whenever things get intense at home, to his team in the Emergency Room and when we're playing outside. Whether we are standing at the top of a frighteningly steep ski slope, going into a tense social situation, or about to give a public presentation, our family relies on these words to get us through all kinds of stressful situations. We thought it would be the perfect name for our essential oil blend that supports us in the same way.
BENEFITS:
Feeling anxious? Apply a drop or two to your palms, rub them together and hold up to your nose. Inhale deeply to find your center and get focused before taking a test, going into an interview, having a difficult conversation or giving a presentation.

Apply topically before doing something physically and mentally challenging - the Big Game, sending a steep ski line, trying a new sport or yoga class.

Diffuse a tense situation by diffusing Cool, Calm & Collected throughout the room. Kids and adults alike respond well to aromatherapy.

Add a few drops to distilled water in a spray bottle and mist in your car to help your kids stay calm and relaxed.
DIRECTIONS: Apply to desired area (avoid broken skin, mucus membranes, and other sensitive areas) as needed.
Precaution: Do not take internally unless working with a qualified and expert practitioner and your doctor. Keep away from children. Always perform a small patch test to an insensitive part of the body, like the soles of the feet to test yourself for sensitivity.
KEY INGREDIENTS:Save
Save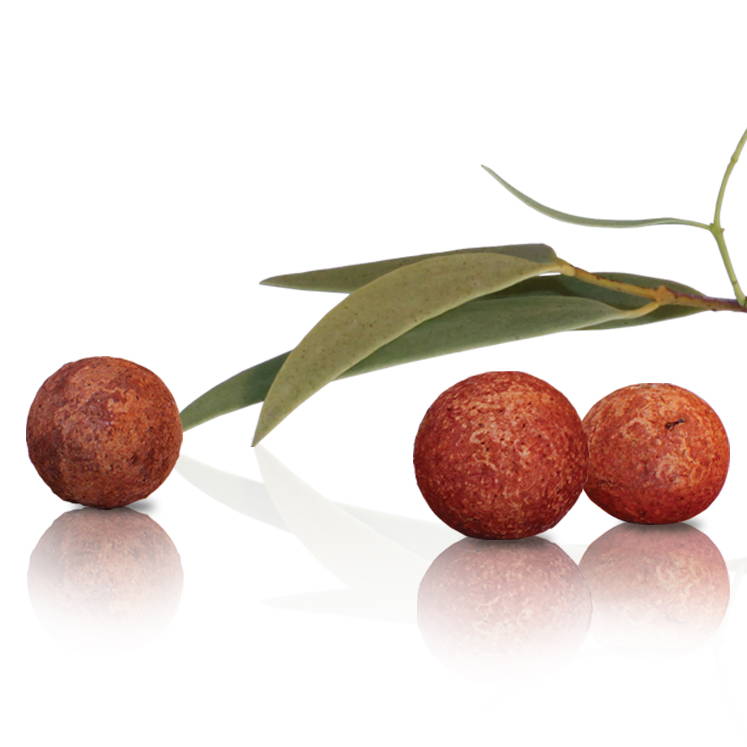 Sandalwood, Vetiver and Atlas Cedarwood:  Increase mental focus and calm, alleviate depression, increase memory and concentration, relieve anxiety, encourage restful sleep, feel more grounded, reduce anger, soothe grief and reduce fear.
Blue Yarrow is anti-inflammatory, antiseptic and astringent. It helps stop bleeding, speeds new skin formation and also helps us keep calm during stressful moments.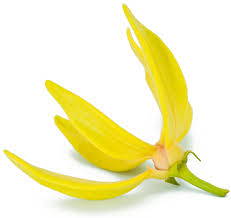 Ylang Ylang Essential Oil is steam distilled from the fresh, succulent flowers. It's a strong sedative and helps you fall into a deep sleep.
Handcrafted in Bend, Oregon 0.33 fl oz | 10.5ml
FULL INGREDIENTS LIST: Jojoba oil*, essential oils of ylang ylang, peru balsam~, vetiver*, Atlas cedarwood~, sandalwood*, pink grapefruit*, bergamot, fresh ginger*, blue yarrow*, Roman chamomile,* marjoram*,
red manuka*, sweet basil* and hops flower, vanilla absolute*, Bulgarian rose absolute.
*Certified Organic
~Wild Harvested
Handcrafted in Bend, Oregon 0.33 fl oz | 10.5ml

---
Share this Product
---