Cooling Rescue Mask
Regular price
$50.00
$0.00
Unit price
per


STEP 2: Mask
Too much sun, wind, waxing or extractions? Meet your instant antidote to angry skin. Calming chamomile, aloe and cucumber soothe, hyaluronic acid deeply hydrates, while lemon balm and Japanese knotweed detoxify. Perfect for treating sunburn, rosacea, irritated and acneic skin.
BENEFITS:
Deeply hydrates without clogging pores

Calms redness and soothes irritation

Stimulates cellular healing
WHY WE LOVE IT: Have you ever done something like waxing, a facial scrub or chemical peel or simply been out in the elements and then your skin is hot, red and irritated? It's an awful and sometimes scary feeling. What to do?!
Finding a product that will calm your skin down, especially if you're prone to breakouts or reactions, can be tricky. That's when the Cooling Rescue Mask may be your best friend. Now we know people can be sensitive to many different ingredients and we can't guarantee 100% that this will work for everyone, but it's our team's go-to formula and we've found it works like a charm for 98% of our customers.
DIRECTIONS: Apply a thin layer to clean skin. (Add a few drops of your favorite serum for extra hydration.) Rinse after 10-15 minutes.
TIP: Use under the eyes to help reduce puffiness. This is also a perfect treatment post peel and laser procedures.
KEY INGREDIENTS:

Yerba Mate, has 52 more active compounds and three times the antioxidants as green tea. It contains almost all the vitamins needed to sustain life: A, C, E, B1, B2, and B complex, carotene, riboflavin, pantothenic acid and biotin. Plus 15 amino acids, magnesium, calcium, iron, sodium, potassium, manganese, silicon, phosphates, zinc, niacin, sulfur, chlorophyll, choline and inositol.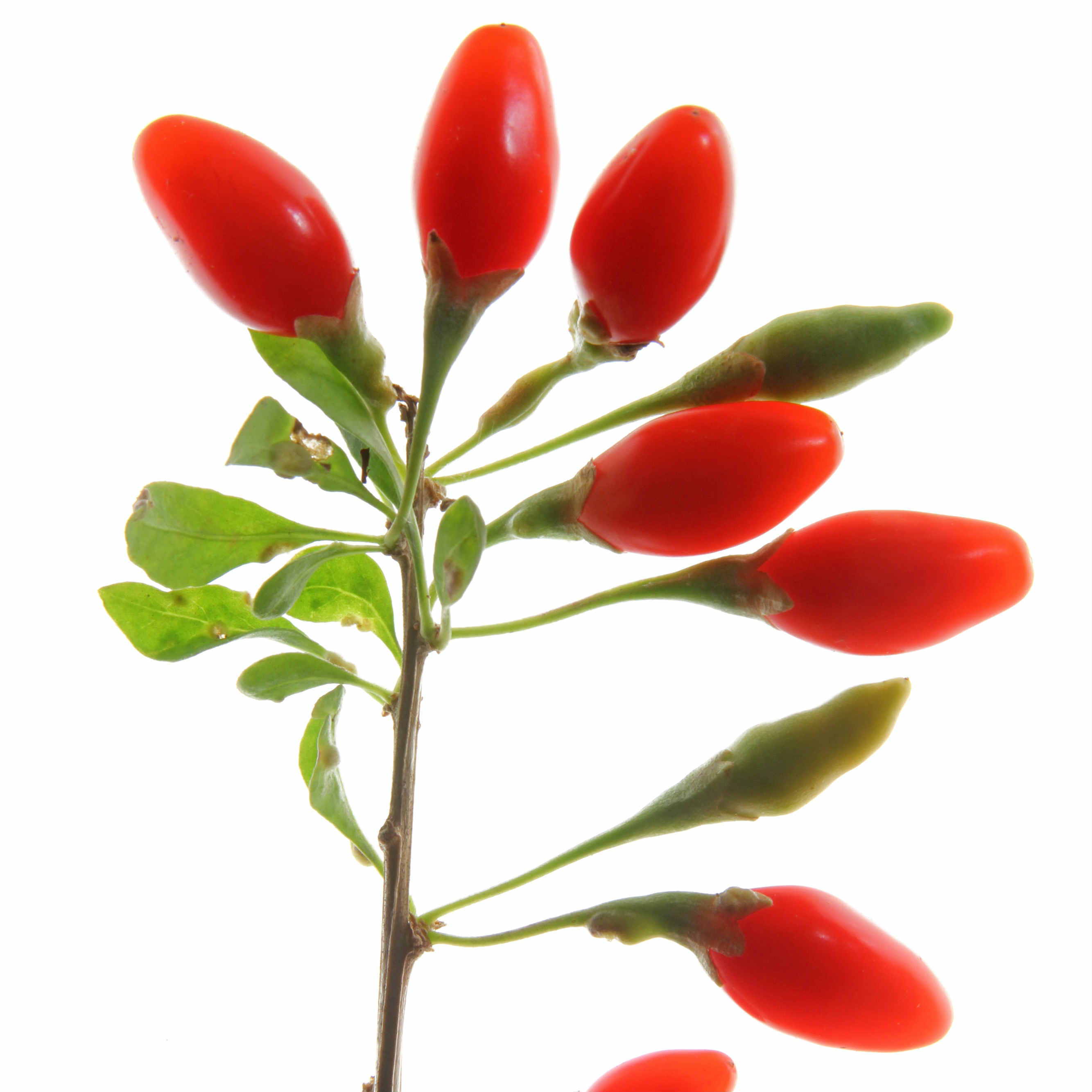 Goji Berry Extract contains high concentrations of polysaccharides, amino acids and vitamins and protects cells from harmful oxidation. Goji is considered one of the most powerful anti-aging foods in the world as measured on the ORAC (Oxygen Radical Absorbance Capacity) scale.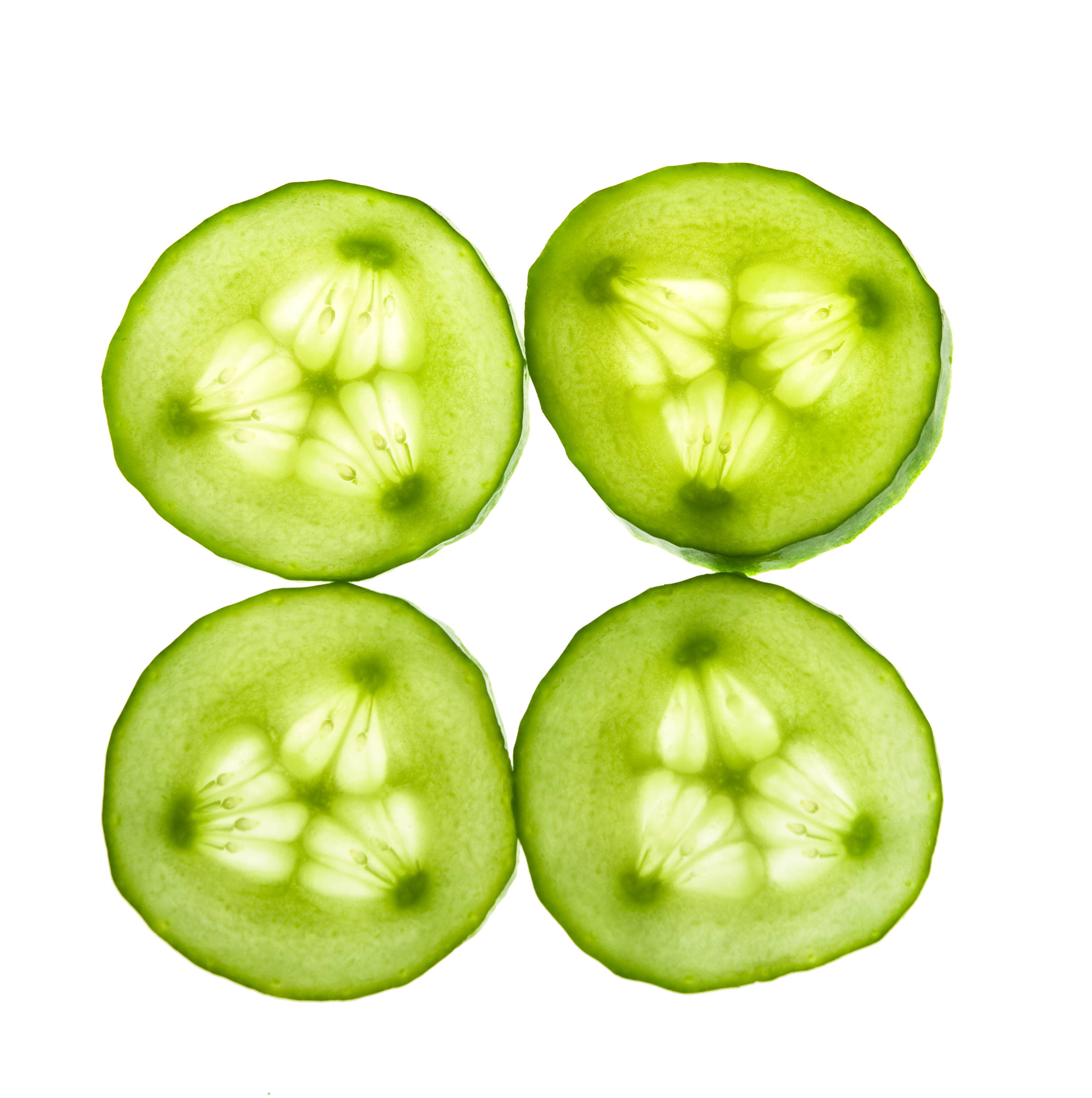 Cucumber Distillate, collected from the steam of fresh cucumbers, soothes, cools, calms and hydrates.
FULL INGREDIENTS LIST: Aqueous extracts of chamomile flowers*, lemon balm*, jasmine flowers*, calendula flowers*, plantain leaves*, and Japanese knotweed~, aloe vera gel*, witch hazel extract~, vegetable glycerin, jojoba oil*, cucumber hydrosol, hydroxyethylcellulose (plant thickener), xanthan gum, extra virgin olive oil* infused with calendula flowers* and St. John's wort flowers~, hyaluronic acid (sodium hyaluronate), vitamin E oil (wheat-free mixed tocopherols), natural fragrance*, geranium essential oil*, Roman chamomile essential oil*, diazolidinyl urea (preservative), iodopropynyl butylcarbamate (preservative), natural color*.
*Certified Organic
~Wild Harvested
Handcrafted in Bend, Oregon 2 fl oz | 60ml


---
Share this Product
---
Customer Reviews
Write a Review
Ask a Question
09/03/2021
I recommend this product
to look your best on that special morning
this is one of the most effective aos products for older skin (like mine)! I use it about every fourth morning after a good wash; leave on for 15 minutes or so and use a fresh wash cloth to gently remove. On these days I do not use a tonic, rather just apply the vit C serum with two drops of phyto serum ( the redish one) let soak in and then follow with small dabs of the day moisturizer. BUT!! most exciting I discovered is at night!!!! After cleansing, I have been applying the cooling rescue mask mixed with two drops of saphaire oil (including below eyes on the bone area) and leave on all night! in the morning after I rinse off and voila! my skin looks amazing just with a little of the phyto day moisturizer Ready for an appointment when I want to look my best (I am 68 years old and love my skin) Love it Thank you!
Eve M.

United States