Kapha Detoxifying Ayurvedic Bath & Body Oil
Regular price
$32.00
$0.00
Unit price
per


Stimulate circulation and detoxify with skin-softening botanical oils infused with Ayurvedic herbs and revitalizing essential oils like citrus and peppermint. Also excellent as a bath additive and massage oil.
BENEFITS:
Invigorating herbs that warm and revitalize kapha

Stimulates the body and sharpens the mind

Promotes energy and vitality

Renews the spirit and instills lightness of being
Kapha dosha is composed of the elements earth and water. Its main function is stability and structure in the body. Kapha forms the substance of the human body, from the skeleton and organs to the fatty molecules (lipids) that are vital for existence. A stimulating and invigorating massage with this herbalized oil can balance kapha, keeping things moving and bringing energy to the individual.
This energizing blend of herbs is activating and mobilizing, vital for balancing kapha. Vigorous massage with warm herbalized oil reduces kapha by promoting mild sweating, stimulating circulation and cleansing the system. Experience the revitalizing and renewing benefits of Kapha Massage Oil during your daily routine.
DIRECTIONS: Pour this stimulating, moisturizing oil into the bath, or massage into clean skin..
PRO TIP: Pair with your favorite aos Sugar Scrub for ultimate soft skin.
KEY INGREDIENTS: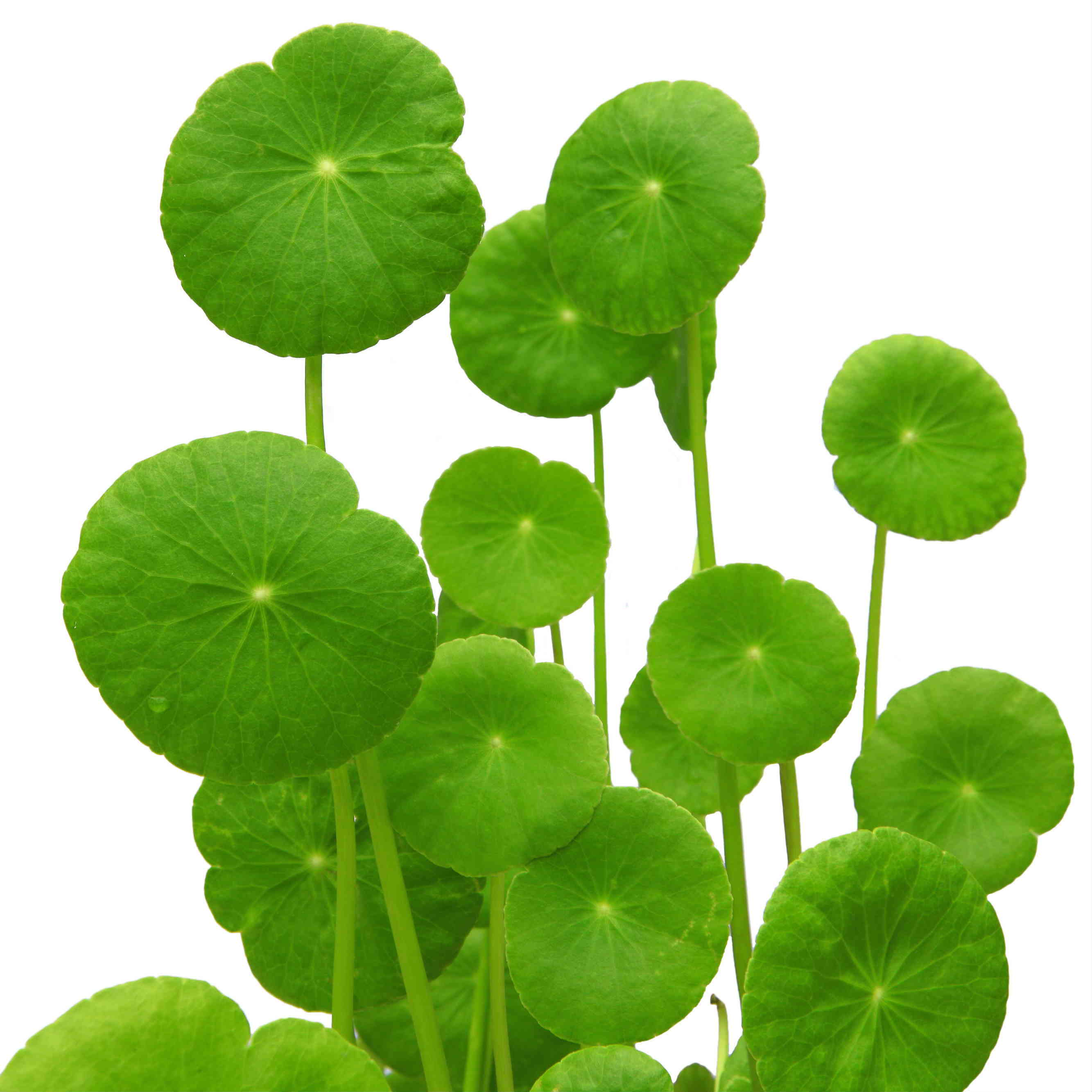 Brahmi, also known as Gotu Kola, is most known for is its ability to improve blood circulation. This speeds up the skin's healing process (goodbye, pimple scars and blemishes!) and makes it effective in treating varicose veins, broken capillaries and stubborn cellulite.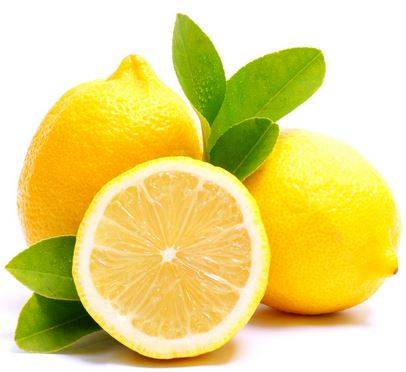 Citrus Essential Oils: Detoxify, nourish, cleanse, and exfoliate the skin while clearing up skin issues such as oiliness and acne.
Seaweed: Detoxifies and nourishes skin, provides vital minerals and micronutrients, helps to resolve related problems such as clogged pores and acne.
FULL INGREDIENTS LIST: cold-pressed white sesame oil* infused with Pacific Ocean seaweed (Fucus vesiculosus)~, Tulsi (holy basil)*, Brahmi (gotu kola)*, tumeric* and orange peel*, cold-pressed sunflower oil*, essential oil blend of grapefruit*, ginger*, sweet orange*, lemon*, lime*, cinnamon*, bergamot*, cilantro*, coriander*, peppermint* and sweet fennel*, vitamin E oil (wheat-free mixed tocopherols).
*Certified Organic     ^Fair Trade
Handcrafted in Bend, Oregon 4 fl oz | 60ml

---
Share this Product
---