Lemon Drop Lip Balm TESTER
Regular price
$5.00
$0.00
Unit price
per


Lusciously aromatic, delicious and fantastic for your lips. Fresh cardamom and real vanilla extract blend with raw Oregon honey to make our balm naturally lip-smackingly sweet. Nourishing cocoa butter nourishing and mineral sunscreen (SPF 15) keep your pucker protected.
BENEFITS:
Deeply moisturizes

Heals and nourishes

Protects from UVA/UVB rays
DIRECTIONS: Apply as needed.
KEY INGREDIENTS: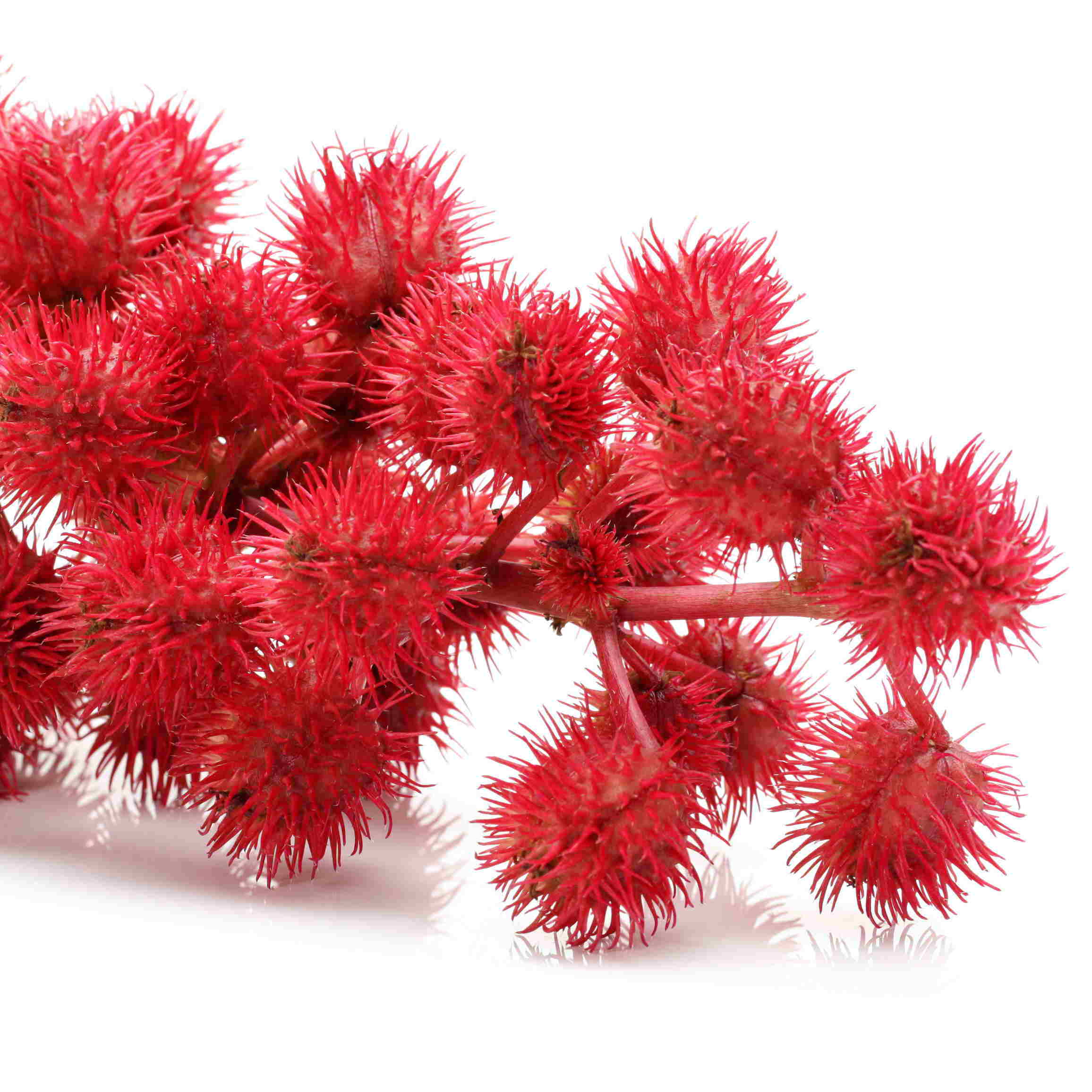 Castor Oil: This heavy, slippery oil is very soothing to the skin and acts as a moisture barrier and protective medium on the skin against harsh conditions and extreme weather.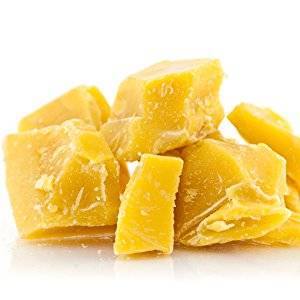 Beeswax has powerful anti-inflammatory, antibacterial and antiviral properties to calm and protect skin from infection, while providing a strong moisture barrier that allows the skin to heal. Our beeswax is carefully gathered and filtered by hand in Oregon from bees who eat from wild lands and organic farms.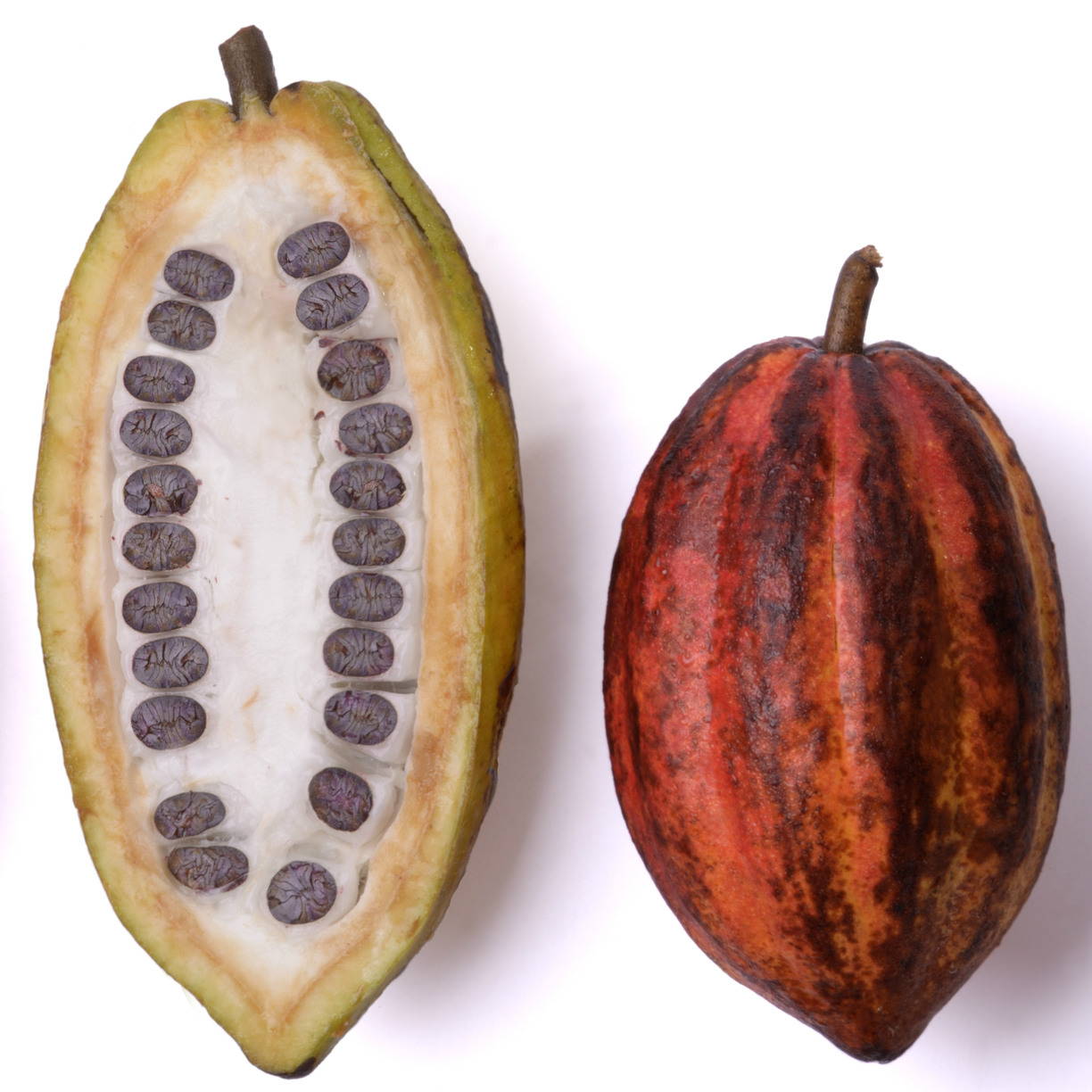 Cocoa butter, rich in vitamin E, soothes, hydrates and balances the skin while stimulating collagen production to help reduce wrinkles and other signs of aging.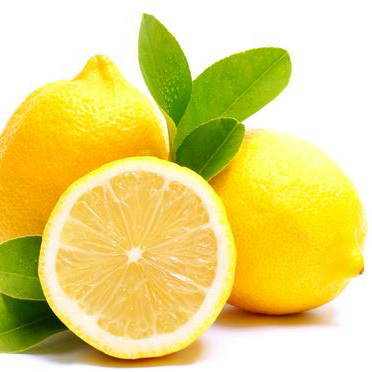 Lemon Essential Oil: Acts as a detoxifying agent that nourishes, cleanses, and exfoliates skin while clearing up skin issues such as oiliness and acne.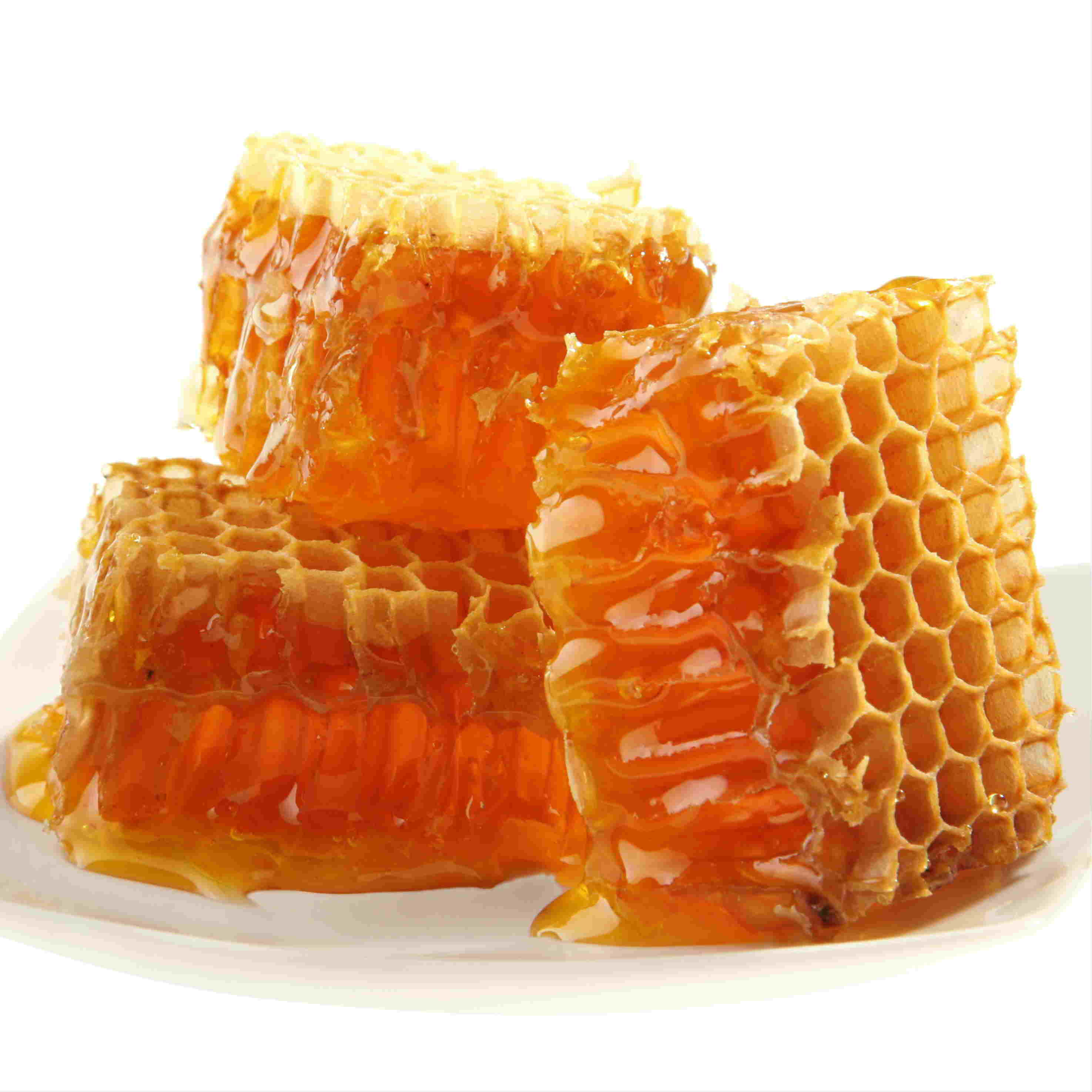 Raw oregon honey is teeming with natural enzymes that nourish and rejuvenate stressed skin, while its antibacterial properties prevent breakouts. Honey binds water to the skin, helping to soften fine lines and wrinkles and soothe sunburn. Our honey comes from happy bees at our local organic farm, Rainshadow Organics.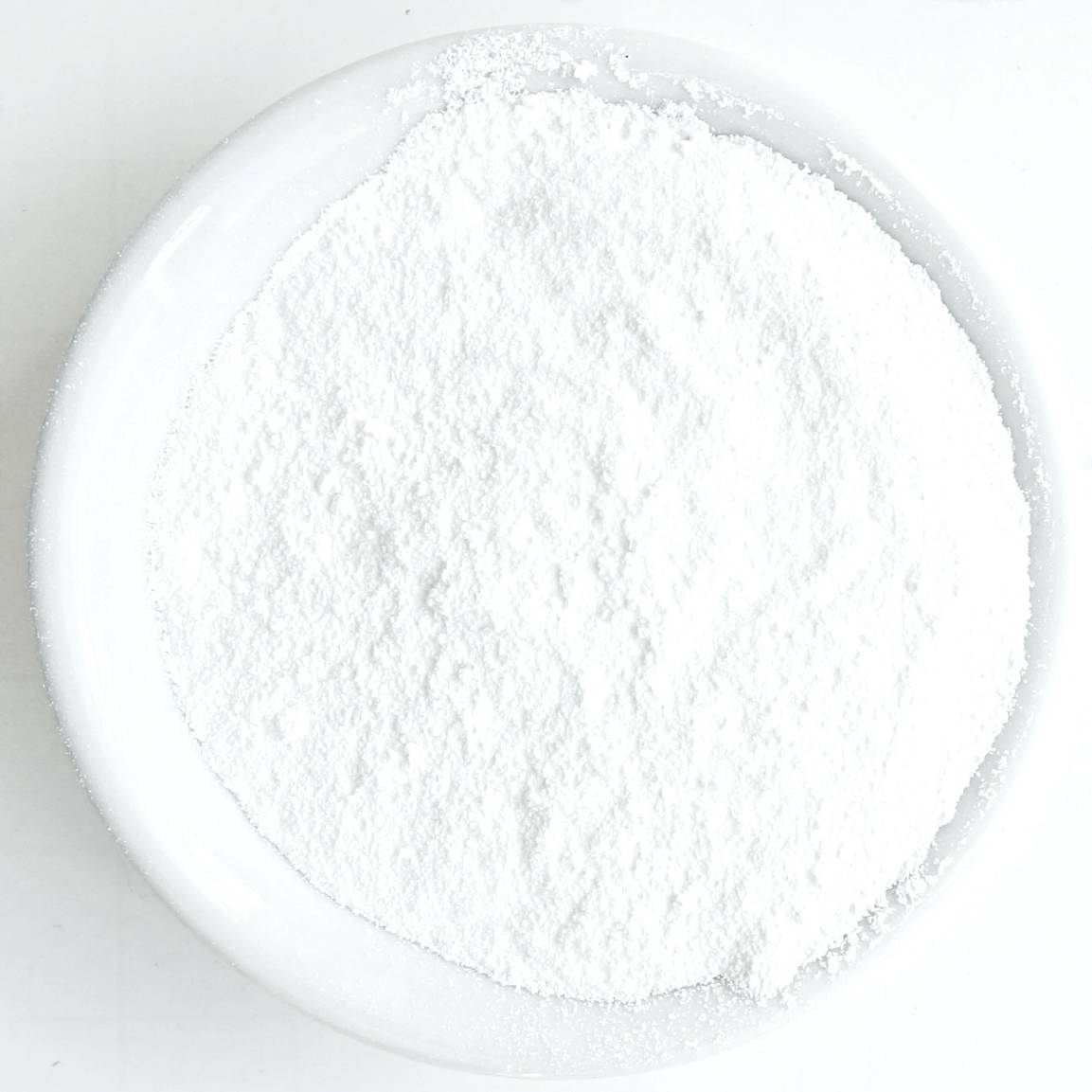 Zinc oxide is a natural chalk-like mineral that provides sun protection (about spf 15) and with anti-inflammatory and soothing properties that helps calm inflammation.
FULL INGREDIENTS LIST: Castor oil, cocoa butter*^, Oregon beeswax*, Kosher vegetable glycerine, raw Oregon honey, natural flavor*, lemon essential oil*, vanilla extract*^, vitamin E oil (wheat-free mixed tocopherols) and zinc oxide (natural mineral sunscreen).
*Certified Organic ^Fair Trade
Handcrafted in Bend, Oregon .3 fl oz | 8ml

---
Share this Product
---