Pre-Order Only

PRE-ORDERS ARE OPEN!
*This is the LAST BULK DROP forever, my friends. We're discontinuing bulk products for good. It's been an honor to supply Massage Therapists and other health care professionals with product for more than twenty years, but alas, the time has come to us to simplify our product line. Thank you all for buying and using this amazing butter for so long! It will still be available in the 9oz glass jars.
Ordering Closes January 15.
Available for Pick Up/ Shipping after Jan. 15.

Get the perfect glide, with just enough "grab" during your next deep tissue massage, with healing arnica in a nourishing base of shea and cocoa butters. Our slow-gliding formula has serious staying power, yet leaves skin feeling deeply moisturized, never greasy. A fan favorite among massage and physical therapists in Central Oregon; we think you'll love it too!
BENEFITS:
Smooth, slow gliding formula

Hypoallergenic

Skin nourishing ingredients
DIRECTIONS: Use during all types of massage, especially slow, deep work, or as an intensive, all-over body moisturizer.
TIP: Scoop out just as much as you'll need for each massage into a small dish. Clean dish by wiping with a paper towel before washing.
KEY INGREDIENTS: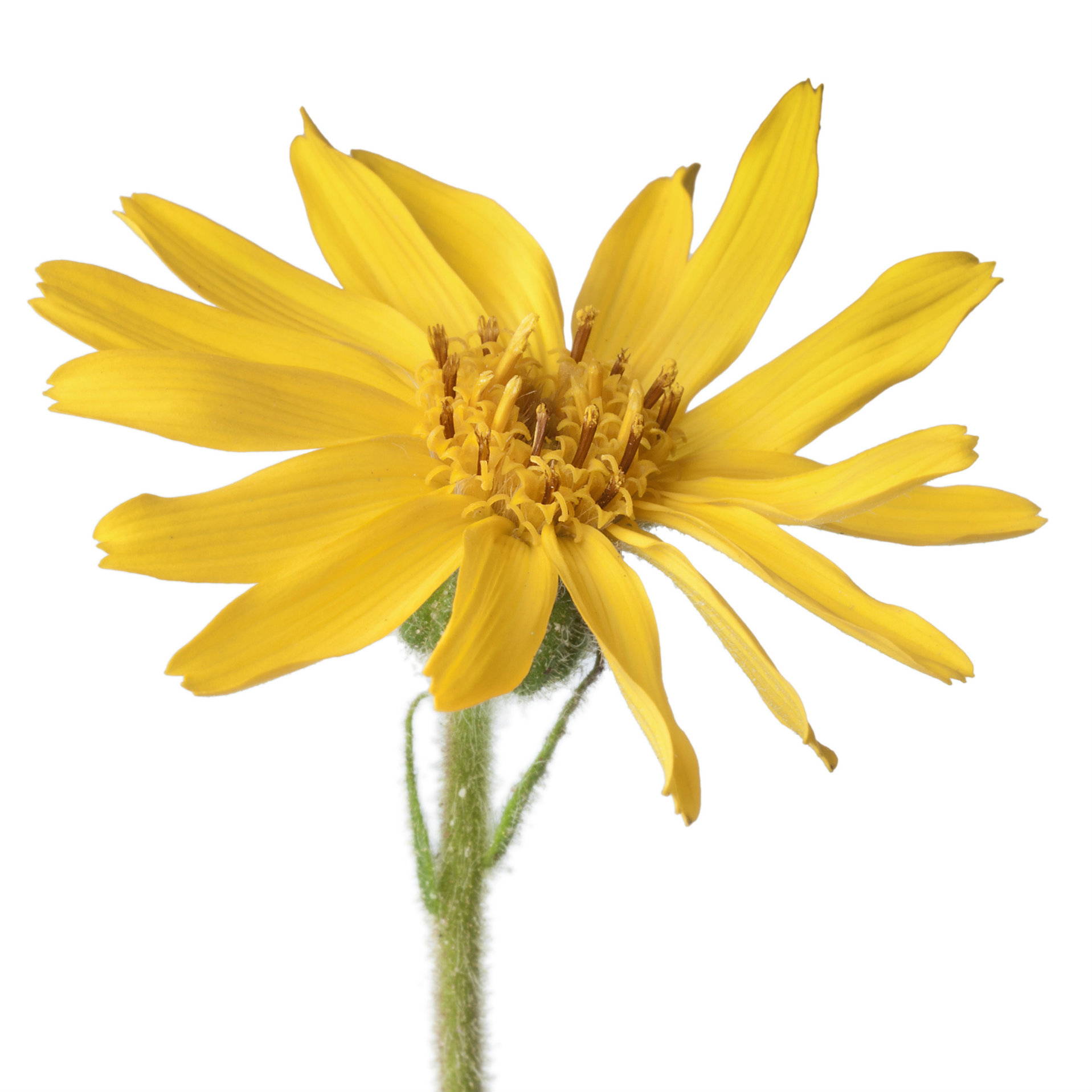 Arnica While the specific mechanism of action has yet to be found, many studies have shown that arnica (used topically) reduces inflammation and pain. It has also been shown to protect against some damage to capillaries (the small blood vessels that are damaged when bruising occurs). A few studies have shown that topical arnica applied to affected areas may reduce symptoms of osteoarthritis and heal bruising.
We slow-infuse organically grown arnica flowers in olive oil for several weeks to draw out the benefical chemicals.
Cocoa butter, rich in vitamin E, soothes, hydrates and balances the skin while stimulating collagen production to help reduce wrinkles and other signs of aging.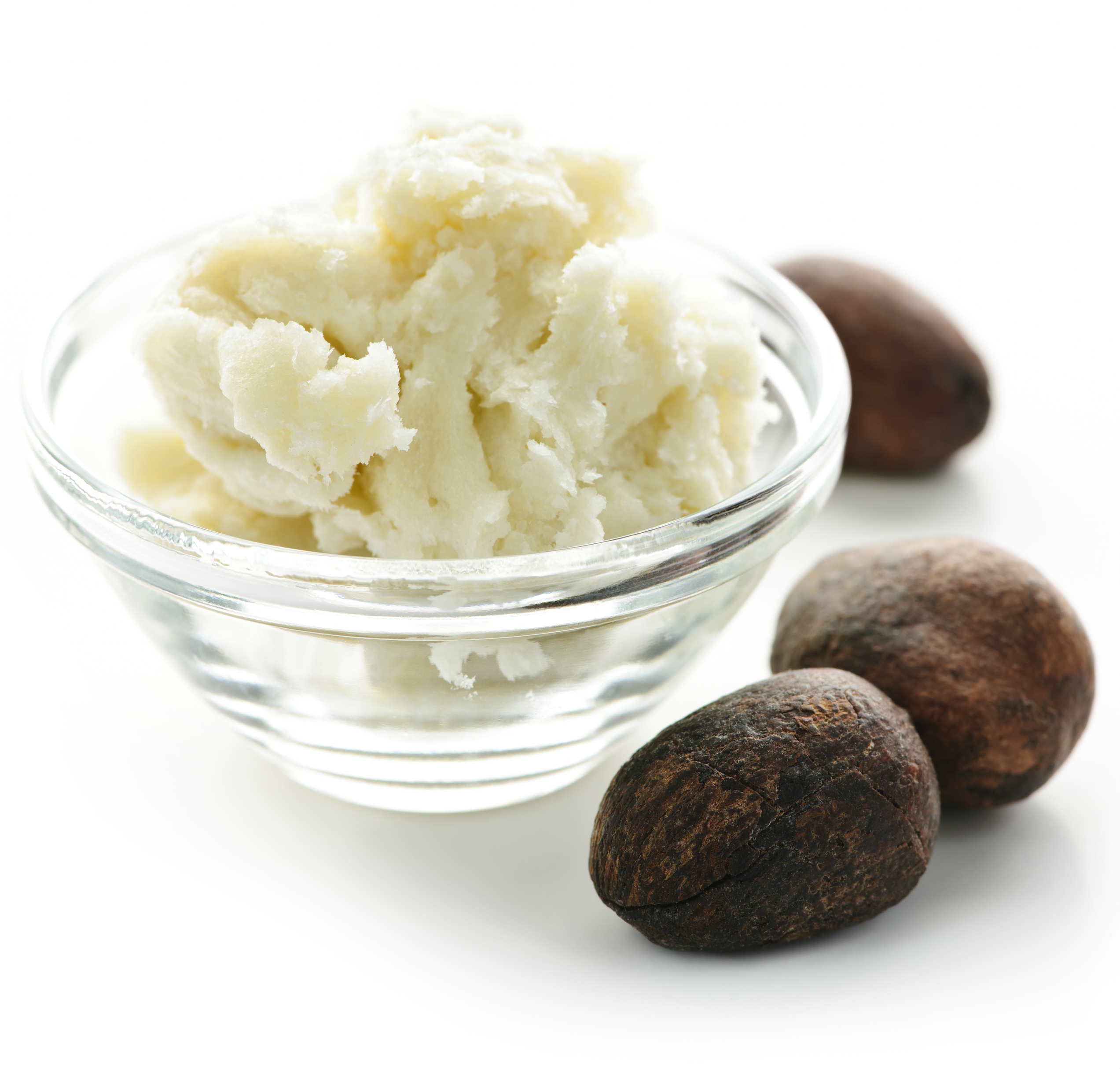 Shea butter is anti-inflammatory, chock full of nutrients and vitamins and antioxidants, deeply moisturizing and helps calm eczema and psoriasis. Ours (the best we've found anywhere!) is sustainably harvested and made using traditional methods by a women-run cooperative in western Africa.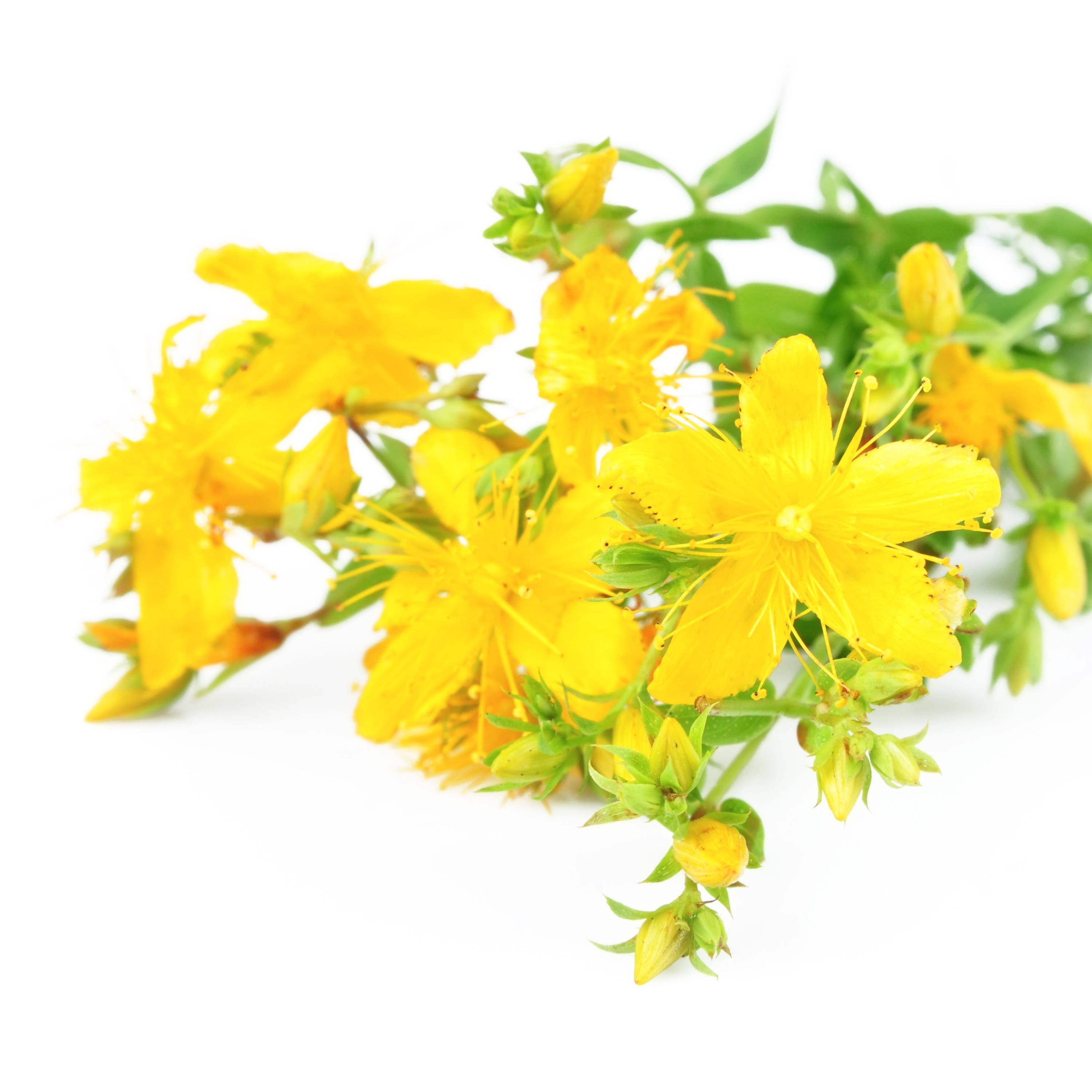 St. John's Wort infused in olive oil provides an anti-inflammatory effect. Angelina personally wildharvests our St. John's wort flowers in the Cascade mountains.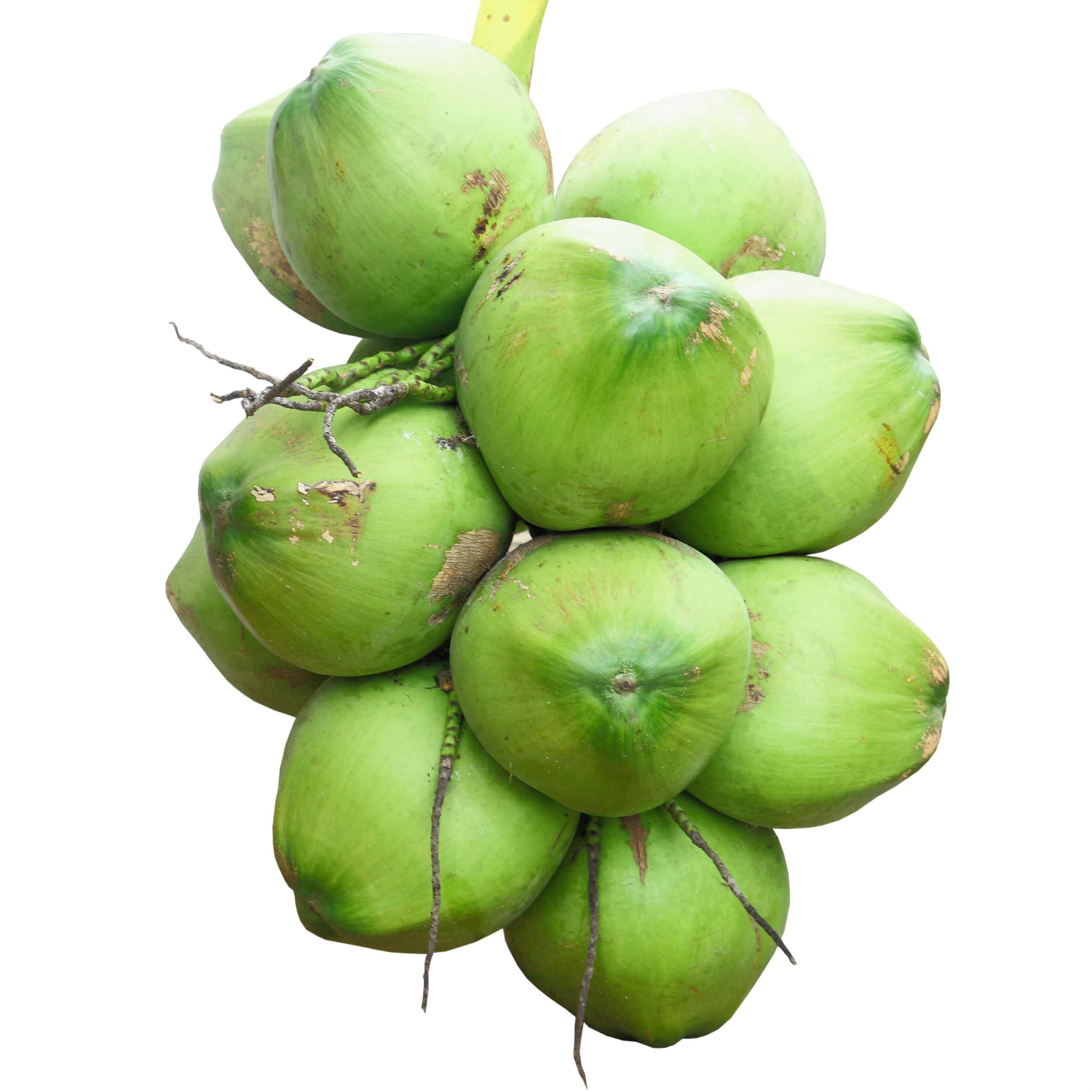 Coconut oil is deeply moisturizing, high in skin-building long-chain fatty acids, antibacterial and soothing to the skin.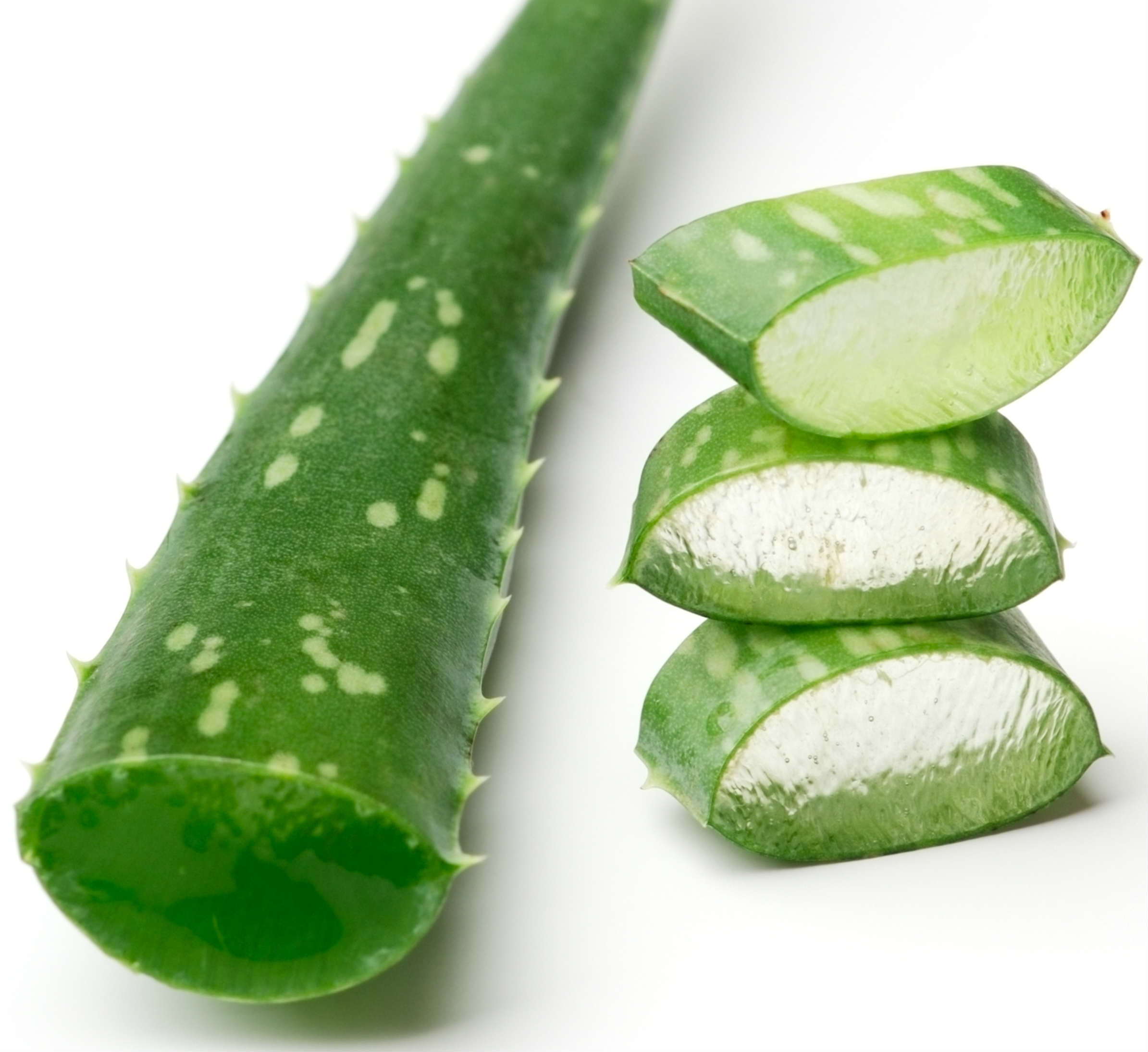 Aloe Vera is rich in vitamins and minerals and calms, cools and soothes the skin. Ours is organically grown and carefully harvested in the USA.
FULL INGREDIENTS LIST: Extra virgin unrefined coconut oil*^, cold-pressed soybean oil*, aloe vera gel*, Oregon beeswax, shea butter^~, cocoa butter*^, vitamin E oil (wheat-free mixed tocopherols), rosemary extract*, arnica* and St. John's wort~ infused in extra virgin unrefined olive oil*, Kosher vegetable glycerin, radish root ferment filtrate, honeysuckle flower extract, aspen bark extract, diazolidinyl urea (preservative), iodopropynyl butylcarbamate (preservative).
*Certified Organic ^Fair Trade ~Wildharvested
Handcrafted in Bend, Oregon 32 fl oz | 1 liter