---

LIMITED QUANTITIES
Scoop this little gem up before it's gone for good!
Oil for oily skin?! You know it!
When your skin is generally dry, but still breaking out here and there, what can you do? We've created this balancing facial oil that moisturizes while treating breakouts. Yarrow and bergamot reign in excess oil production, while sandalwood and chamomile reduce redness and calm redness.
BENEFITS:
Antibacterial
Balances oil production
Prevents and heals breakouts
DIRECTIONS: Use on clean skin as a spot-treatment for blemishes or massage 2-3 drops into face, neck and chest as an all-over nighttime serum.
KEY INGREDIENTS: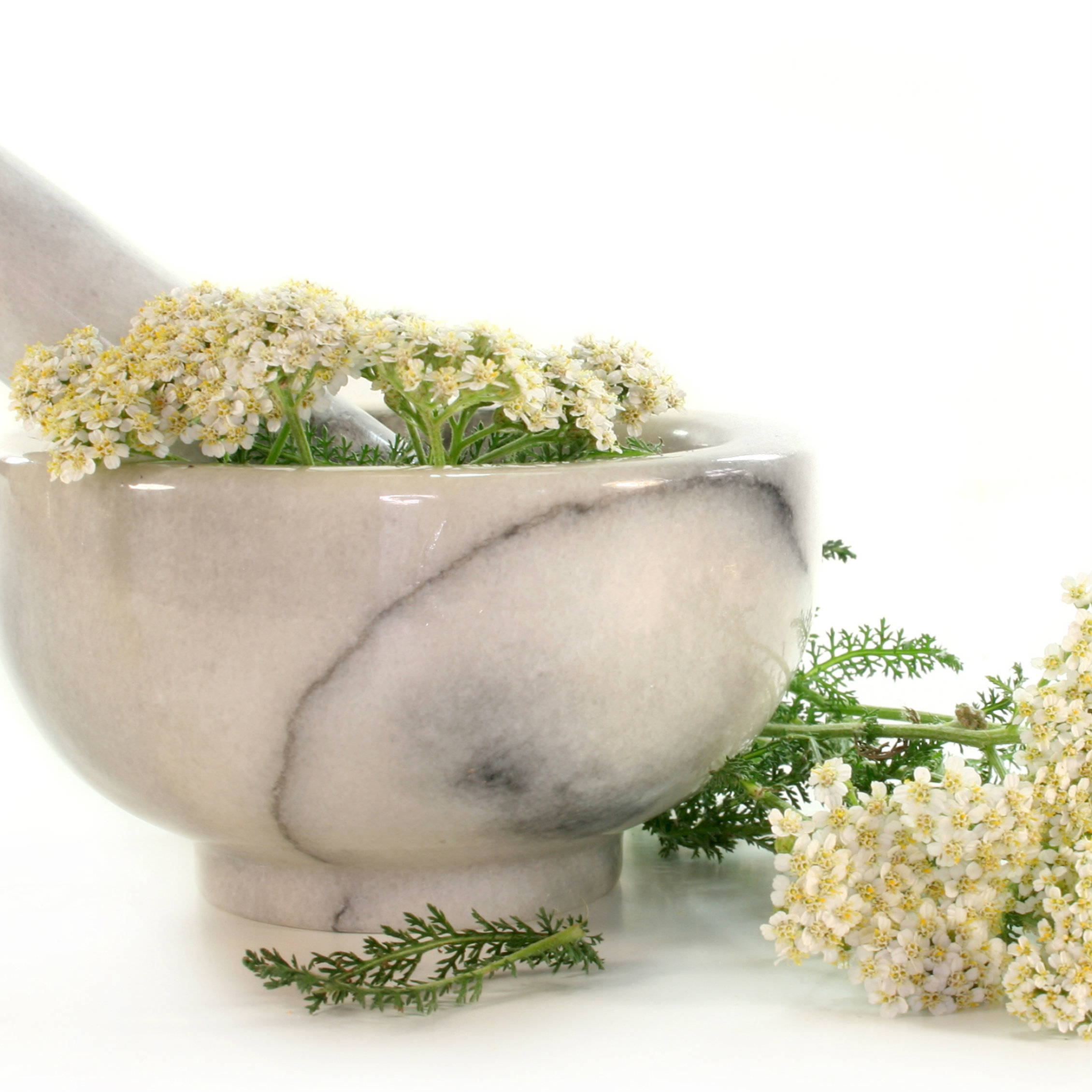 Yarrow is anti-inflammatory, antiseptic and astringent. It helps stop bleeding, speeds new skin formation and also helps us keep calm during stressful moments.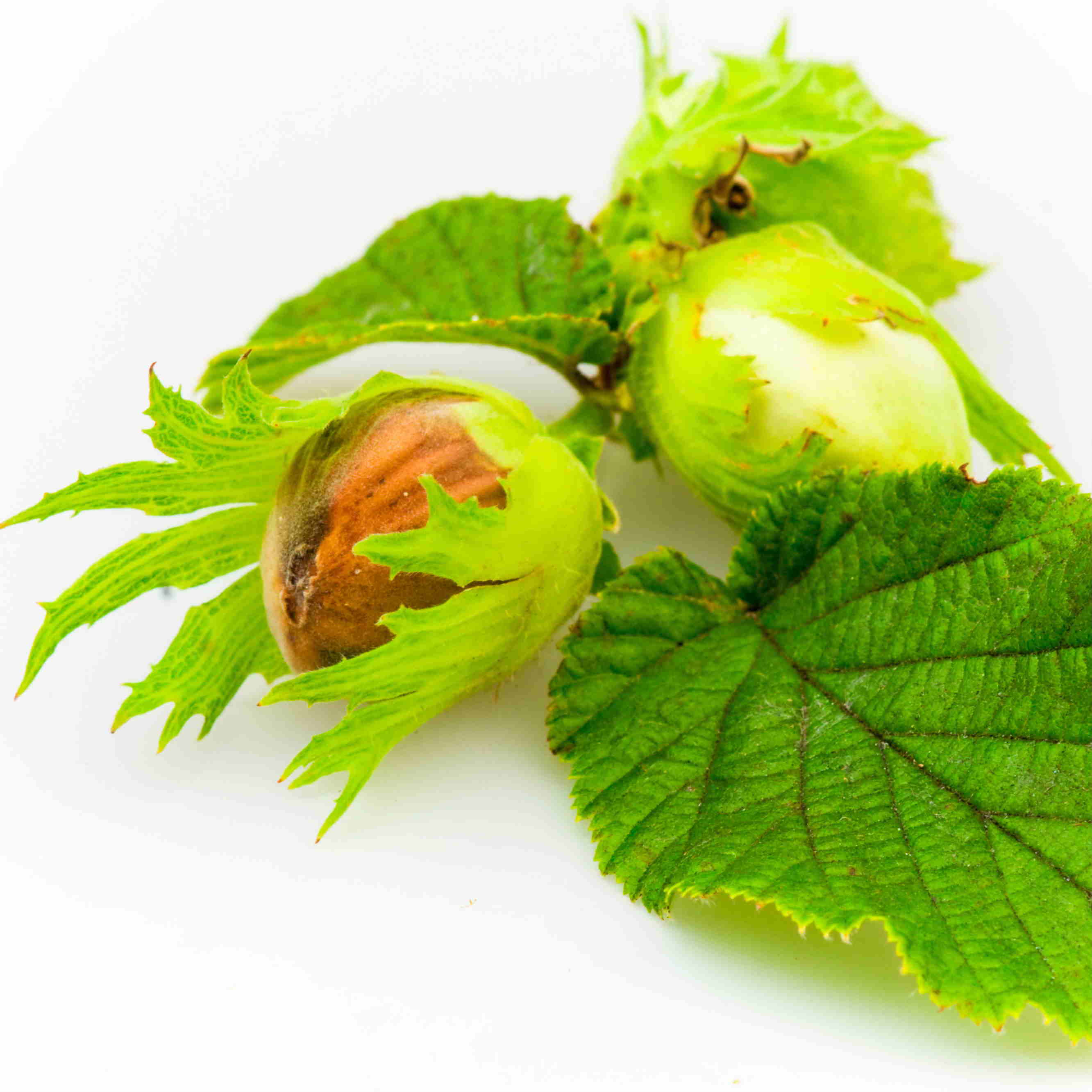 Hazelnut Oil is a uniquely astringent and "drying" oil, perfect for oily and acneic skin.
Manjistha is a traditional Ayurvedic remedy for oily skin, manjistha is calming, anti-inflammatory and kills unfriendly bacteria.
FULL INGREDIENTS LIST: Hazelnut oil, jojoba oil*, cranberry seed oil, sesame oil* infused with manjistha root*, evening primrose oil*, vitamin E oil (wheat-free mixed tocopherols), essential oils of bergamot, Roman chamomile*, Oregon lavender*, frankincense~ and blue yarrow~.
*Certified Organic
~Wild Harvested
Handcrafted in Bend, Oregon 1 fl oz | 30ml

Customer Reviews
Write a Review
Ask a Question
11/14/2021
I recommend this product
A great addition to my nighttime routine
I love this product. I have frequent breakouts, and it seems when I use this product after washing my face and before applying my Night Saving Grace lotion, it helps truly balance out my skin. I definitely notice when I do not use this product for a few days, my skin struggles a bit more without it.
Brigette B.

United States
03/18/2021
I recommend this product
Pleasant Surprise!
I walked into AOS last Fall looking for something to add to my skincare routine. My skin usually good, but it felt like it needed a little something more. The last thing I would have thought to do would be to add this to my routine. I had been told to stay away from oils by dermatologists, esp since I have oily skin. I had a great conversation about my history & needs with Angela and she recommended this. I was surprised. Add oil? I went for it, bought it, and have been using it every day since, adding 2-3 drops to the Yarrow Moisturizer. My skin has never been happier! Just wanted to leave a review to say thank you for your amazing consulting and products, AOS!
Kami

United States