Tension Lifter [Headache Relief] Roll On
Regular price
$22.00
$0.00
Unit price
per
Indications: With easy-to-use roll-on application, apply daily to temples (directly left & right of eye sockets) for relief from physical, stress-induced tension, or headaches.
Benefits: Essential oils of eucalyptus leaf, lavender, myrrh resin, chamomile, vetiver grass, helichrysum, calm and sooth the nervous system, relieving minor headaches. Simultaneously, rosemary, peppermint, bergamot, lime, basil and cardamom energize and promote focus.
10.5 ml / .35 fl oz
Key Ingredients: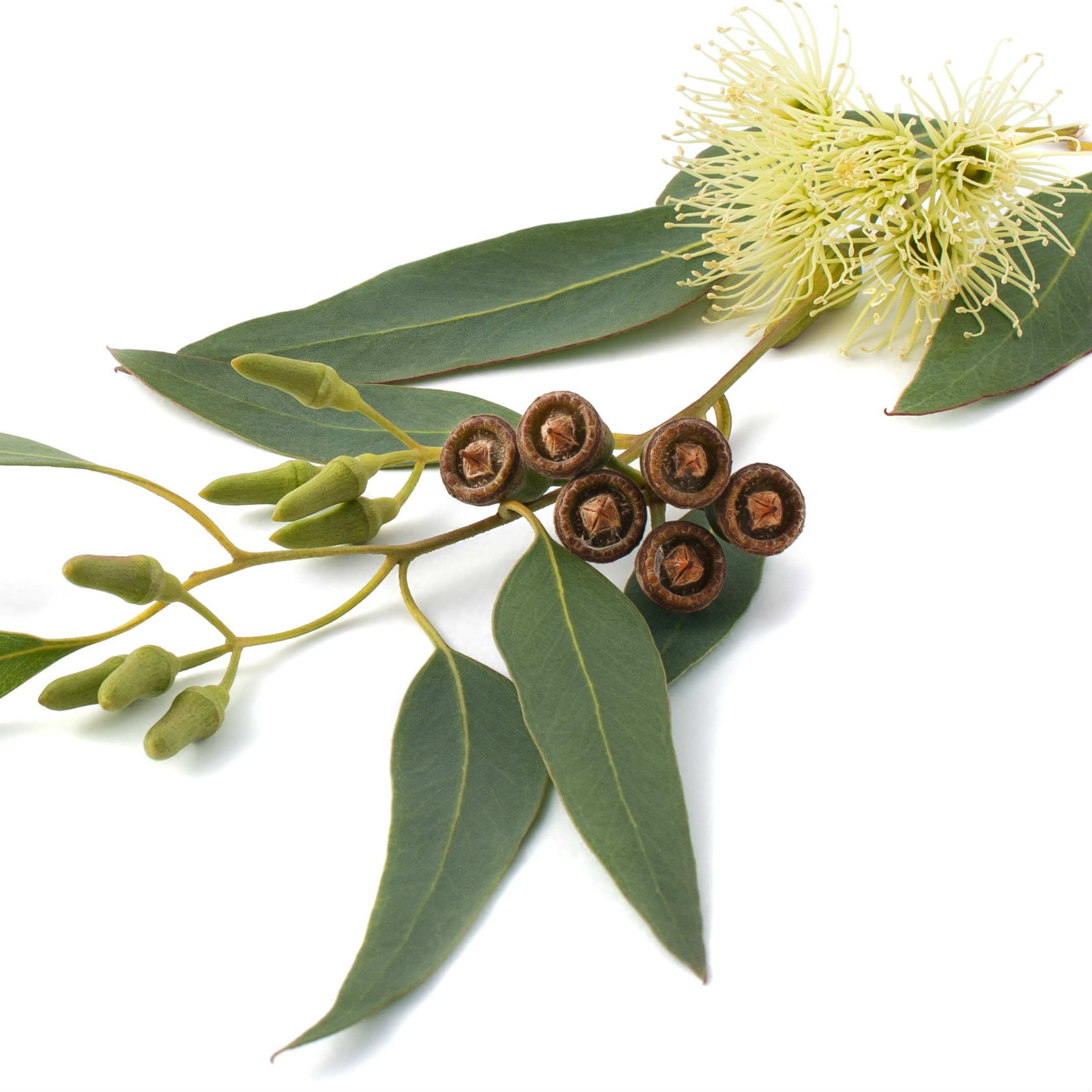 Eucalyptus Essential Oil eases breathing, opens the airways and soothes frazzled nerves. Known as the "fever tree", for it's fever-reducing qualities, eucalyptus is one of the oldest traditional medicines in Australia.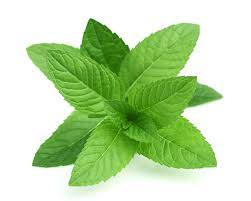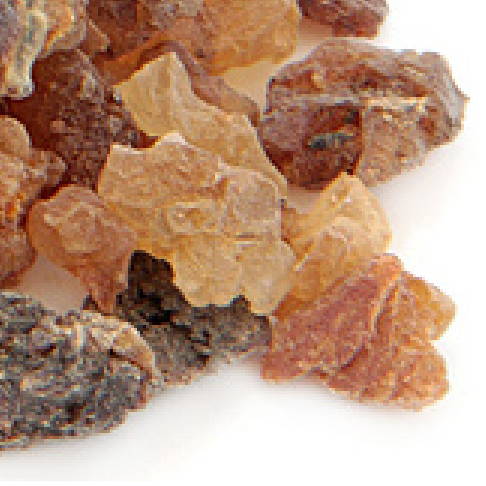 Myrrh Essential Oil: Known to relieve anxiety, uplift the mind, soothe stress, negativity and fear. Myrrh encourages feelings of peace, enhances mental focus and meditation, promotes creativity and reduces irritability.
Jojoba is the closest plant oil to our skin's own sebum. It's hypoallergenic, deeply moisturizing and won't clog pores. Ours is organically family farmed.
Full ingredients list: Jojoba oil*, essential oils of peppermint*, eucalyptus globulus*, rosemary*, Oregon lavender*, bergamot, cajeput~, Roman chamomile*, turmeric*, cardamom*, sweet basil*, lime*, cilantro, immortelle (helichrysum)*, myrrh~ and vetiver*.
*Certified Organic
~Wildharvested
Save

---
Share this Product
---