Vata Warming Ayurvedic Bath & Body Oil
Regular price
$32.00
$0.00
Unit price
per


Relaxing - Warming - Grounding
Find your center with nourishing botanical oils infused with Ayurvedic herbs, sensuous vanilla and warming essential oils like cardamom and black pepper.
BENEFITS:
Warming herbs that nourish and ground vata
Supports vitality and vigor
Lubricates and supports a vata system
Promotes calmness and strength
Ayurveda is based on the belief that health and wellness depend on a delicate interconnections between the mind, body, and spirit. It states that a balance of the three life forces that control our body work, called Doshas, equals health, while imbalance equals disease.

 

The three Doshas are:

Everyone inherits a unique mix of the three Doshas. One Dosha is usually more dominant and each one controls a different body function.

The main aim of Ayurvedic medicine is to cleanse the body, re-establishing harmony and balance. Treatments depend on the primary Dosha and on the balance of the three.
Vata dosha (body type) is composed of the elements air and space. Any motion in the body requires vata: swallowing, breathing, nerve impulses, muscle movements, thinking, bowel movements, urination, and menstruation.
Vata benefits particularly from grounding and nourishing support, provided both by the oil itself and the warming herbs. Vata also benefits from regularity, especially a daily self massage with warm oil. The gentle pressure and firmness of massage grounds vata and brings stability.
DIRECTIONS: Pour this stimulating, moisturizing oil into the bath, or massage into clean skin.
PRO TIP: Pair with your favorite aos Sugar Scrub for ultimate soft skin.
KEY INGREDIENTS: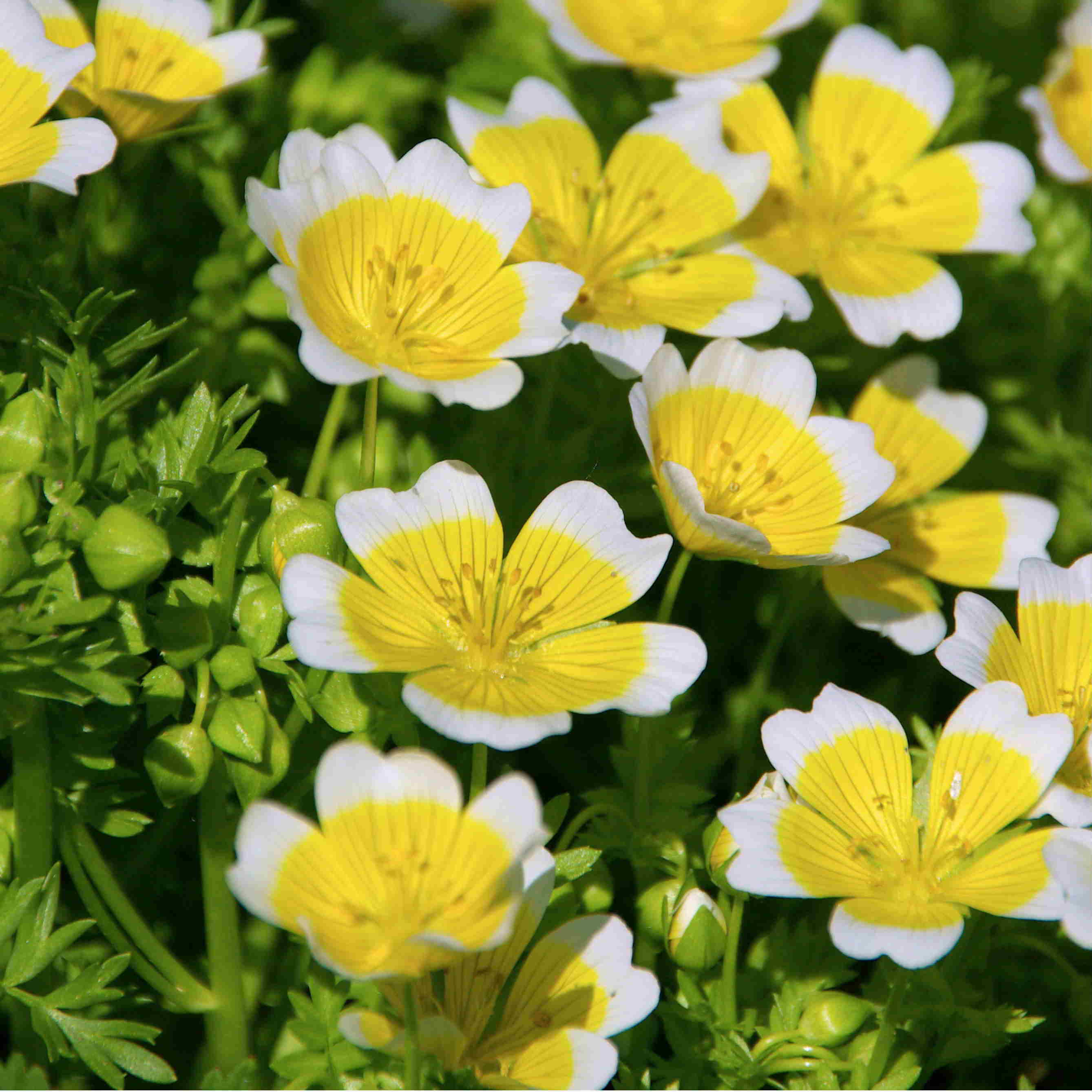 Meadowfoam seed oil contains over 98% long chain fatty acids and provides a natural moisture barrier for the skin while protecting against ultraviolet rays.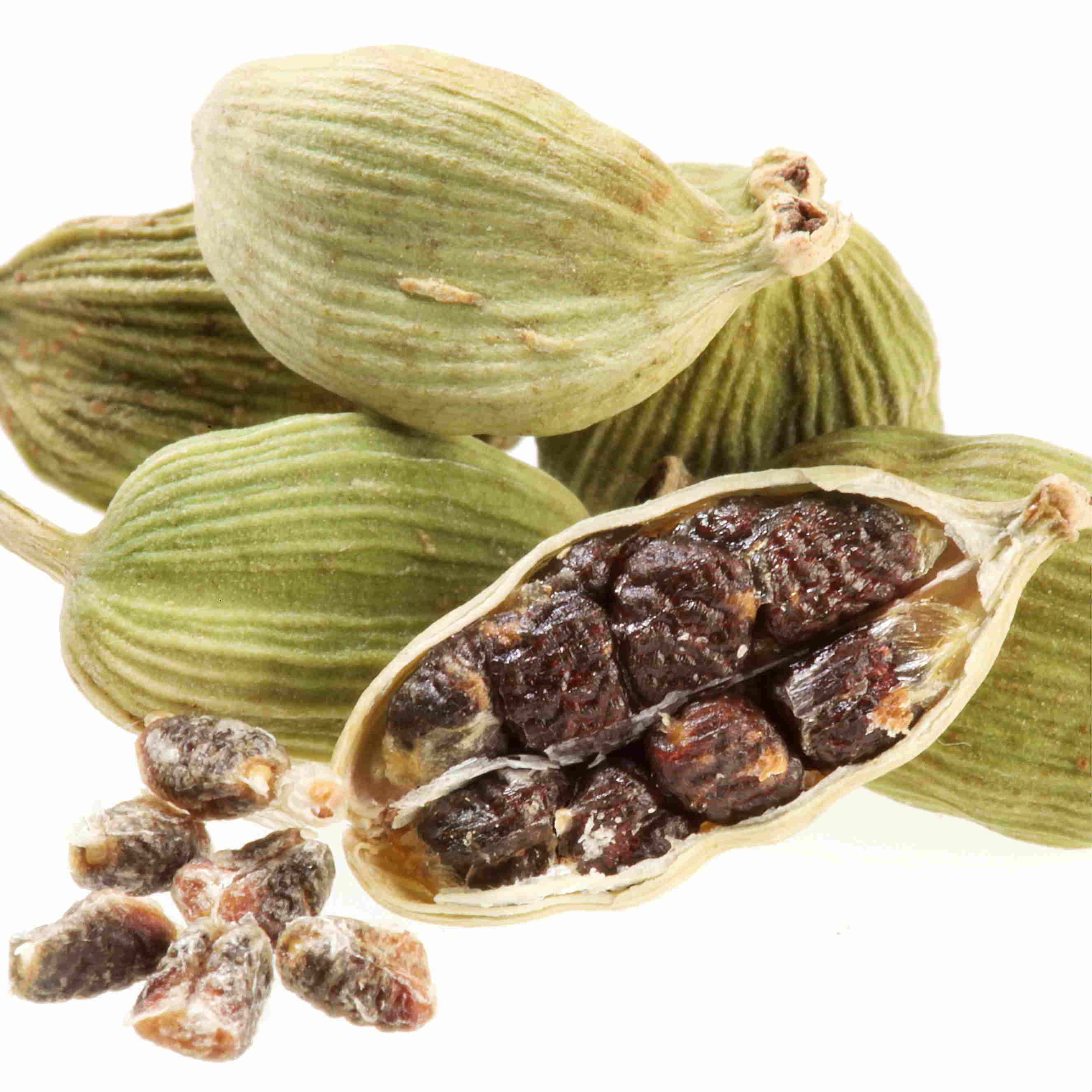 Cardamom essential oil is antiseptic and high in antioxidants.
Evening primrose oil, cold pressed from certified organically grown seeds, is a rich source of gamma linoleic acid, which helps to prevent and reverse environmental cell damage.
FULL INGREDIENTS LIST: cold-pressed white sesame oil* infused with jasmine*, Bhringaraj*, Manjistha*, lemon balm*, sandalwood~, roses* and chamomile*, cold-pressed sunflower oil*, essential oil blend of lavender*, chamomile*, sandalwood~ and patchouli*, vitamin E oil (wheat-free mixed tocopherols).
*Certified Organic     ^Fair Trade
Handcrafted in Bend, Oregon 4 fl oz | 120ml

---
Share this Product
---