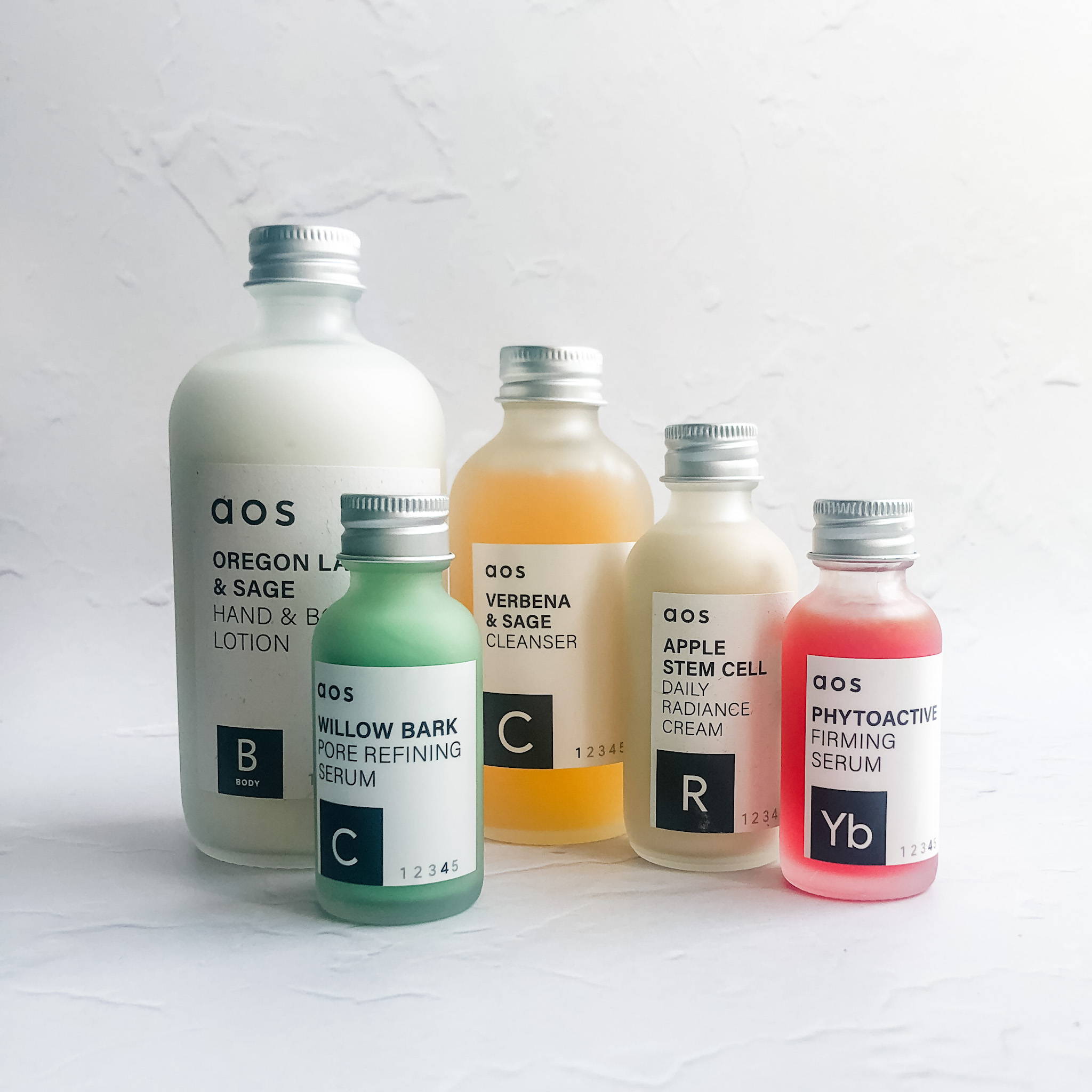 The Goal: Plastic Free by 2023!
---
BUY IT, KEEP IT, REUSE IT, DON'T LOSE IT!

From the beginning, we've been committed to using eco-friendly glass containers for our products. On a continuous quest to do better, we've been reconsidering the lids we use as well.
Plastic lotion pumps, misters, sprayers and even glass droppers are made of non-recyclable parts and to be honest, going through tens of thousands of these has really been weighing heavily on my heart for years. I've been in the mindset that we have to offer a new lotion pump, mister, etc with every bottle because that's what people are used to.
But now, I'm choosing to take more responsibility for the waste we're creating and I trust that you, our friends and customers, are ready to take a step with us. Together, we can create more beauty in the world.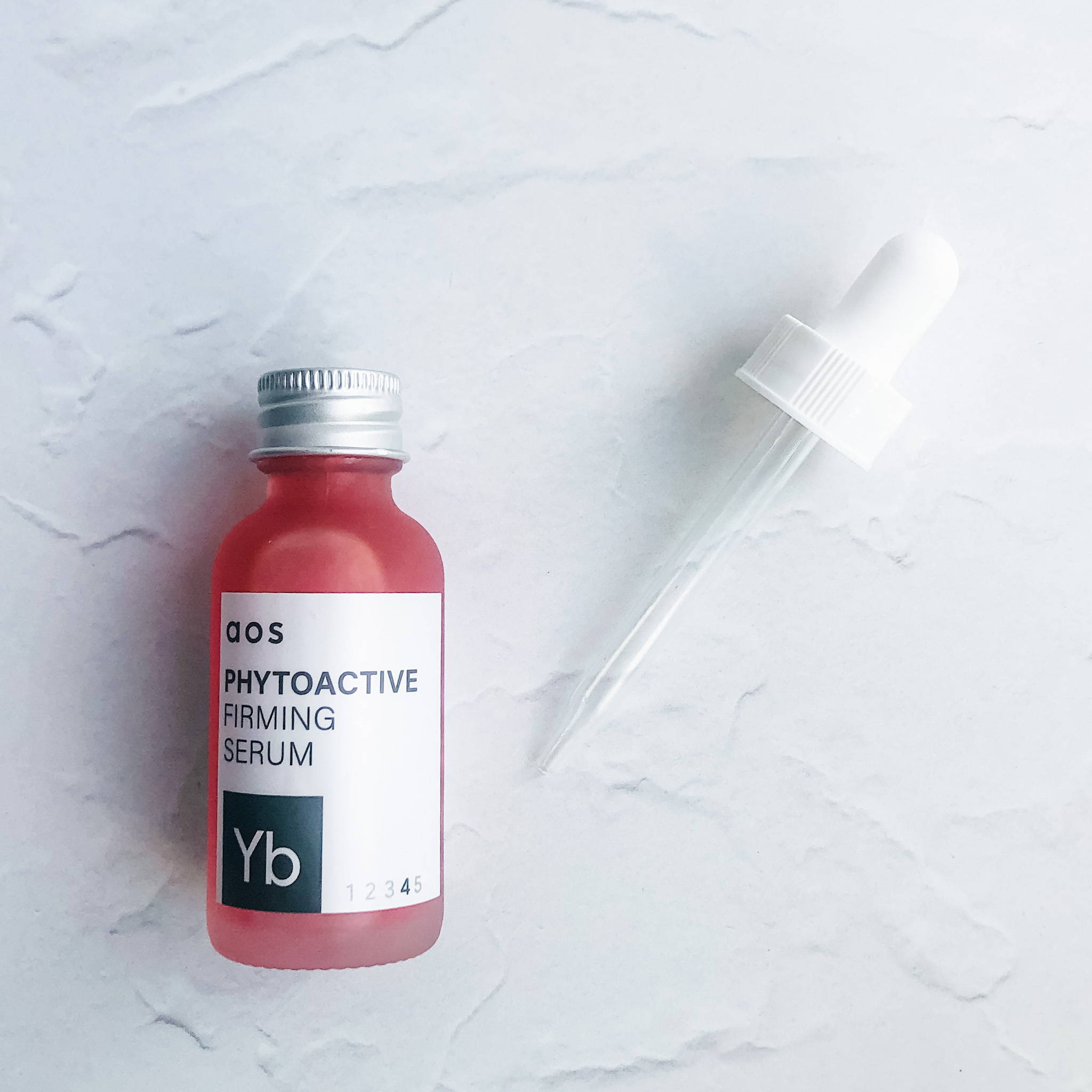 ---
This month we began capping every new bottle and jar with a recyclable metal screw-on lid. Cleansers, serums, lotions, moisturizers - every single one. If you already have lotion pumps, misters, etc that fit our bottles- keep them! It's easy to clean them out and reuse them (you can find instructions on cleaning them here).
As we sell through products that already have non-recyclable plastic pumps and misters on them, we'll replace them with the metal lids. So you'll see them filtering in over the next several months. And you'll see that indicated on the product page as you shop online.
NEED A NEW PUMP, MISTER OR DROPPER?
You'll have the option to purchase pumps, sprayers and droppers separately, for a nominal fee.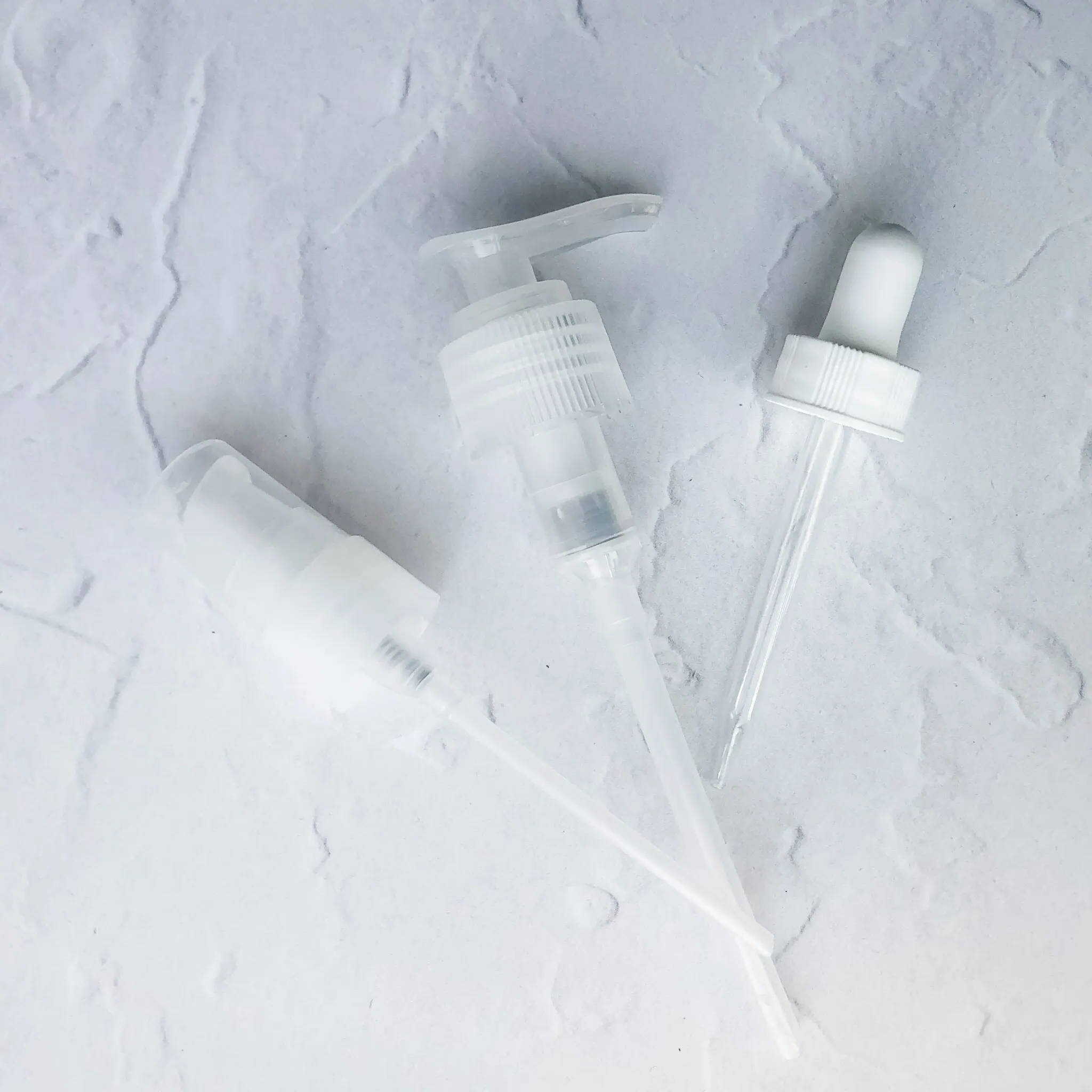 ---
Bottle & Lid Return Program
Bring in your (clean) used aos glass bottles, jars, lids, pumps and sprayers.
BOTTLE REUSE: We sterilize the bottles and jars and put them right back into production!
LID RECYCLING: We've also partnered with Terracycle, an amazing organization that recycles materials that aren't accepted in our local recycling. We collect all the plastic lids, pumps and sprayers that you return and ship them off to Terracycle, where they turn them into fun things like park benches!

PRODUCT BOXES: Our product boxes have a lot of important information printed on them (like directions, ingredients and our company story). All that information is also available on our website, so when you visit our Bend store, we give you the choice to leave the box with us to reuse.
*Fun Stat: Last year, we reused over 1,000 glass bottles and jars. We're looking forward to beating that number this year!
---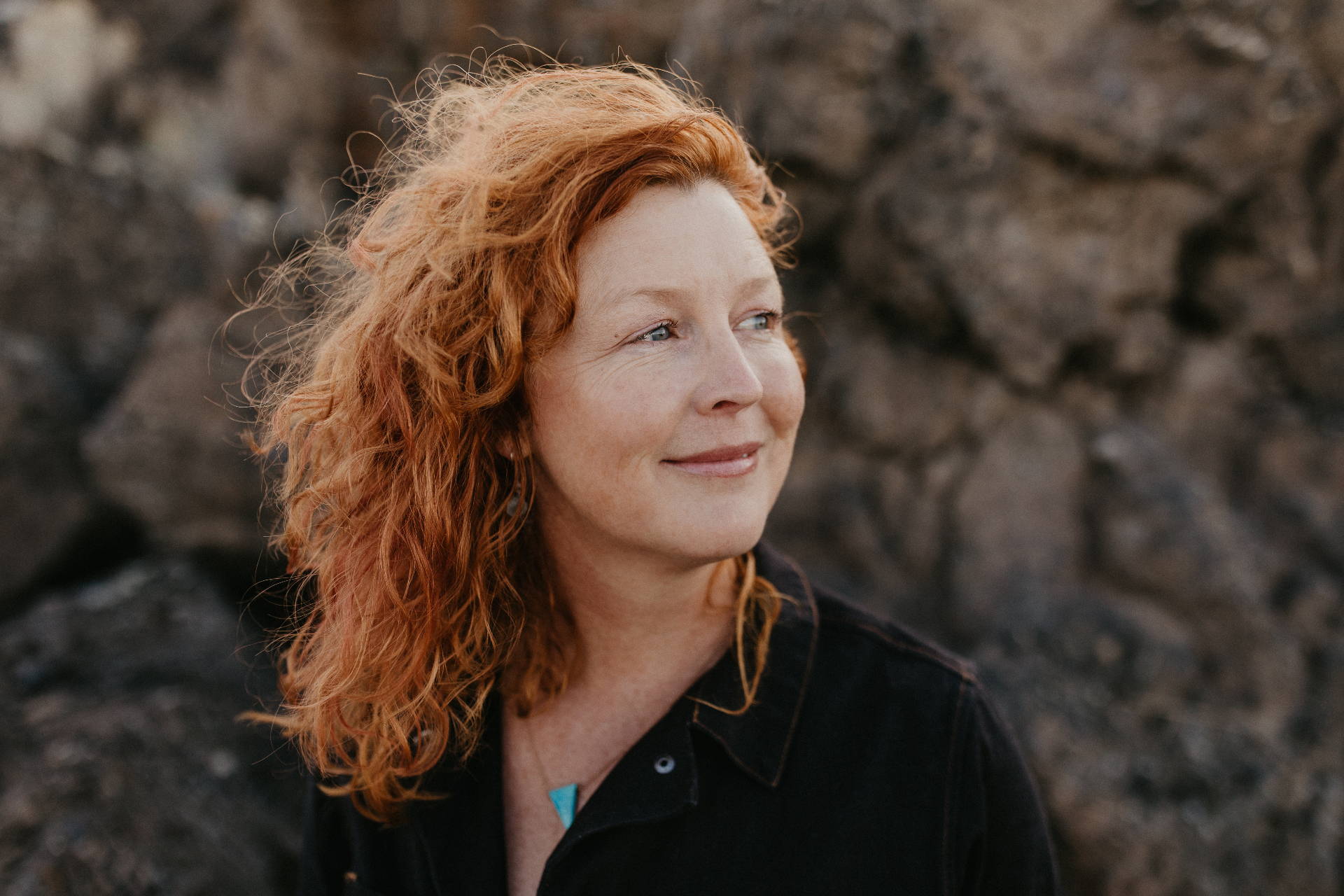 Angelina Swanson is the founder and chief formulator at aos [ angelina organic skincare ]. A self-described plant chemistry nerd, she's spent more than thirty years researching and developing skincare formulas that keep our skin healthy and radiant.
---
Enter your email and receive 10% off your first order.