Skin Doctor is our special blend of natural moisturizers, essential oils and extracts that soothe and moisturize dry, cracked, damaged skin. This is Angelina's first skin care formula and still our most popular item. It took her over 8 years to get the formula just right.*

It's even doctor recommended!
When the skin's upper layers are disrupted and damaged, it has a much harder time holding onto the hydration it needs to stay healthy. This leads to dry, cracked and painful skin. Skin Doctor salve not only helps prevent moisture loss from occurring, but it also draws moisture into the skin to get your hands and feet back into shape, quickly. The protective barrier seals in the hydration for long-lasting relief.
Beloved for the instant protection it provides, it's also perfect for soothing all your owies, wherever you are. You'll love its portability too!

Skin Doctor salve is wildly popular with health care providers, bartenders, cooks and child care workers- anyone who's required to wash their hands often.
*Skin Doctor is 100% GUARANTEED! We're so sure you'll love it, we'll return your money if you don't.
BENEFITS:
Nourishes and soothes

Deeply hydrates even the most dry, cracked skin

Helps prevent moisture loss
DIRECTIONS: Apply to clean skin as needed.
TIP: For very cracked feet or hands, apply at night and cover with socks or gloves.
BLISTER PREVENTION:
Serious outdoor adventurers and long distance runners use Skin Doctor salve as a pre-event treatment to help prevent blisters on both hands and feet.
PRO TIPS:
• Starting a week before a big event or race, apply the salve every night to hands and feet. This will strengthen the outer skin layers and soften calluses.

• For long runs and hikes: The morning of your event, apply a generous layer of salve to feet just before you put on socks. Reapply as needed.
• For long kayak paddling days, apply as needed to create the perfect grip and slip on the paddle to prevent blisters.
• Clean skin every night and massage salve into hands and feet.
Tiny Tin = 1/2 oz, Classic Tin = 2 oz, The Big Tin = 4 oz
KEY INGREDIENTS: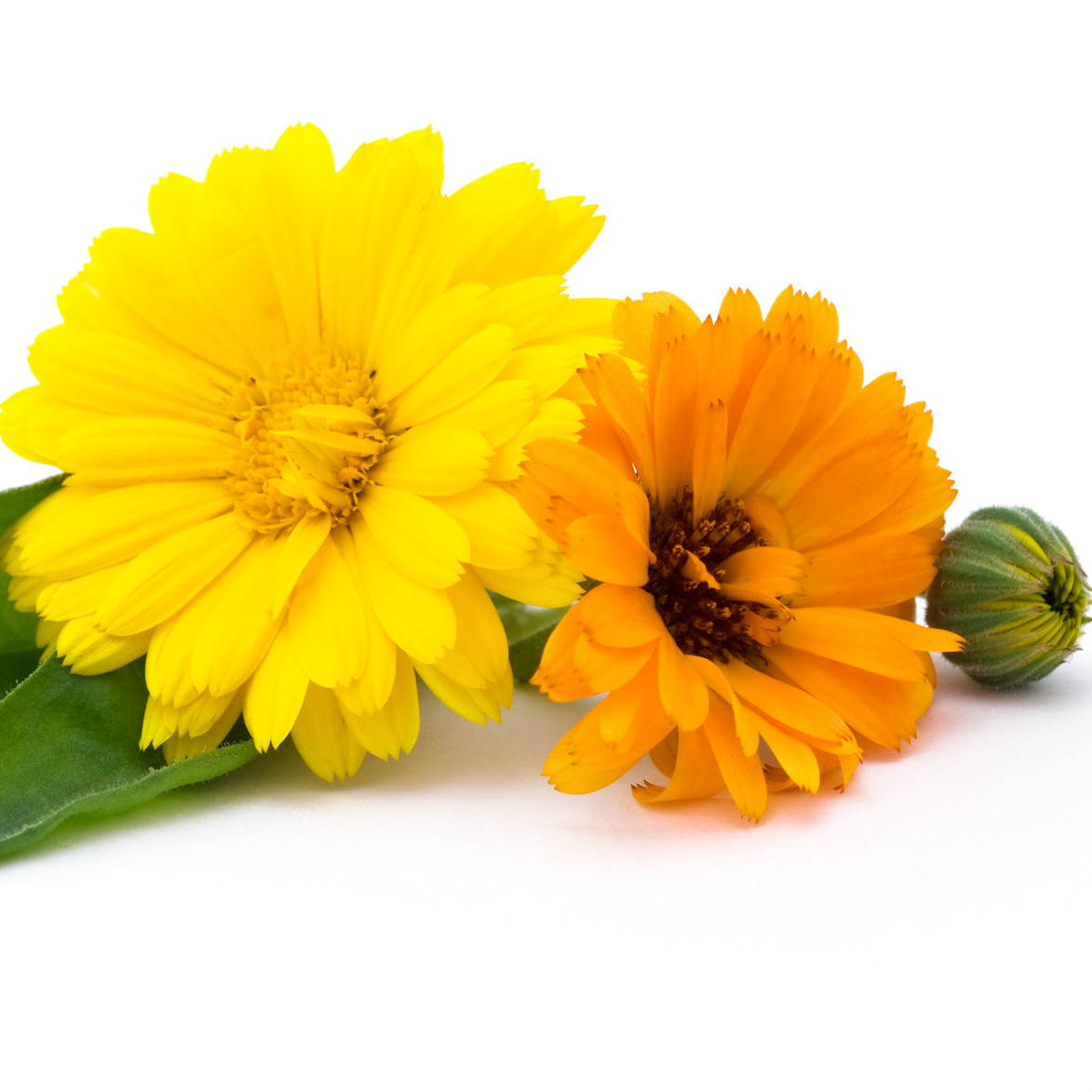 Calendula Flowers are rich in flavonoids that help soothe irritated skin and reduce redness. We slow-infuse organically grown calendula flowers in olive oil for several weeks to draw out the beneficial chemicals.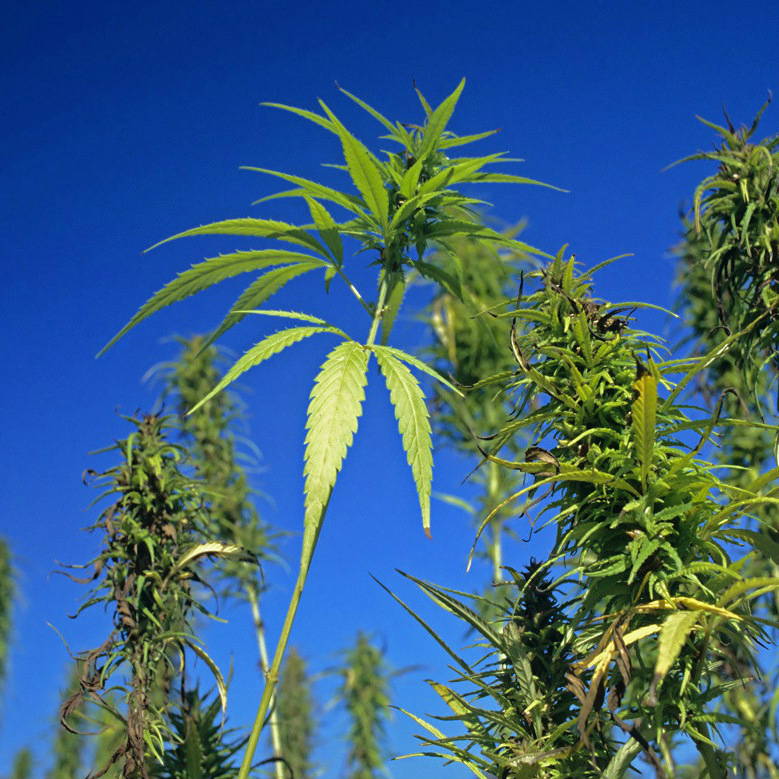 Hemp Seed Oil is full of vitamins, long-chain fatty acids and antioxidants to help fight sun and environmental damage.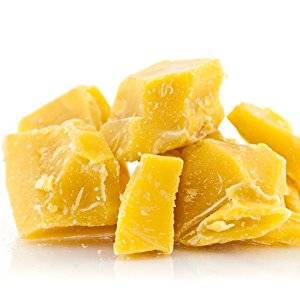 Beeswax has powerful soothing properties to calm and soothe skin while providing a strong moisture barrier. Our beeswax is carefully gathered and filtered by hand in Oregon from bees who eat from wild lands and organic farms.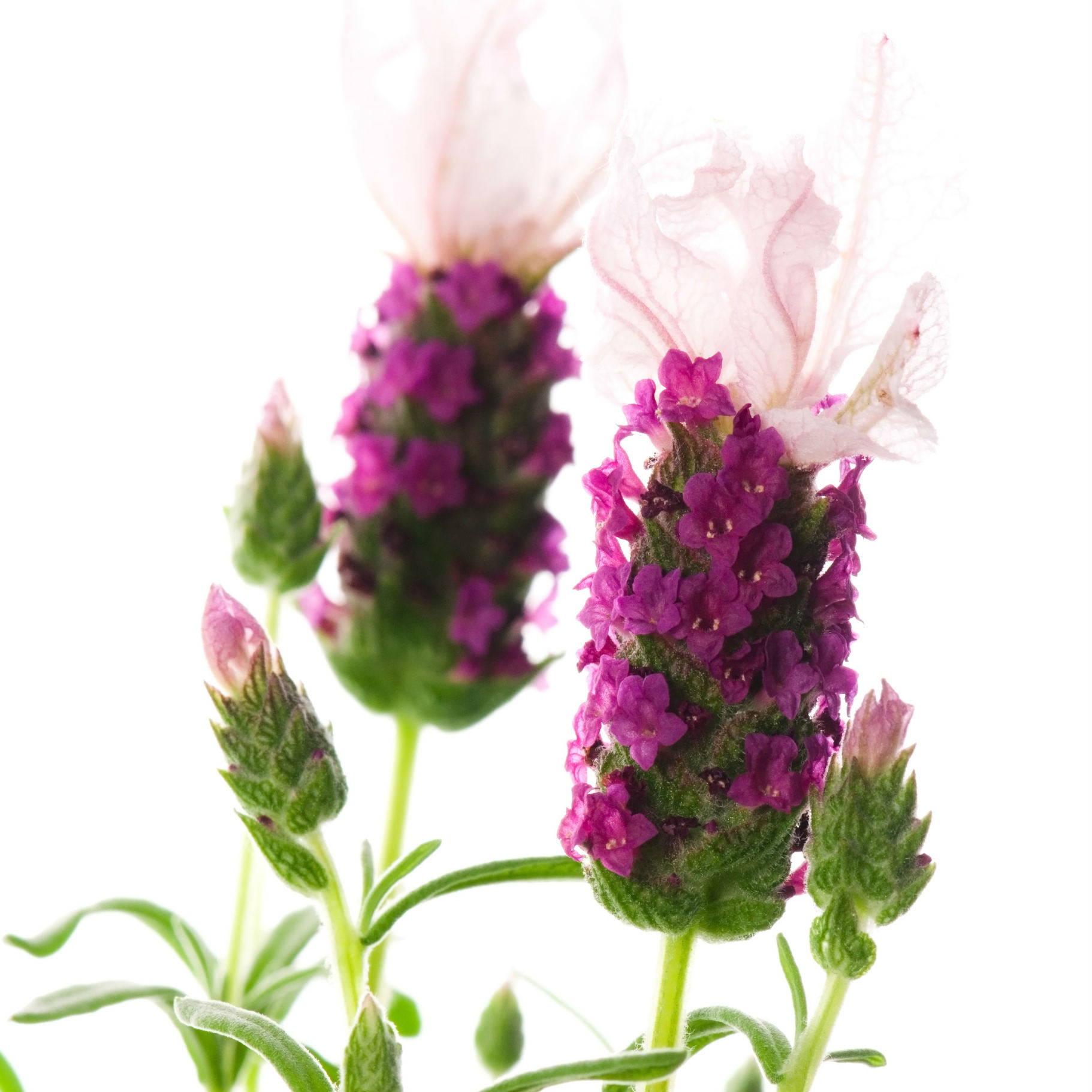 Oregon Lavender calms and purifies the skin. The aroma is calming. Our lavender is grown and harvested just a few miles from our lab in beautiful Central Oregon at Tumalo Lavender Farm. This small family farm distills the essential oil right after harvest to yield some of the world's finest essential oil.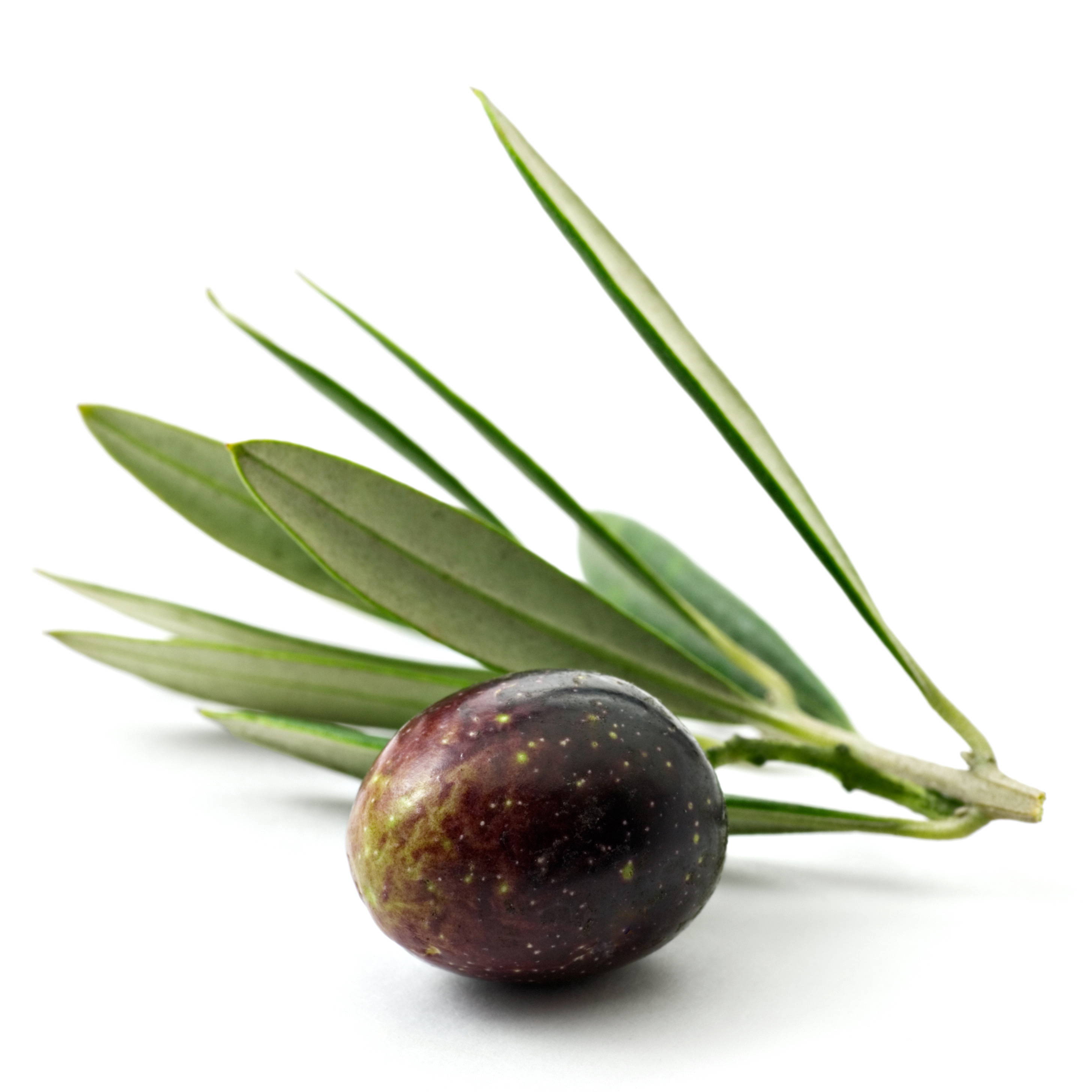 Organic Extra Virgin Unrefined Olive Oil is packed with healthy vitamins, fats, and antioxidants, and these components can contribute to healthier-looking skin. It helps lock in moisture to provide added protection against environmental stressors.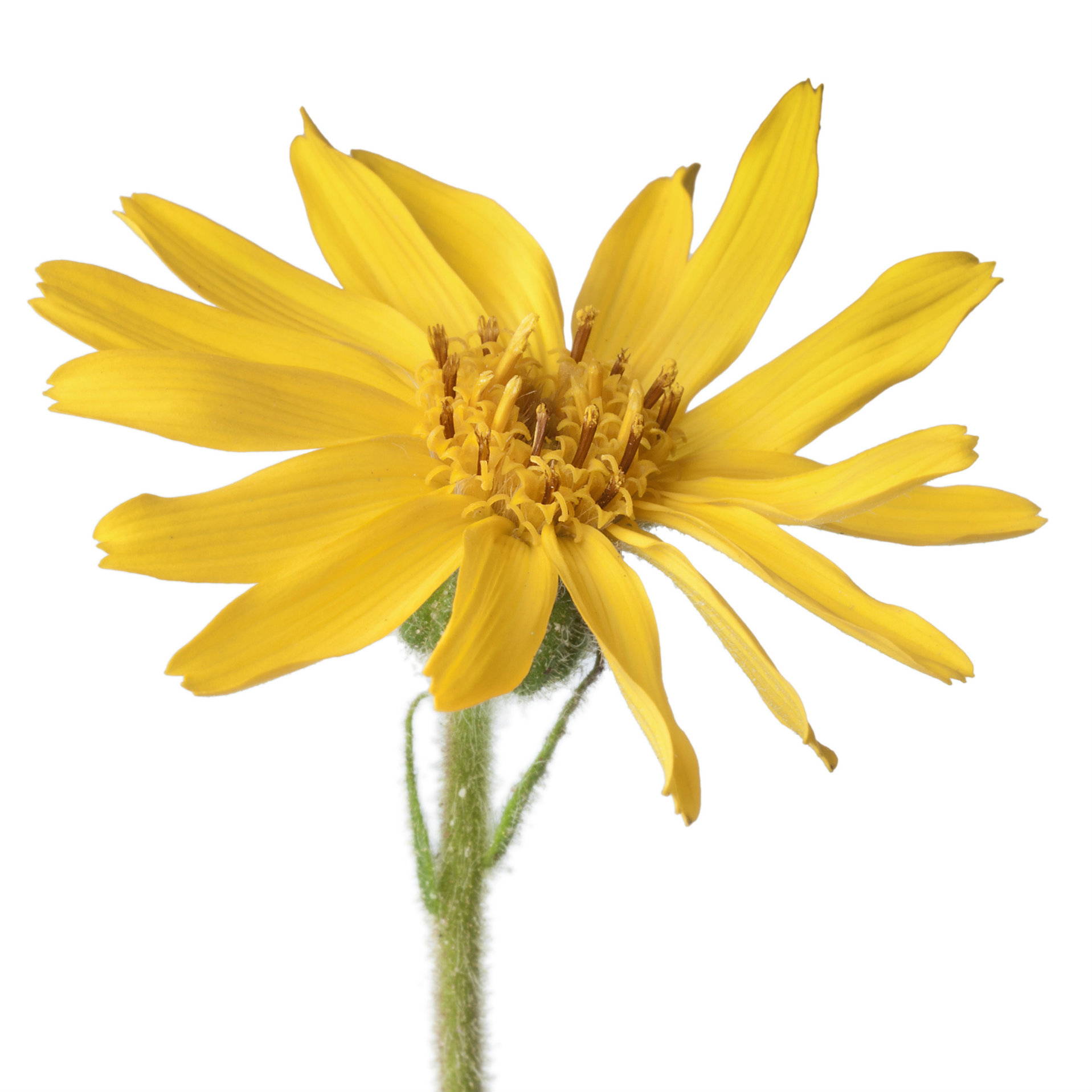 Arnica: While the specific mechanism of action has yet to be found, many studies have shown that arnica (used topically) can help calm irritates skin conditions. We slow-infuse organically grown arnica flowers in olive oil for several weeks to draw out the beneficial chemicals.
FULL INGREDIENTS LIST: Cold-pressed unrefined extra virgin olive oil*, cold-pressed hemp seed oil*, calendula oil*, arnica oil*, St. John's wort extract~, Oregon beeswax, vitamin E oil (wheat-free mixed tocopherols), essential oils of Oregon lavender*, rosemary*, tea tree*, thyme* and eucalyptus*.
*Certified Organic ~Wild Harvested
Handcrafted in Bend, Oregon
PRODUCT SAFETY, ALLERGY GUIDELINES + DISCLAIMER
Safety and Allergy guidelines
The following safety guidelines should be observed before using aos products:
Our products contain oils, butters, extracts and essential oils from natural nuts, seeds, plants and fruits. If you have any allergies please read the product ingredients list carefully. We recommend that people with sensitive skin perform a patch test first to ensure there is no reaction. Discontinue if irritation occurs.
aos products are made with naturally derived ingredients, which in rare cases may cause sensitivity in certain individuals. If sensitivity occurs, discontinue use immediately.
If you are uncertain about possible sensitivity, always do a patch test before use or consult your healthcare professional.
Products and advice by aos make no claim to cure or prevent any disease or medical problem and is not intended to substitute other therapy or medical advice.
In the case of pregnancy please consult with your health care professional.
All products are for external use only.
LEGAL DISCLAIMER
The information on this website is has been compiled from published sources and is provided only as a guide. Although every effort has been taken to ensure that information published on this site is correct and up to date, aos Skincare (Angelina Skincare, Inc.) cannot guarantee the accuracy of all information presented, and accepts no liability in respect of any omission or error. The customer should always satisfy themselves as to the ultimate suitability of a product for an intended application. aos Skincare accepts no liability in the unlikely event of an adverse reaction occurring when using one of its products.