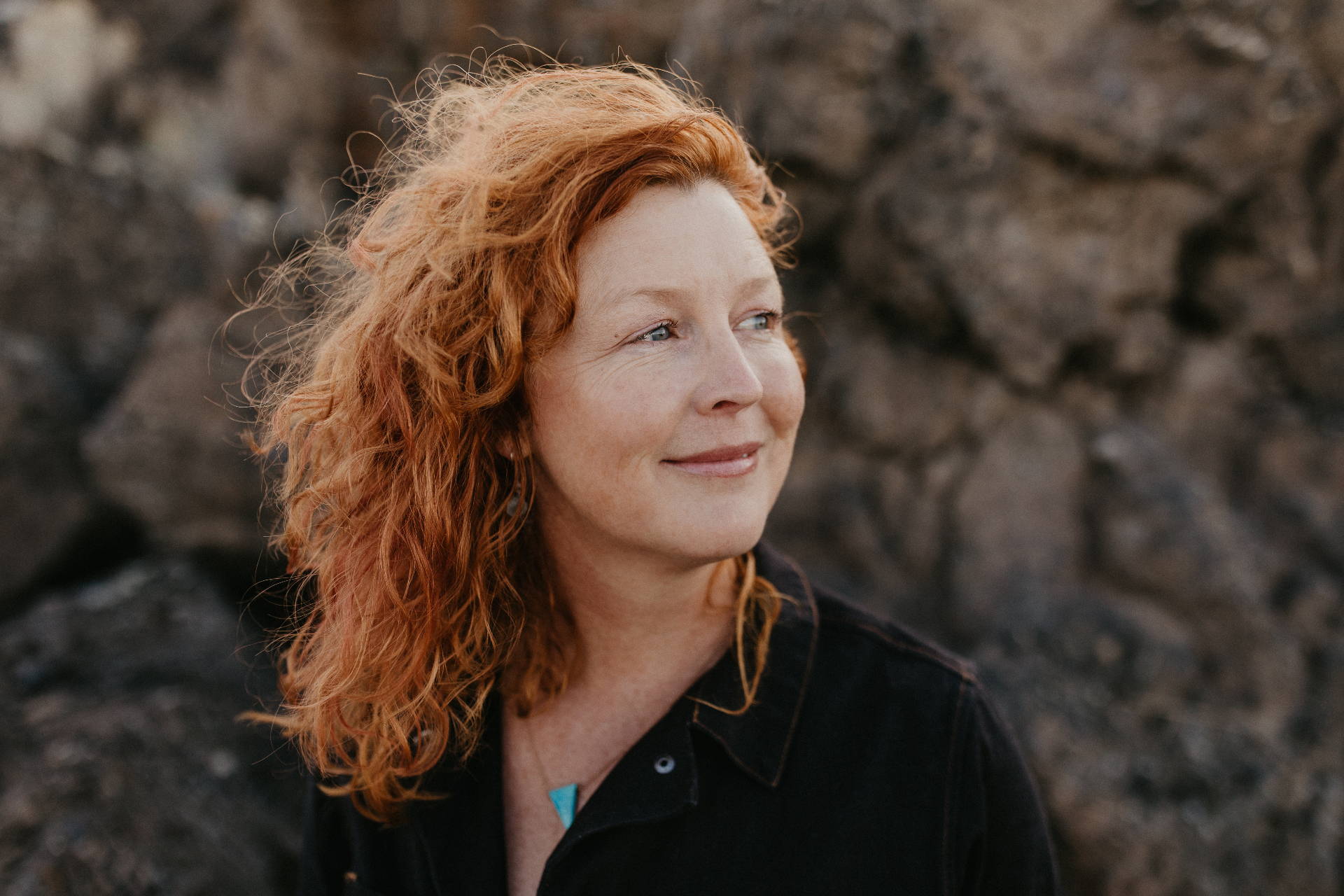 Hello my lovelies!
Welcome to Angelina Organic Skincare (aos for short), y
our modern-day skincare apothecary and wellness community.
Since 2001, we've blended traditional herbal wisdom with proven plant-based science to reveal your skin's natural radiance and vitality. By supporting small, organic farms and Fair Trade cooperatives and working towards zero-waste production, we create beauty
from the ground up. Every ingredient in our luxuriously effective, small-batch formulations is sustainably grown and harvested to support our "full-circle beauty" philosophy.
Thank you for trusting us
with your beautiful skin.
-Angelina Swanson


Founder, Formulator
& Passionate Optimist
Angelina Organic Skincare is the brain-child born of my driving desire to create a healing relationship between plants and people. I call it "full circle beauty." By consciously sourcing the most bio-available organic, wild-crafted, fair-trade ingredients in our luxurious formulas, we promote beauty in the people who use our products, and in the places where the ingredients are grown and harvested. I believe potency is directly related to where and how a plant is grown and processed, which is why I favor smaller farms that use bio-dynamic and organic methods.
A true science nerd at heart, I formulate our skincare line with equal parts efficacy and play—why shouldn't feeling and looking beautiful be fun, too? Every product we make, looks, smells and feels delicious on the skin, all while doing triple duty behind the scenes to nourish, repair and rejuvenate.
As a budding botanist, I grew up in the spectacular and harsh Sonoran desert of Arizona. Wandering in the desert preserve adjacent to our home, I was fascinated by the unique plants and began learning everything I could about how to use them. I studied botany and advanced biology in high school and completed the Master Gardener training (with my botany teacher! Soo geeky.) the summer after graduation. That same summer, I couldn't wait for college classes to begin and convinced my high school biology teacher to let me join his desert ecology expedition where we immersed ourselves in the landscape and were granted a "behind the scenes" tour in the Biosphere. This experience fueled my passion and I continued to study life sciences in college. I had the rare honor of meeting Anita Roddick (founder) while working part-time at The Body Shop and was so inspired by her natural formulas that I signed up for the first salve making class I found. Always wanting to be outside, I earned extra money running river rafting and rock climbing expeditions on the weekends. The constant exposure to the harsh elements put my sensitive skin to the test and left my hands and feet painfully dry and cracked. This experience inspired my first plant-based product, Skin Doctor Salve, which now two decades later, is still hailed as the ultimate healing salve by doctors and devoted fans around the world. Every aos product has its own origin story, beginning with a friend or client and their desire to improve their skin. Never one to chase ingredient fads, I remain focused on real results, stoking my fierce devotion to discovering complementary blends of potent plant actives that increase our skin's—and our planet's—vitality. I'm an artist at heart and still love to create our graphics, social media posts, emails and website. You may not see me in the store as often these days (I miss you, my lovelies!), as I'm frequently working at home on my treadmill desk, inventing ways to bring you more delightful and healthy products and experiences. Or I'm with my husband, Andy, unplugging, not being "busy", immersing ourselves in some mountain expedition or other outdoor adventure. I highly recommend disappearing in the wilderness now and then to recharge and fill your cup so you can continue to support your loved ones!
OUR VALUES
Bioavailable + Effective
Our products deliver real healing and anti-aging results. We make them with the most potent, sustainably harvested ingredients available in the form that is most easily absorbed by the skin. We bridge the gap between handcrafted, natural skincare lines and scientifically formulated ones to give our customers the best of both worlds. Not just for "beauty", our formulas are hardworking. We test our products in some of the harshest environments to ensure they do their job, no matter what you're doing.
---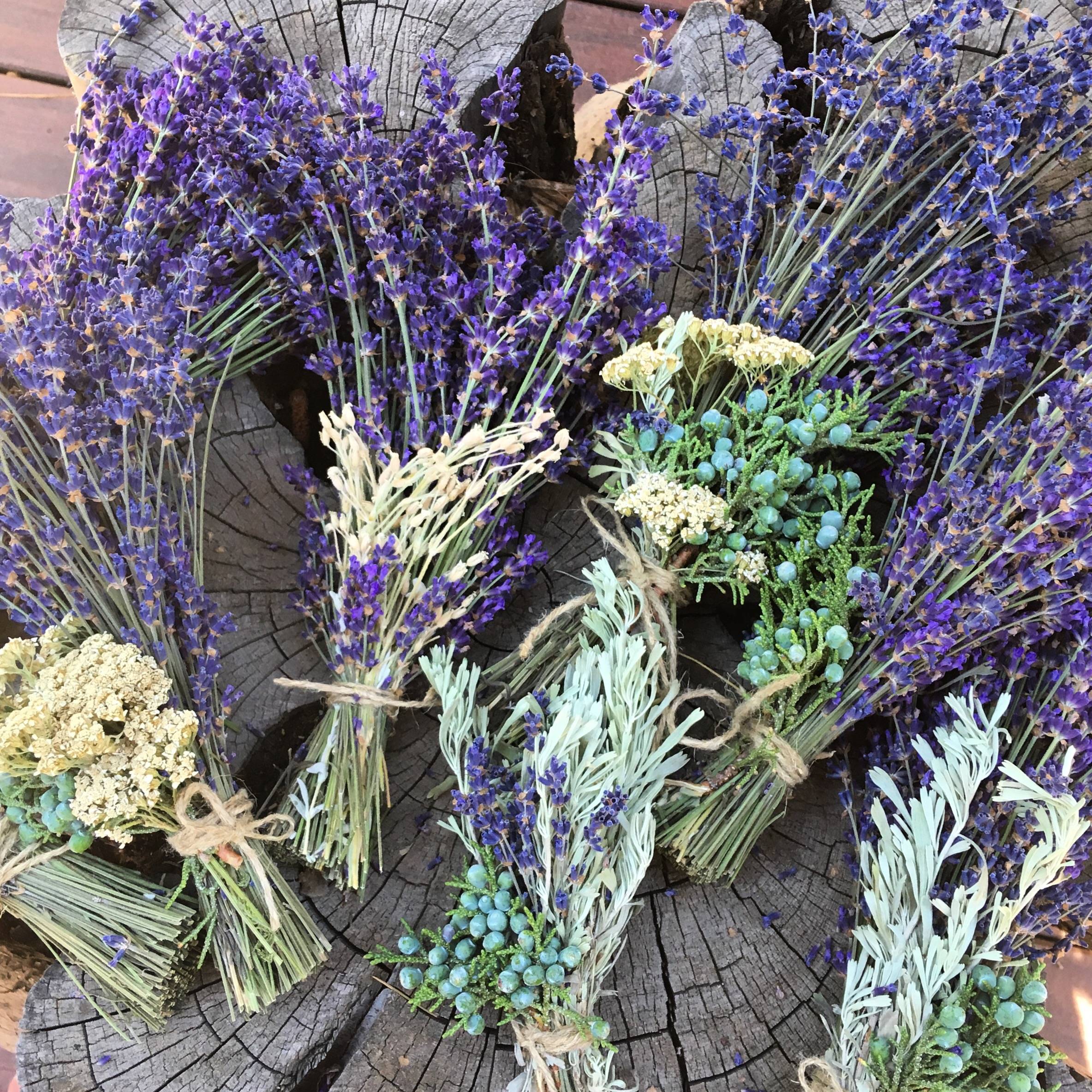 Organic + Wildharvested + Fair Trade 

We use only the most potent and proven organic and wild-crafted ingredients and ensure the people we source them from are paid a fair, living wage. Andy and I love to wildharvest herbs. These days, we personally harvest the yarrow and St. John's wort you find in our formulas.
---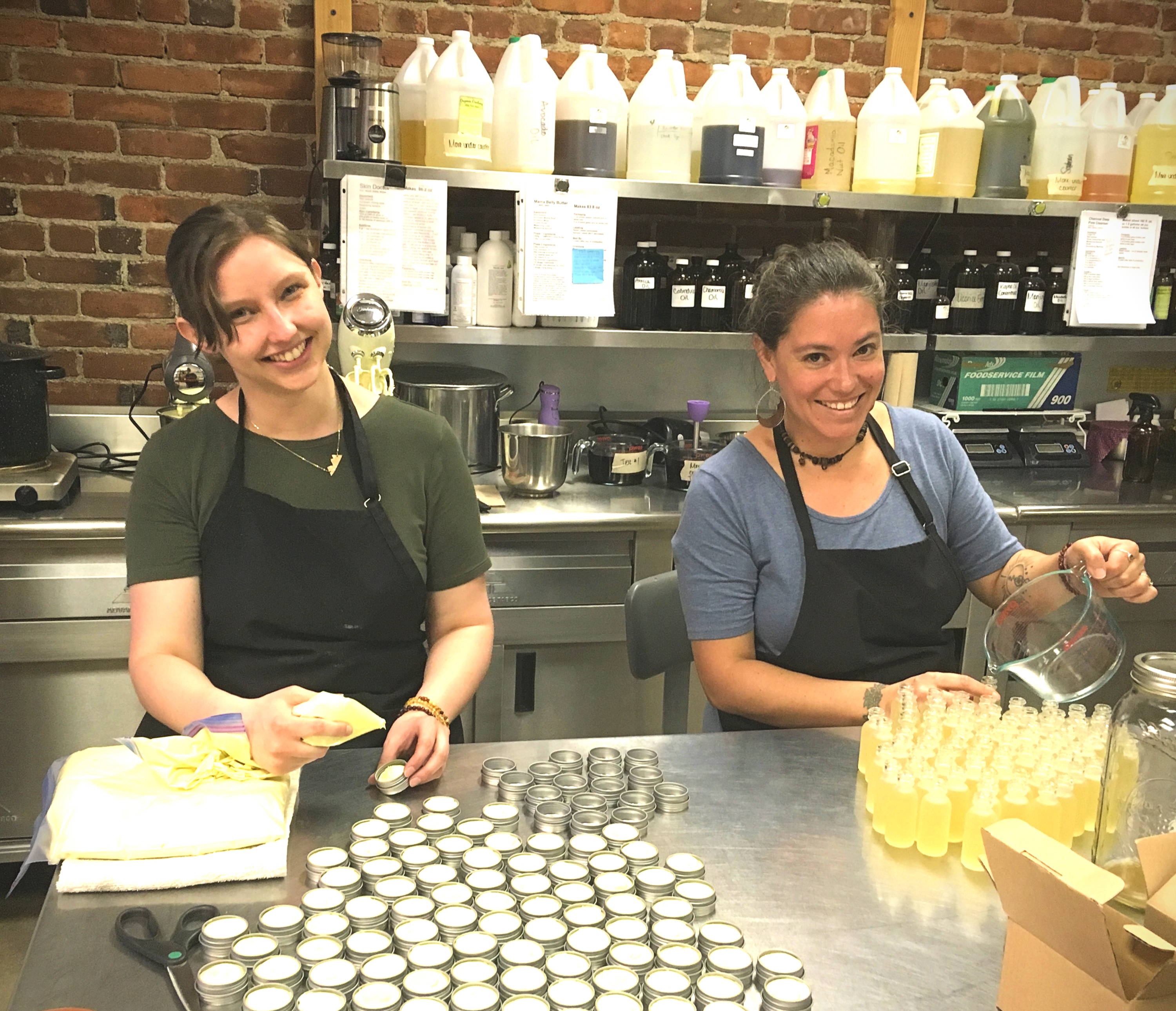 Handcrafted
We make all of our products by hand in small batches in our lab in Bend, OR. This means everything we sell is fresh and requires no harsh chemical preservatives. Be sure to take a minute and view the lab through the glass atrium when you visit our store! You'll find Elisa (and sometimes even me) happily making micro batches. We formulate, craft, fill and label every product by hand. We carefully pack and ship your products in recycled packaging. Our team these days is full of laughter- you'll hear it all day, every day they're in the lab. Hear a giant belly laugh or uncontrollable giggling? That's a lot of happiness infusing straight into your products!
---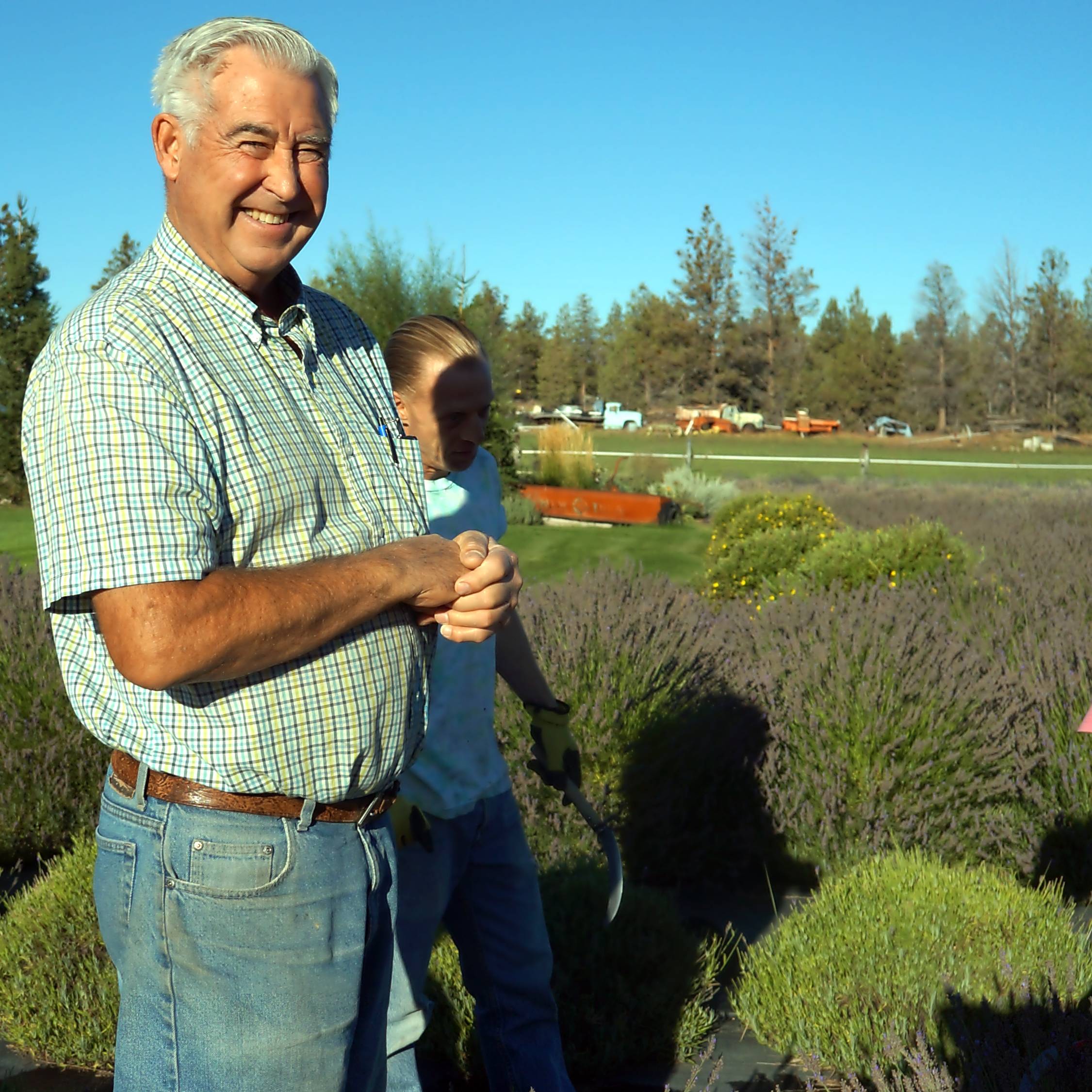 Connected
We create strong, personal relationships with our customers, wholesalers and the communities, farms and companies from which we source our ingredients. Please come visit! We love to get to know you and your skin needs. 
---
Full Circle Beauty
We strive to create more beauty in everything we touch, from our products to the communities that grow our ingredients. Gorgeous colors, textures and scents compliment our product's healing properties.
We've implemented these practices so far and are working on several more:

BOTTLE RECYCLING: Bring in your (clean) used glass bottles and jars! We'LL sterilize and put them right back into production. Last year, we reused over 1,500 and are looking forward to beating that number this year!

WIND POWER: We purchase wind power for all of our electrical needs through the Blue Sky program offered by our power company.

REUSE: Obviously we recycle everything possible, but did you know we also reuse the packaging our ingredients and packaging arrive in? We use it to store and ship items everyday. If you see non-recyclable items like peanuts or bubble wrap in your package from us, we've passed something along to extend its use. Please reuse it too!

CHEMICAL FREE: We make most of our own cleaners, or purchase natural, biodegradable ones for our facilities.

LOCAL: We source from as many local businesses and farms as possible.

CRUELTY FREE: We're Leaping Bunny Certified! That means our suppliers are too!

ZERO WASTE: Our goal is to eliminate waste in every aspect of our business. This is a daily practice and we're always looking for new ways to reduce waste. Have a great idea for us? Please let us know! We're always open to hearing your ideas!

NON-GMO + ORGANIC + BIODYNAMIC: These are the farms we work with. We're always looking for more excellent sources. Do you know of an amazing farmer who grows an ingredient we use? Please introduce us, we'd love to meet them!


SUSTAINABLE: We keep our business small on purpose. This gives us the freedom to make thoughtful choices.
---
The Kind Approach
Our guiding principle is ahimsa - the yogic practice of non-violence and kindness. We are dedicated to your health and vitality. In the spirit of love toward all, every product, ingredient, and process is thoughtfully created and chosen to help your body, our communities, and our planet grow and thrive. Our commitment to ahimsa leads us to support inspiring organizations. We adhere to the Coalition for Consumer Information on Cosmetics' Leaping Bunny internationally recognized cruelty-free certification. We support Saving Grace, Central Oregon's only comprehensive domestic violence agency. Our devotion to creating a sustainable world has local roots as well in our ongoing support of the Deschutes Land Trust, conserving and restoring wild lands for wildlife, scenic views, and local communities right here in our backyard.
---
Who We Support
Saving Grace



We donate 10% of all sales of our, light, damage-reversing, rejuvenating Melissa and Honey Night Cream to Saving Grace, Central Oregon's only comprehensive domestic violence agency. In addition to community education and referral to social services, they run a 24-bed emergency shelter, a supervised visitation and exchange center for non-custodial parents, therapy, emergency transportation plus a range of additional resources to "promote the value of living life free from violence." This decision stems from our guiding principle—ahimsa, the yogic practice of non-violence and kindness.

Read our journal post here.



Deschutes Land Trust



We donate to and volunteer with these amazing people. The Deschutes Land Trust's mission is to work cooperatively with landowners to conserve land for wildlife, scenic views and local communities.

Check out their website, join, donate and volunteer here.
---
Thank you.
We're an independent, family-run company that has been built entirely on organic word of mouth. We love thinking about what might bring you total delight, have nobody to answer to except you, and are honored to have the opportunity to craft products that bring you better health and balance.
Our actual favorite thing?
Seeing you fall in love with your skin.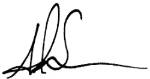 Angelina Swanson
Founder + Formulator + Eternal Optimist