Eco-values & Sustainability
---
Every day is Earth Day at aos!
Full Circle Beauty - it's how we do everything.

We strive to create more beauty in everything we touch, from our products to the communities that grow our ingredients.

We've implemented these practices so far and are working on several more:


SUSTAINABLE PACKAGING
BOTTLE RETURN + RECYCLING
NON-GMO + ORGANIC + BIODYNAMIC
WIND POWER

SUSTAINABLE SHIPPING

CHEMICAL FREE

WE KEEP IT LOCAL

ZERO WASTE

---
Our goal is to eliminate the use of Virgin Plastic and we are in the midst converting our plastic screw-on lids to metal ones. You'll be seeing a variety of lids on the products over the next few months as we phase out the plastic.
Our Broad Spectrum Sunshade Lotion is the only product we bottle in plastic and the rest is in glass or recyclable tins. We use 100% FSC paper, and recycled paperboard boxes, but we don't stop there...

---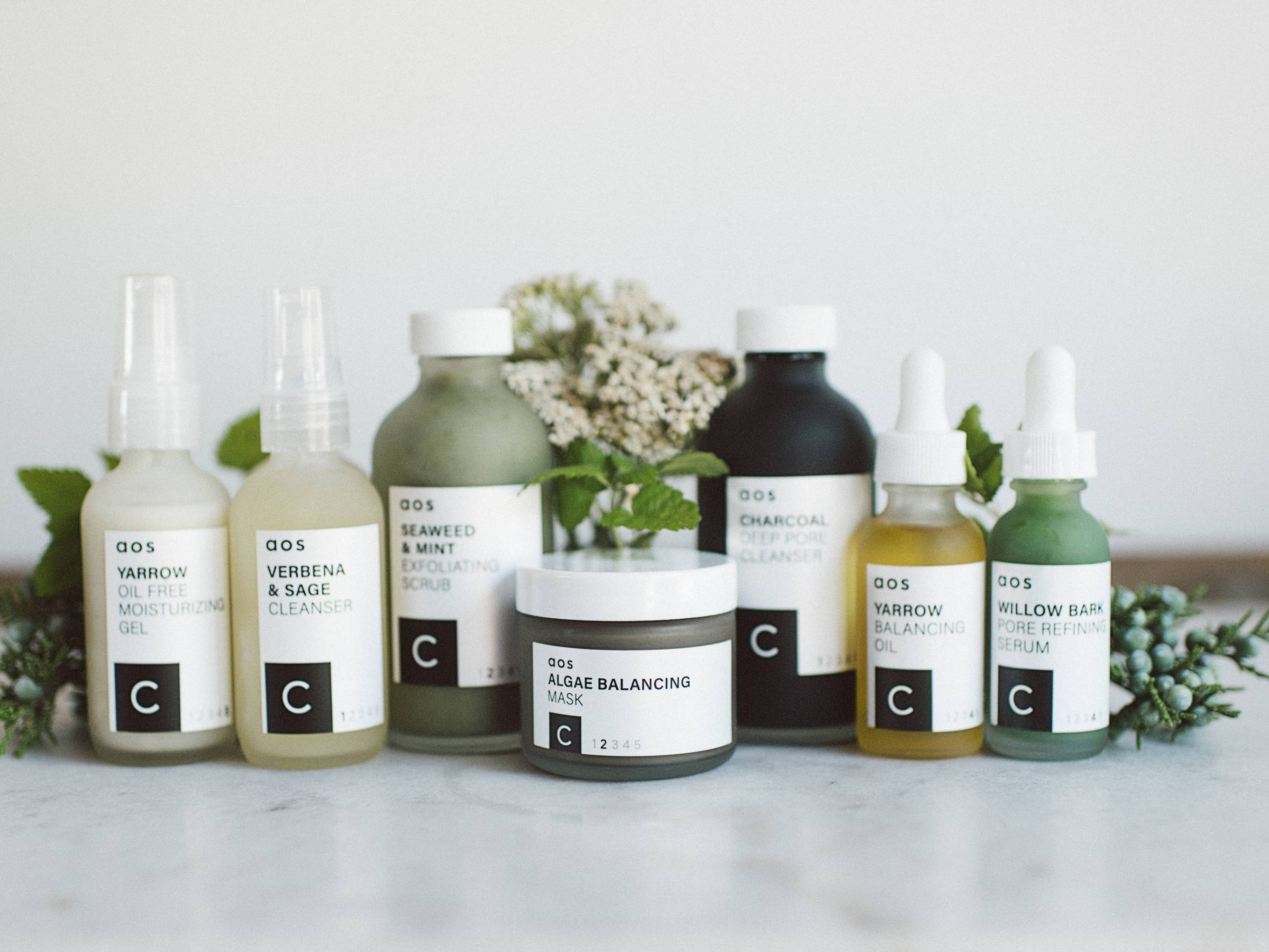 ---
Bottle & Lid Return Program
Bring in your (clean) used aos glass bottles, jars, lids, pumps and sprayers.
BOTTLE REUSE: We sterilize the bottles and jars and put them right back into production!
LID RECYCLING: We've also partnered with Terracycle, an amazing organization that recycles materials that aren't accepted in our local recycling. We collect all the plastic lids, pumps and sprayers that you return and ship them off to Terracycle, where they turn them into fun things like park benches!

PRODUCT BOXES: Our product boxes have a lot of important information printed on them (like directions, ingredients and our company story). All that information is also available on our website, so when you visit our Bend store, we give you the choice to leave the box with us to reuse.
*Fun Stat: Last year, we reused over 1,000 glass bottles and jars. We're looking forward to beating that number this year!
---
---
Non-GMO + Organic + Biodynamic Ingredients
Organic and biodynamic farming are focused on using healthy and sustainable farming methods to grow nutrient dense food and herbs. We choose each ingredient very carefully, ensuring that it's grown sustainably and with care.
By supporting small, organic farms and Fair Trade cooperatives and working towards zero-waste production, we create beauty from the ground up. Every ingredient in our luxuriously effective, small-batch formulations is sustainably grown and harvested to support our "full-circle beauty" philosophy.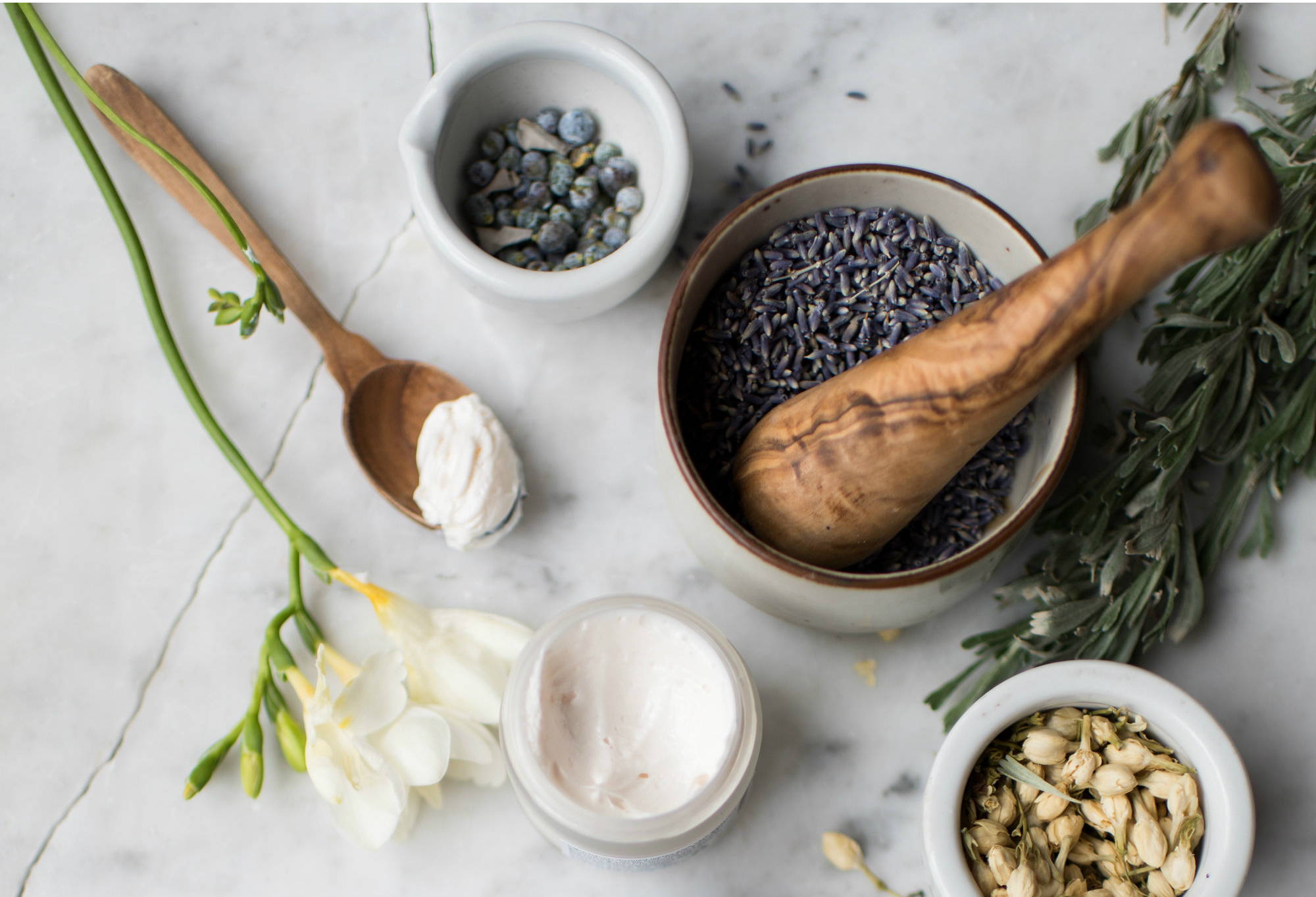 ---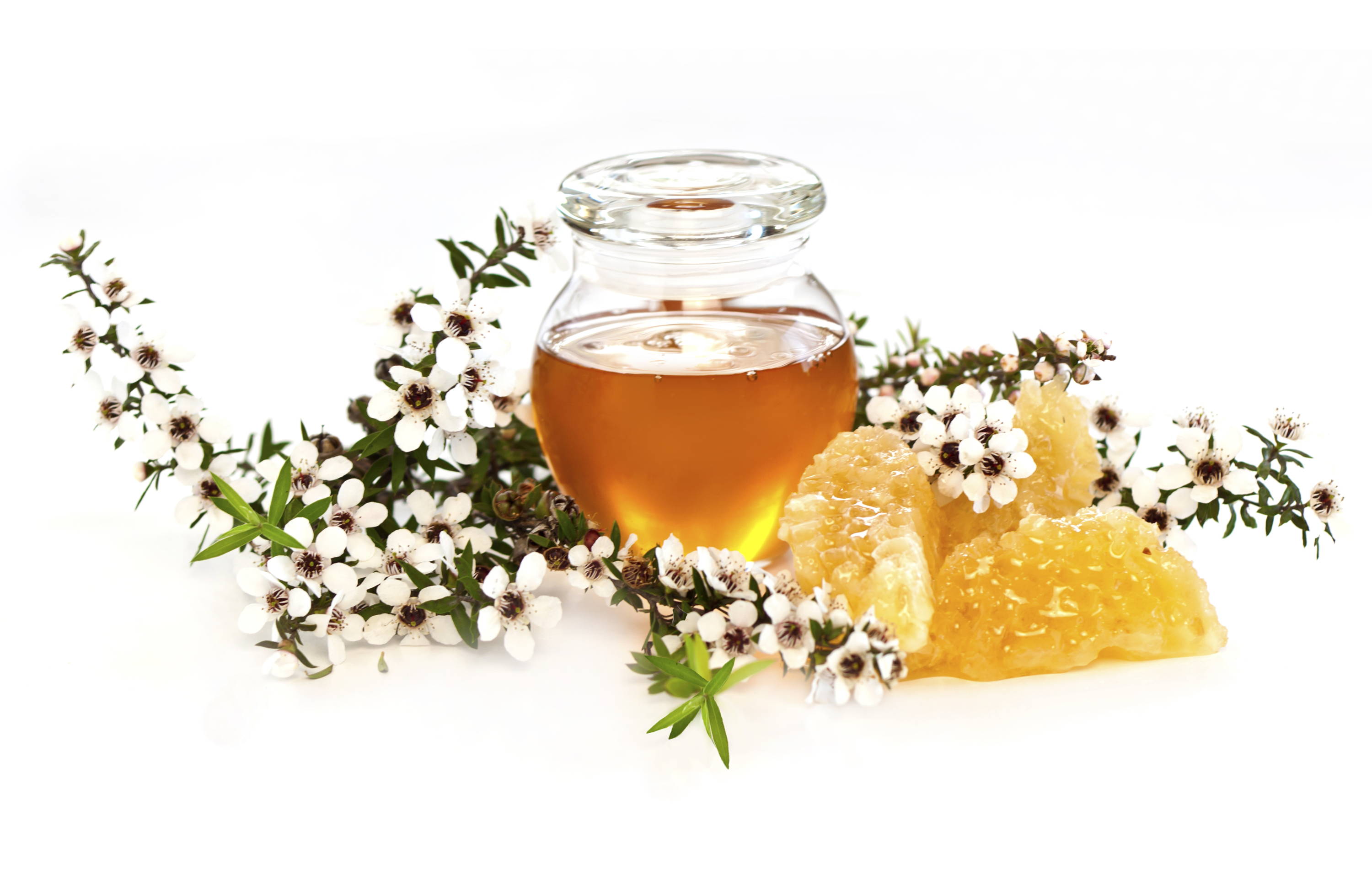 ---
No Animal Testing Ever
and Nearly-Vegan

With the exception of raw honey, beeswax and cochinael extract (from microscopic "bug"), we use No animal by products, we've never tested on animals and our ingredients are kind to coral reefs and wildlife as we do not use synthetic dyes, fragrances or chemical sunscreens.
Our honey and beeswax come from local farms who love their bees and treat them like family.
---
---
While our building isn't situated for solar power, we pay a little extra to purchase wind power for all of our electrical needs through the Blue Sky program offered by our power company.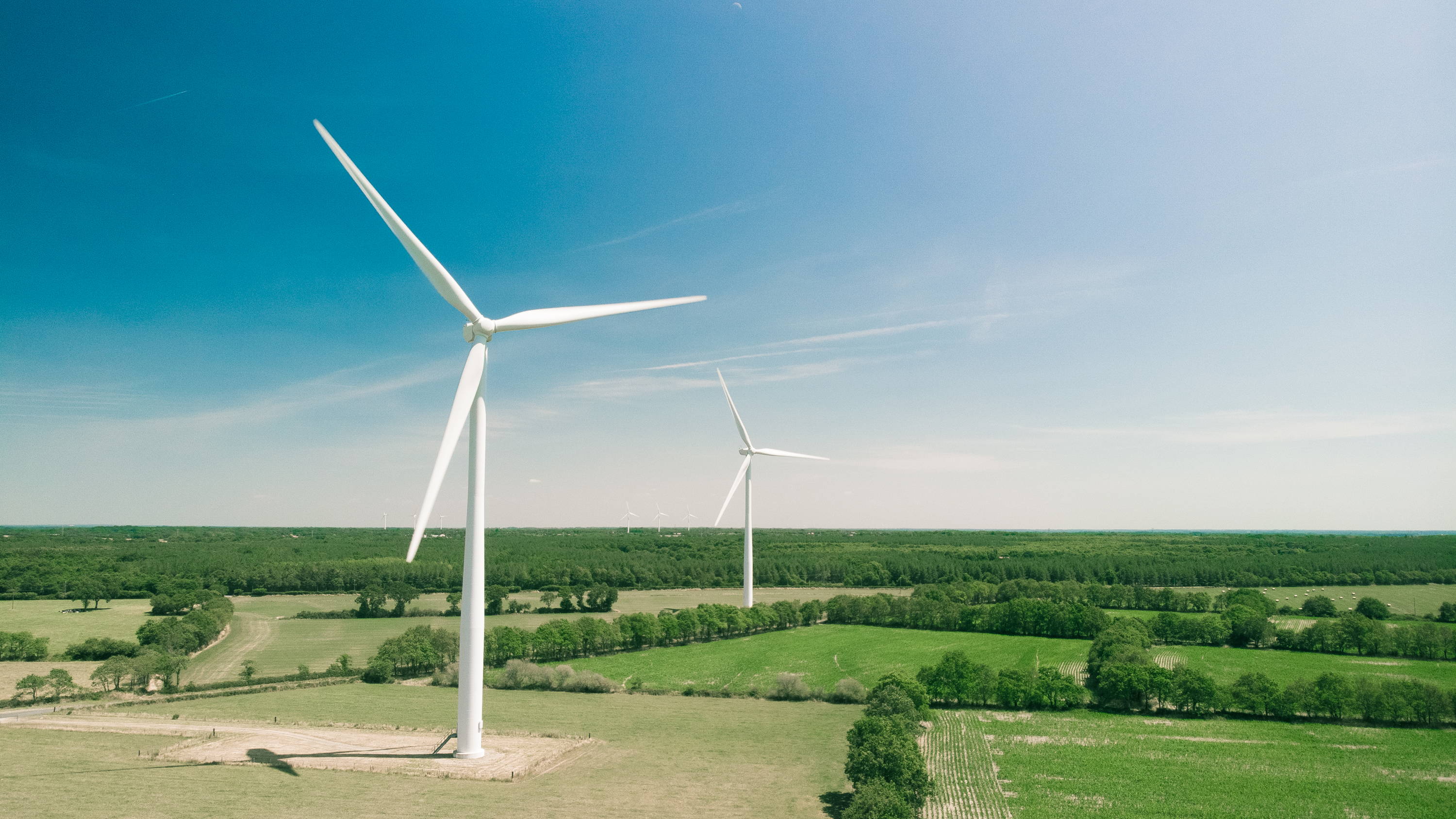 ---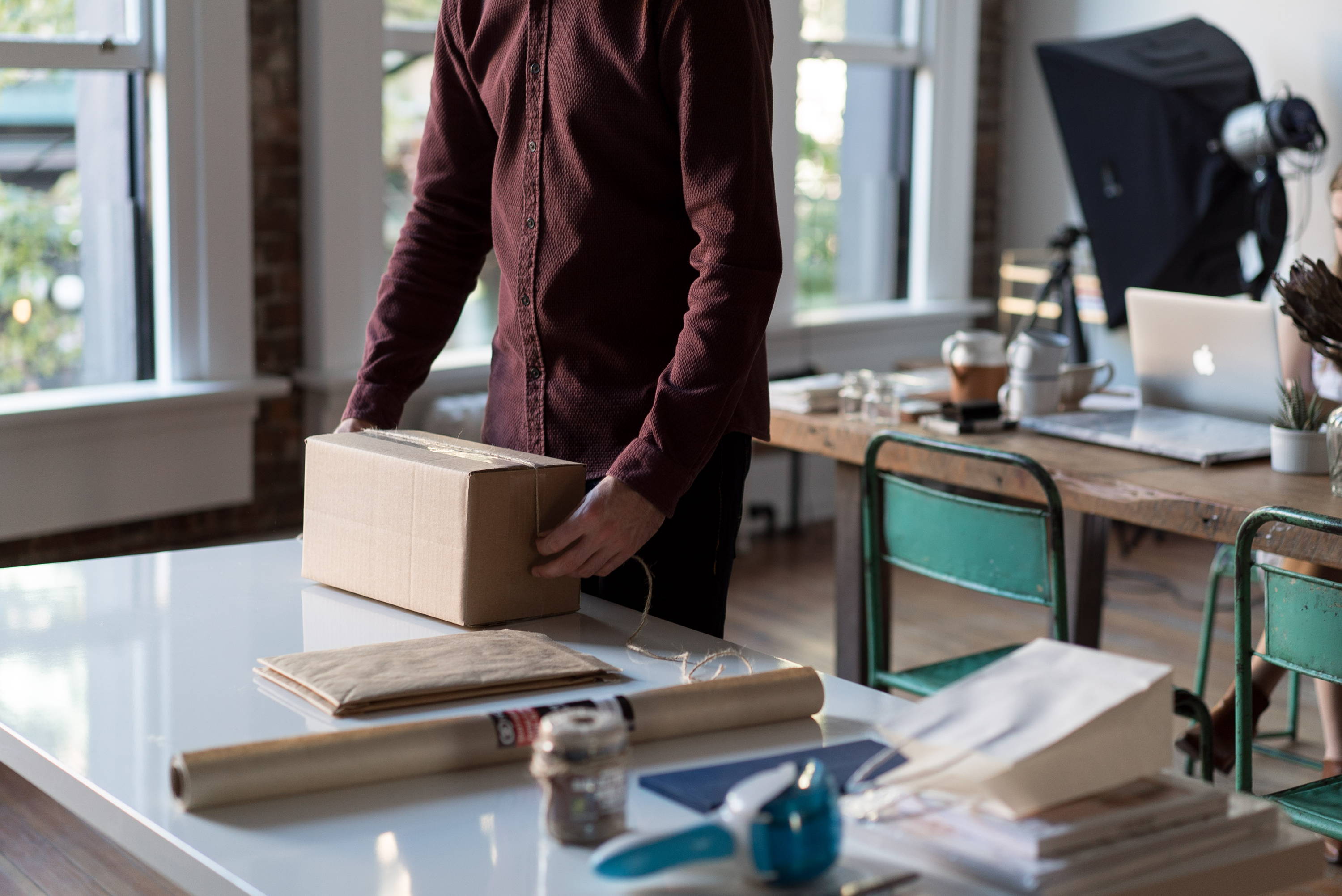 ---
Obviously we recycle everything possible, but did you know we also reuse the packaging our ingredients and packaging arrive in?
We use it to store and ship items everyday. If you see non-recyclable items like peanuts or bubble wrap in your package from us, we've passed something along to extend its use. Please reuse it too!
---
---
We make most of our own cleaners, or purchase natural, biodegradable ones for our facilities.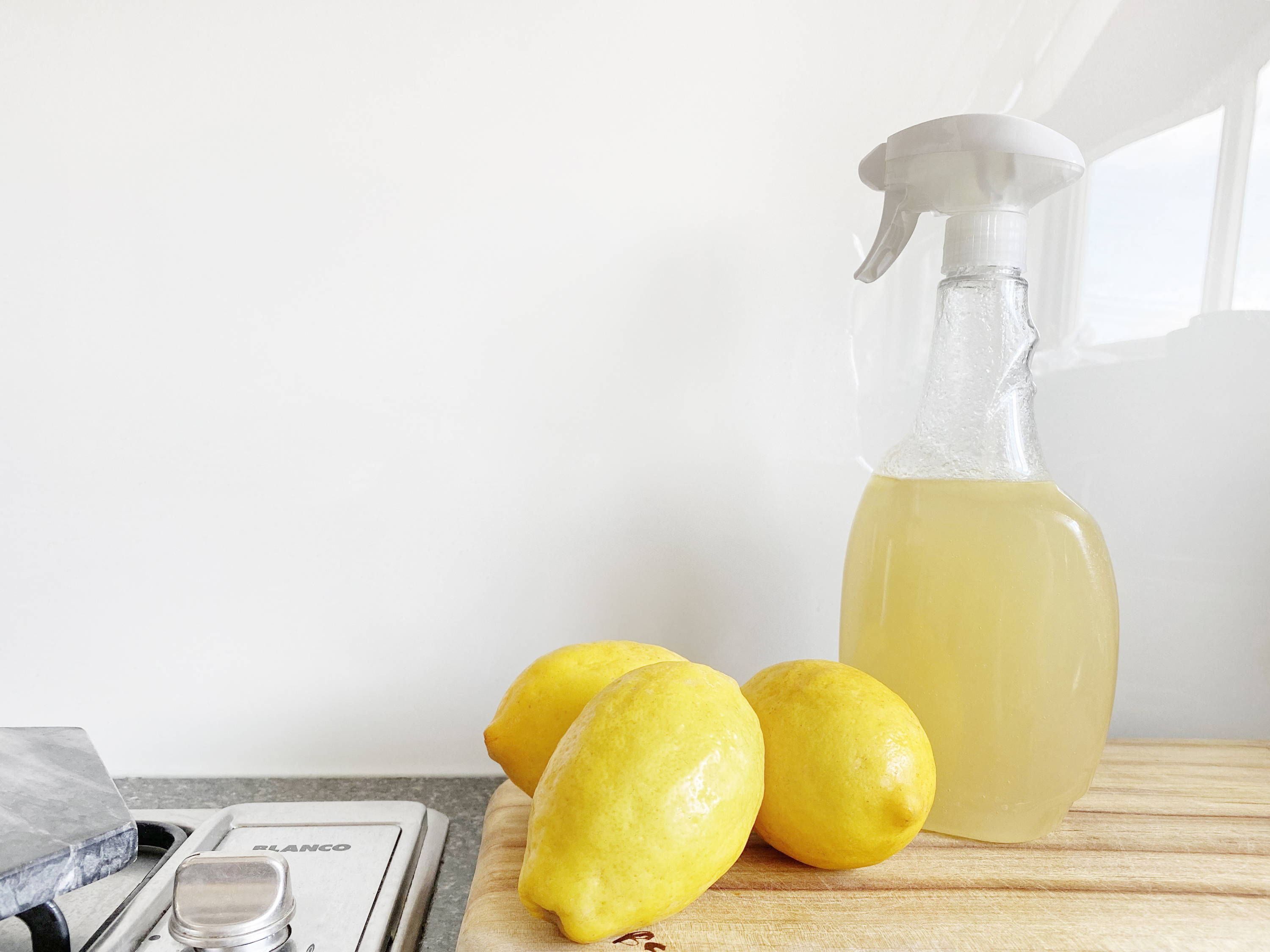 ---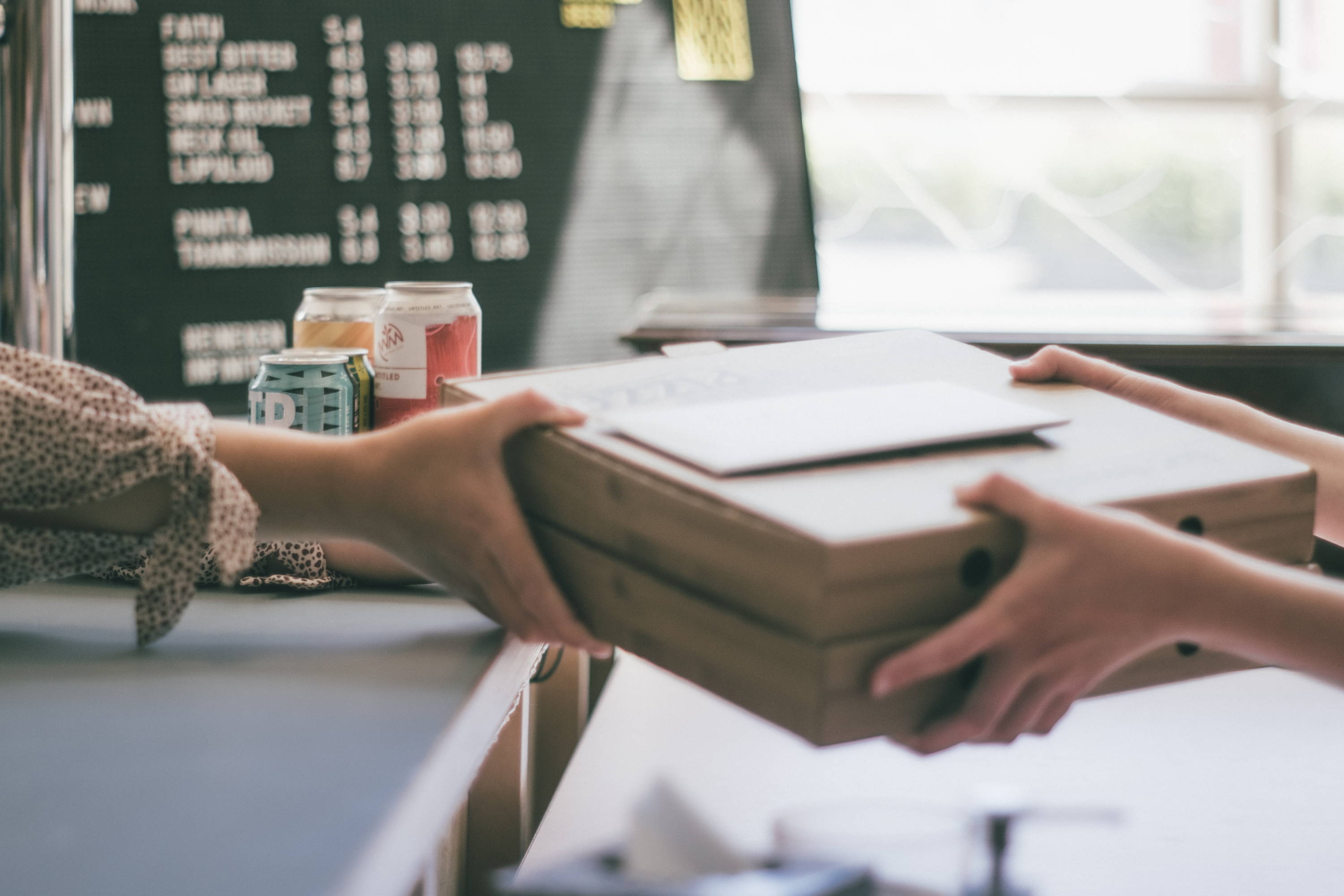 ---
We source from as many local businesses and farms as possible. Our product boxes are made by a small family-owned and run company just a few hours away. The honey-sweet lavender essential oil and hydrosol you find in many of our products is organically grown and distilled fresh by our friends, Gordon and Judy Knight at Tumalo Lavender Farm. All literature- printed just a few minutes away.

Keeping our business local keeps our "carbon footprint" down by reducing the fuel it requires to ship things and keeps our money in the local economy. I love building community with our business! We make friends for life and we love knowing that we're supporting people we care about- not just faceless corporations.
---
---
Our goal is to eliminate waste in every aspect of our business. While creating zero waste isn't physically possible, trying to is a daily practice for all of us at aos and we're always looking for new ways to reduce waste.
Have a great idea for us? Please let us know! We're always open to hearing your ideas!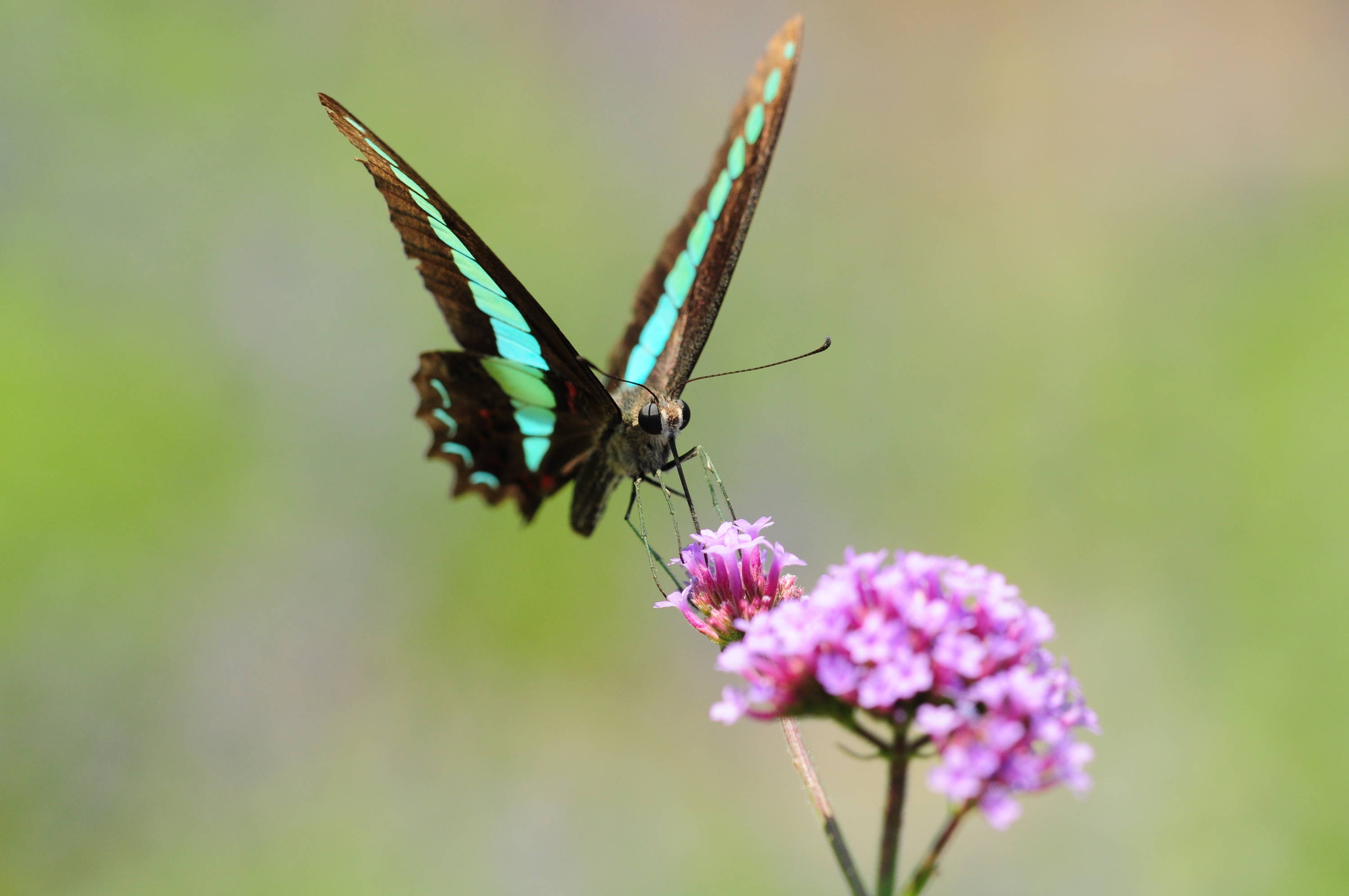 ---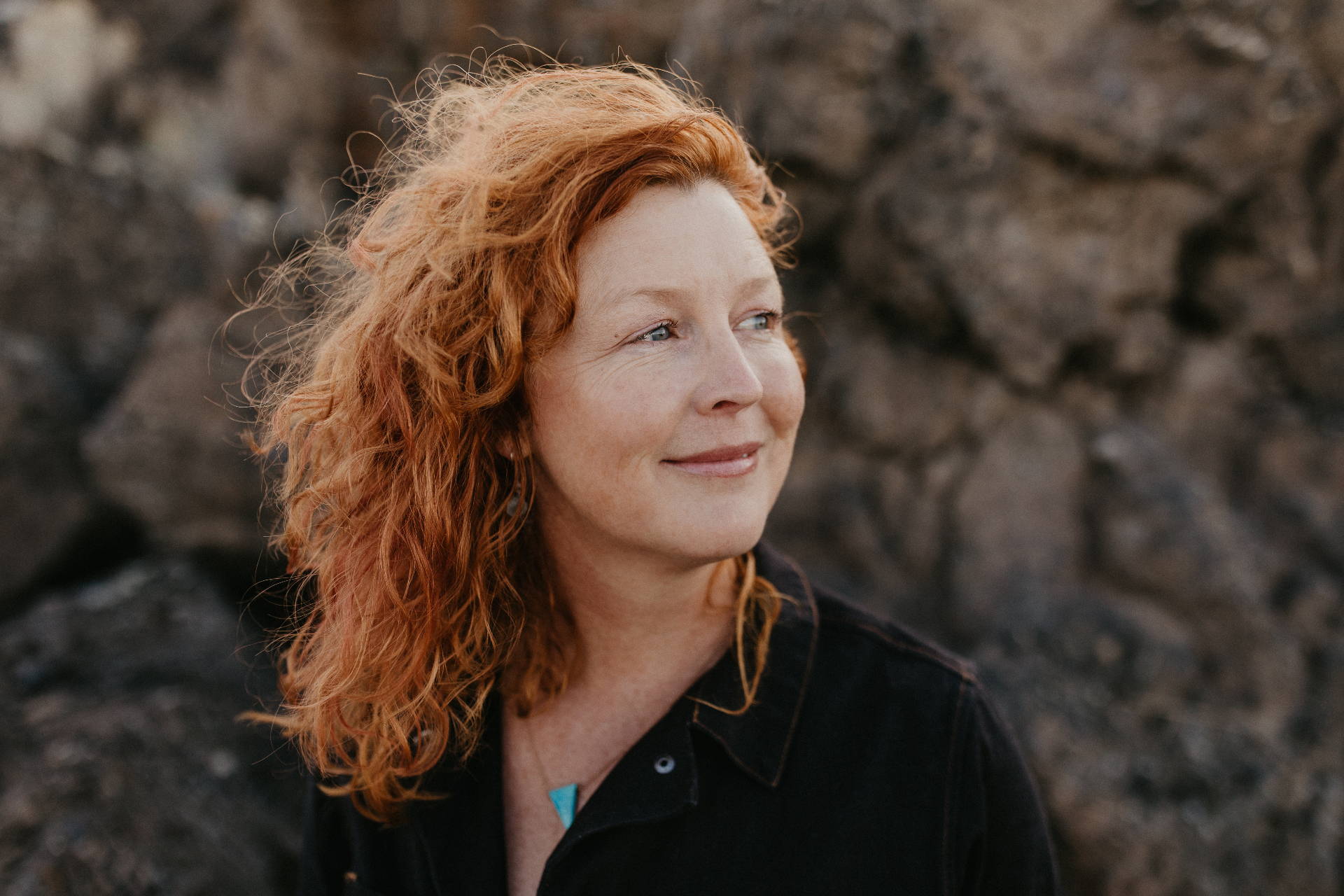 Angelina Swanson is the founder and chief formulator at aos [ angelina organic skincare ]. A self-described plant chemistry nerd, she's spent more than thirty years researching and developing skincare formulas that keep our skin healthy and radiant.
---
Enter your email and receive 10% off your first order.