Why Our Eyes Can Get Puffy - And What We Can Do About It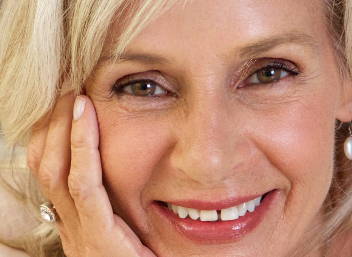 Our eyes are one of our greatest assets and yet, they can be problematic. Dark circles, dryness, itchy skin, bags, puffiness and wrinkles can make us feel self-conscious. Our eyes are also the first area of our bodies that start showing signs of aging. The skin around the eyes is delicate and can thin and sag as we get older. Let's talk about why our eyes can get puffy and what we can do about it.
Close your eyes,
fall in love,
stay there.

Eye Puffiness vs. Eye Bags
Puffiness describes a temporary condition that can go away on its own and can be treated. Our eyes, especially the under-eye area, can become puffy when we cry, have allergies, smoking, lack of sleep, are stressed and when we eat too much salt. It's often worse in the morning because they aren't able to drain fluid as well while we're laying down.
Under Eye Bags are a more permanent condition. As we age, our skin can thin and become saggy, retaining more fluid and creating "bags". While we can reduce them somewhat, the only real solution is plastic surgery to tighten up the skin.

---
How to prevent and reduce puffiness under your eyes.
Take a shower in the morning
The steam can help clear out your sinuses and stimulate circulation, moving fluid out of the eye area. At the end of your shower (or just afterwards), splash cold water on your face to constrict the blood vessels.
Get plenty of sleep
Fatigue and lack of sleep can trigger puffy eyes and dark circles.
Prop up your pillow
Sleeping with your head slightly elevated can help prevent fluid from building up around your eyes while you sleep.
Try a cool compress
Cold can help tighten the skin and reduce puffiness. Put a spoon in the refrigerator for a while and then very gently hold the back of it against the puffy skin. Or make a cup of green tea, put it in the fridge until it's cold and use the teabag (or soak a soft cloth in the tea) as a cold compress. The caffeine in green tea constricts the blood vessels while the antioxidants help firm up the skin. Cucumbers have soothing properties, but can be awkward and messy to use.
Add more moisture
Use a good daily moisturizer to keep skin healthy (choose a gentle formula for use around your eyes). Well-moisturized skin has a better moisture barrier, which prevents irritants and allergens from getting into the skin. We love how our Calming Eye Oil moisturizes and soothes.
Hydrate and avoid alcohol
Dehydration can make the skin around your eyes saggy and "crinkly". Make sure to drink plenty of water. And avoid drinking too much alcohol, which can be dehydrating.
Skip yo-yo dieting
When your weight goes up and down, the fat in your face can grow and shrink — and the fat pads in your face (which give it such gorgeous shape) can shift around.
Exfoliate (carefully!) around the eyes
We often don't think about exfoliating the skin close to our eyes, but it can really help prevent fine lines, milia and dryness. I prefer to use our Coconut Lactic Peel, which is relatively gentle and provides moisture and brightens while it exfoliates dead skin.
*Avoid using anything harsh, like AHA's or scrubs with sharp particles (sugar, salt and bamboo are all angular and can tear the delicate skin around our eyes). And, obviously don't get any products in your eyes.
Use a good eye cream
We love our Geranium & Lupine Eye Cream. Two kinds of caffeine, green tea and white peony tea, constrict the blood vessels and decrease puffiness, geranium helps move fluid out of the area and sweet lupine extract provides an instant tightening effect.
Avoid eating too much salt- especially at night
Salt causes our body to retain fluid and that fluid can pool under our eyes as we sleep.
In a Nutshell,
Eye puffiness can usually be alleviated at home, but eye bags can only be treated by a doctor. Work on preventing puffiness and you'll be less likely to develop eye bags later in life.
Health Note: Eye bags can be a sign of other health problems. If you notice eye bags suddenly appearing or are concerned, talk with your doctor.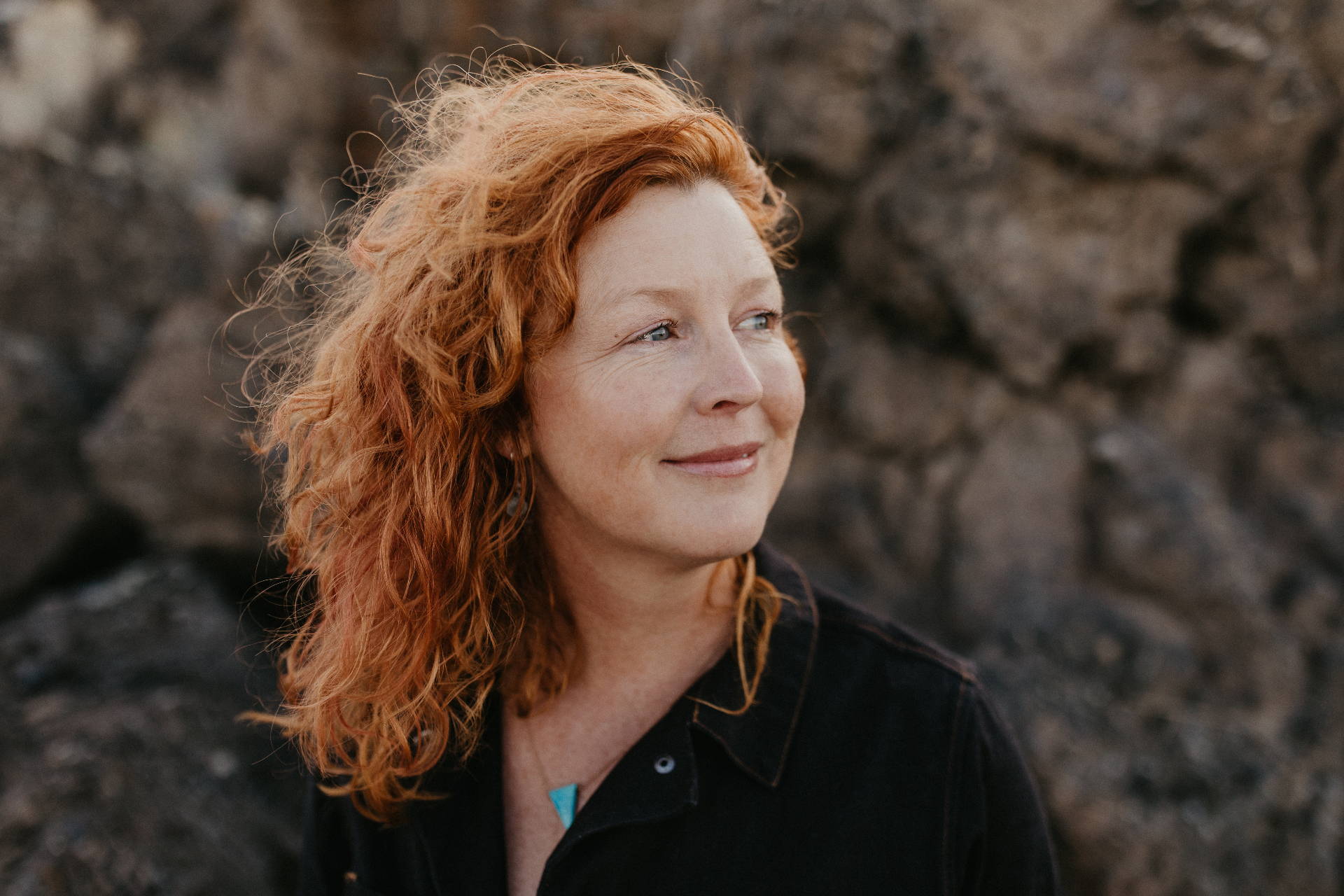 Angelina Swanson is the founder and chief formulator at aos [ angelina organic skincare ]. A self-described plant chemistry nerd, she's spent more than thirty years researching and developing skincare formulas that keep our skin healthy and radiant.
Enter your email and receive 10% off your first order.
Disclaimer: Content found on www.aosskincare.com including text, images, audio, or other formats were created for informational purposes only. The Content is not intended to be a substitute for professional medical advice, diagnosis, or treatment. Always seek the advice of your physician or another qualified health provider with any questions you may have regarding a medical condition. Never disregard professional medical advice or delay in seeking it because of something you have read on this website or blog.