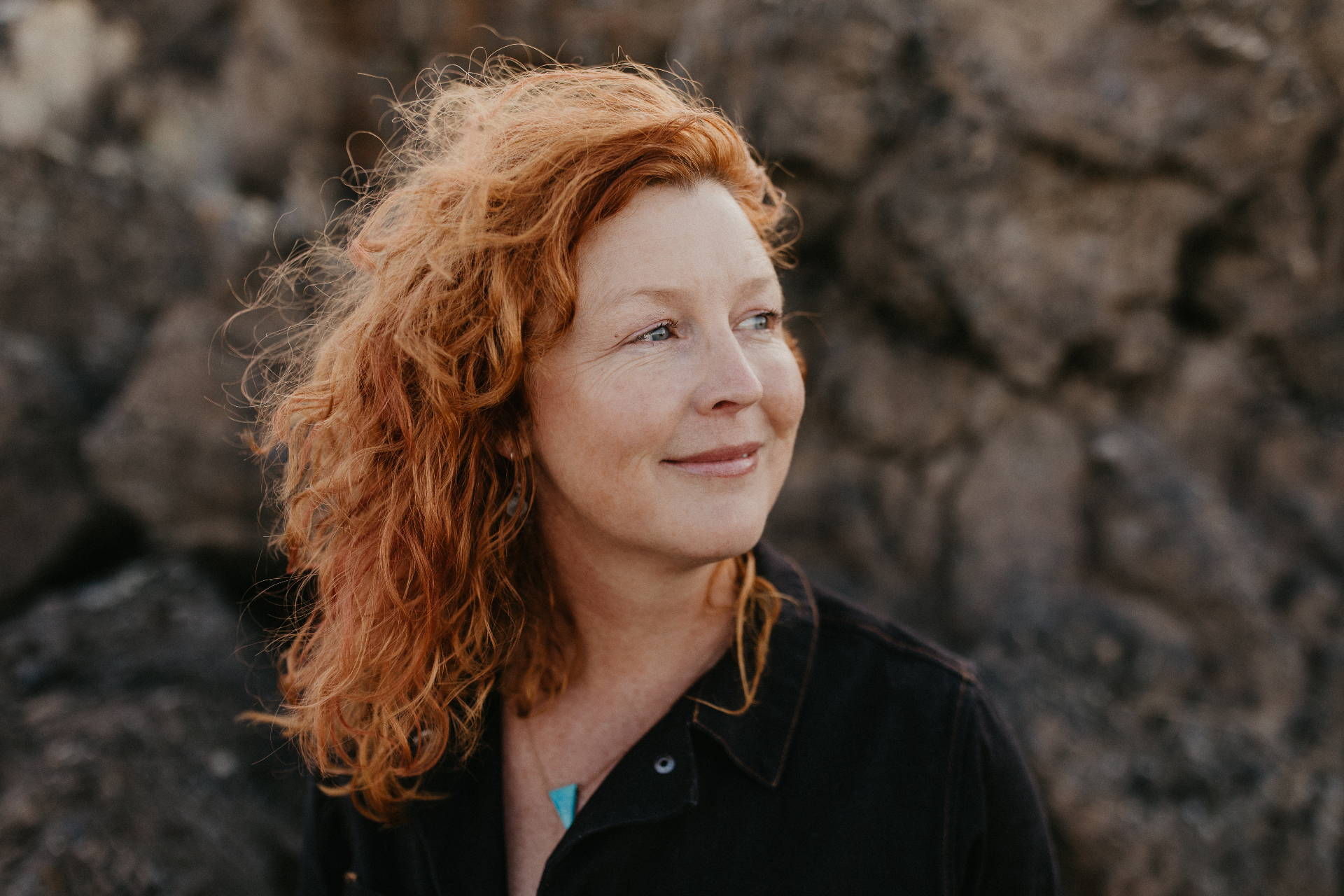 One of the most common questions I hear from customers is how they can get radiant, glowing, supple skin without a lot of fuss. Using quality skincare products is essential, but fortunately, we don't need to spend a lot of time to have great skin. With a few essentials, we can keep our skin healthy and gorgeous!
Angelina's Daily Radiant Skin Ritual
STEP 1: Cleanse
As you wake up, take a moment to wash your face with your favorite cleanser. Since I have dry skin, I prefer our Youth in Bloom Hydrating Cleanser, with it's rich creamy texture and light aroma. Use cool-warm water, never ice cold or burning hot. Massage the cleanser into your skin with your fingertips, using small circular motions. Close your eyes and breathe deeply. Pay extra attention to oily areas. Rinse and gently pat dry.

STEP 2: Treat
Using the glass dropper provided, apply a few drops of the Ultra C Serum to your forehead, cheekbones, neck and chest. Massage in with your fingertips. Rub any excess into the backs of your hands. Let this serum absorb for a few minutes.
STEP 3: Moisturize & Protect
Apply your favorite moisturizer to face, neck, chest and backs of your hands. My go-to this time of year is the Youth in Bloom Phytoactive Firming Day Cream. I love how it hydrates without feeling too heavy and the instant tightening effect helps prevent my thin skin from looking crepey.
STEP 4: Eyes
Apply a very small amount of Geranium & Lupine Eye Cream under your eyes and to eyelids using the very tip of your ring finger, using little tapping motions. Be careful not to tug on this delicate skin. If you'll be applying makeup, let your eye cream sink in for a few minutes before you apply a primer.
STEP 5: Lips
Using a protective lip balm ensures your lips will start hydrated and plump. I formulate all of our lip balms with mineral sunscreen (zinc oxide) to protect this sensitive skin from damaging sun rays. The Cardamom Vanilla Lip Balm is what I reach for right now. It tastes like my favorite local pastry, the Ocean Roll from Sparrow Bakery! Super yummy and it stays on my lips for hours.
STEP 1: Cleanse
Wash away the day with your favorite cleanser. If you're wearing makeup, moisten a soft cotton cloth with the Apple Chamomile Micallar Water. It takes off the heaviest makeup and mascara effortlessly.  
STEP 2: Exfolate / Mask
Exfoliating is the key to bright, smooth skin! Twice a week, do a "double exfoliation" by using a chemical peel followed by a scrub.
Our new Pumpkin Apple Enzyme Mask contains some clay to draw impurities out of clogged pores. If you have sensitive skin like I do, you'll do better with the more gentle Coconut Lactic Peel. Looking for a more intensive peel? Try our Prickly Pear AHA + HA Peel. All three of these masks are loaded with antioxidants and brightening ingredients that treat sun damaged skin while removing dull, dead skin cells. Not sure which one is best for your skin? I recommend starting with the most gentle, the Coconut Lactic Peel, and moving towards a stronger peel if you feel your skin can handle it.
Applying your face mask: Coat your skin in a thin veil of the product, avoiding the eye area. Always treat your face, neck, chest and the backs of your hands. Leave the mask on for 10-15 minutes. You may feel a prickling sensation as it goes to work dissolving dead skin. Peels shoud not be left on longer than 15 minutes. Remove with a damp soft cotton cloth, moving upwards and outwards. Rinse well and pat dry.
PRO TIP: Avoid putting your fingers directly into the product. Use a clean spoon like our Lovely Little Spoon to keep the product bacteria free.
Follow the mask with a face scrub. Our most popular scrub is the Cucumber Face Polish. I originally formulated it for my own delicate skin. The soft cream keeps my skin hydrated as the brightening herbal extracts help reverse a lifetime of sun damage. The tiny round jojoba beads (made with certified organic jojoba) roll away dead skin without tearing or irritating. Scoop out a small amount and take your time massaging it into your skin. Again, do this to your face, neck, chest and backs of your hands- all the places we get an abundance of sun. Rinse it off and pat dry.
STEP 3: Tone
A properly formulated facial toner helps restore the pH balance of your skin after cleansing or masking. It also removes trace amounts of product that the cleanser may have missed. I keep the Bulgarian Rose Hydrosol on hand, misting it liberally over my skin. It's cooling, soothing and naturally high in vitamin C, helping to brighten the skin and stimulate collagen production.
STEP 4: Treat
Night time is when our bodies go into healing and repair mode and is the best time to use rejuvenating products like the Blue Sapphire Facial Oil and the Apple Stem Cell Radiance Serum. The Blue Sapphire Facial Oil is what I call an "Amplifier"- it's designed to be added to other products to boost their soothing, brightening and anti-aging effects on the skin. I add 4-5 drops to some Apple Stem Cell Radiance Serum in the palm of my hand, briefly rub my hands together and then press them into my skin.
I like to spend a minute closing my eyes, breathing in the gorgeous aromas and releasing stress from the day as I massage serum into my face. We hold a great deal of tension in our facial and neck muscles and massage is a great way to let go. Our facial muscles are strong and can handle deeper massage. Using your fingertips, alternate upward and outward sweeping motions with little circles.
STEP 5: Moisturize
Right over the top of your serum, apply a layer of moisturizer. My favorite is always the Youth in Bloom Phytoactive Firming Night Cream, because I really want to look youthful! The peptides and mushroom extract build up my thin skin, keeping it firm and supple. When my skin is extra dry, I skip the moisturizer and open up a jar of the Honey Avocado Rescue Mask. Massaging in a heavy layer of this lusciousness and sleeping in it restores even the driest, most dehydrated skin to dewy goodness by morning. The oil absorbs overnight and it feels a little sticky in the morning because of the raw honey we use from our friends at Rainshadow Organics Farm. If your skin feels chronically dry in the winter months, I highly recommend this mask!
Eyes
The skin around our eyes is unique. It's thinner than the rest of the skin on our face and much more delicate and susceptible to fine lines and wrinkles. The Youth in Bloom Firming Eye Gel is packed with ultra-low molecular weight Hyluronic Acid to plump up the skin and keep it deeply hydrated. Using just a tiny bit every night will make a big difference in keeping "crepey" skin at bay. I like to scoop out the tiniest bit with the back of my Lovely Little Spoon and pat it under and around my eyes, including the eyelids. The cool metal of the spoon is so soothing!
---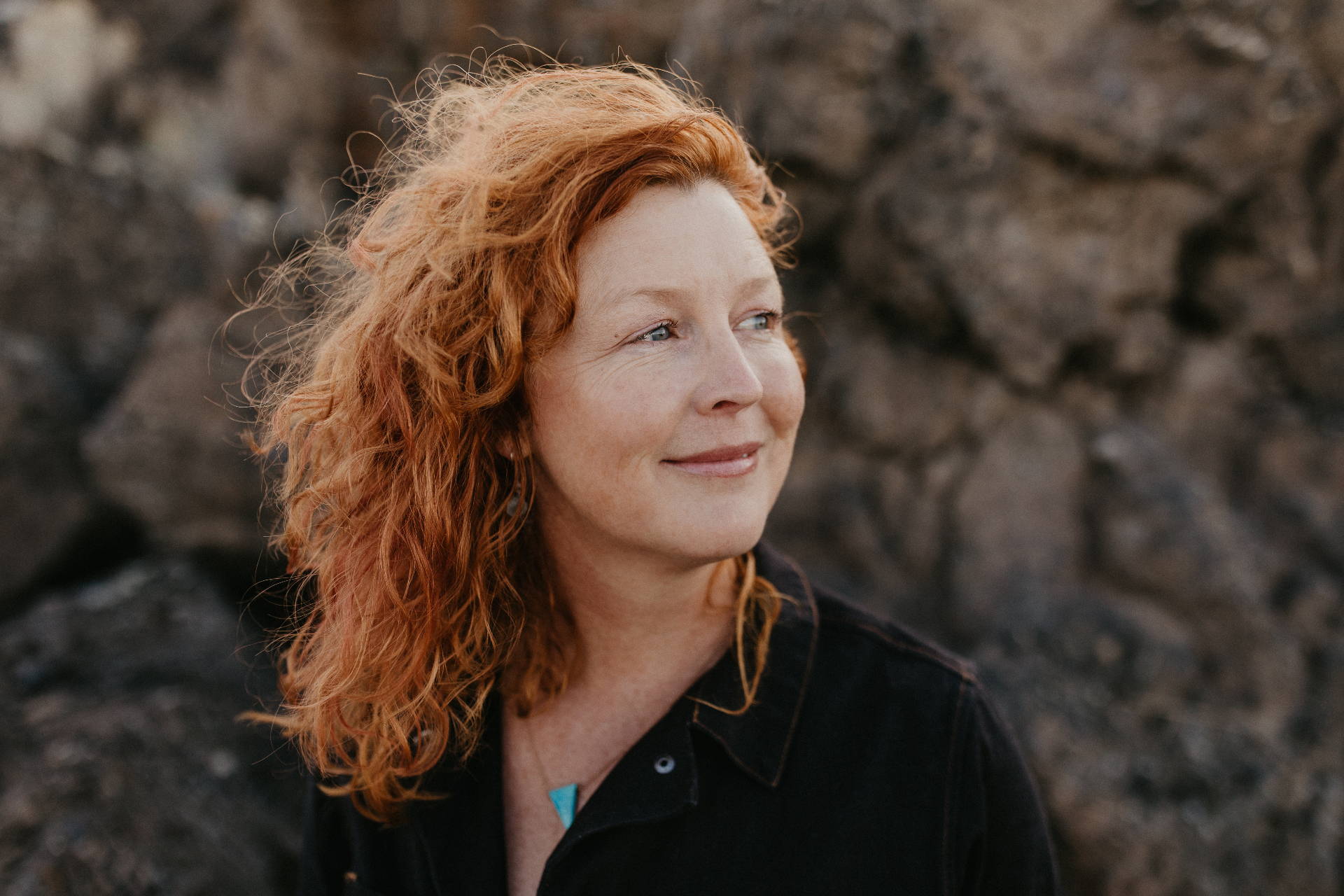 Angelina Swanson is the founder and chief formulator at aos [ angelina organic skincare ]. A self-described plant chemistry nerd, she's spent more than thirty years researching and developing skincare formulas that keep our skin healthy and radiant.
Enter your email and receive 10% off your first order.
Disclaimer: Content found on www.aosskincare.com including text, images, audio, or other formats were created for informational purposes only. The Content is not intended to be a substitute for professional medical advice, diagnosis, or treatment. Always seek the advice of your physician or another qualified health provider with any questions you may have regarding a medical condition. Never disregard professional medical advice or delay in seeking it because of something you have read on this website or blog.