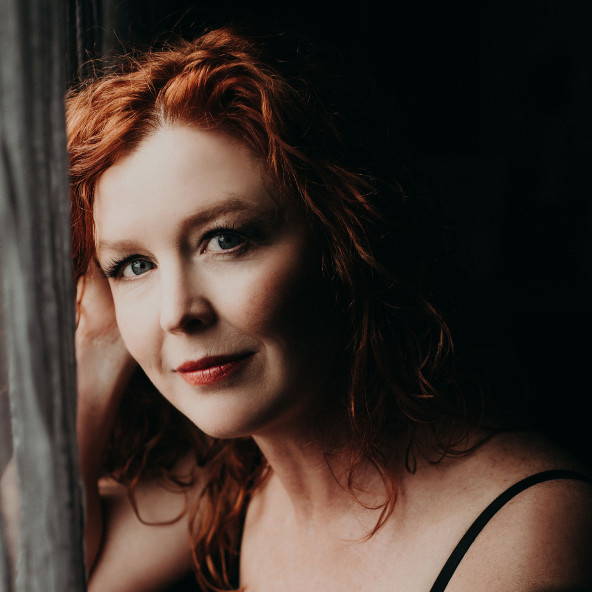 When winter turns to spring, just like we naturally adjust our wardrobes to adapt to the new temperatures, our skin-care routines could use a reboot to help our skin adjust to the new climate.
Why should spring cleaning be confined to your house? The lovely thing about spring is the bright and refreshed look that the world takes on. Flowers are blooming, skies are clear, water is clean and inviting. It's what makes you want to brighten and refresh the things around you. And you can extend that to yourself – this is the perfect time to look into revitalizing serums that leave your face looking refreshed and glowing. It's the perfect antidote to the winter doldrums.
How Should You Apply A Facial Serum?
Just putting a skincare product on your face doesn't necessarily do the job. The way that you apply the product, and the order in which you apply your products, can have some effect on how well the product works. You don't want the efficacy of the serum to be reduced by what you applied before or after, and you also want to make sure that you don't miss any steps.
STEP 1: Cleanse your face, neck and décolleté with warm (not hot) water to open your pores.
STEP 2: Exfoliate with a peel mask or a manual scrub. Rinse with slightly cooler water.
STEP 3: Use a toner to balance your skin's pH and add some hydration to your skin. Then you're ready for the serum.
STEP 4: Apply a serum to your face using your fingertips. I prefer to drip the serum directly onto my face, first on each cheekbone and then at the top-middle of my forehead. Pat it in first, then smooth it out but don't rub it in. With most skincare products, you'll use only a pea-sized amount, but you may need a little more with serum. The ingredients in a serum are powerful, and it's important to achieve full coverage. Our neck and décolleté receive a lot of sun and show our age over the years, so always extend your skincare to these areas. Take a moment to cup your hands in front of your nose and inhale the aroma of the serum. I've consciously formulated each of our serums to have calming aromatherapeutic benefits, in addition to all the skin care goodness.
STEP 4: Moisturize & Protect. Apply your favorite eye product, using either our Lovely Little Spoon (the cool metal feels amazing!). I gently press in the product around my eyes with the back of the spoon. Alternatively, use the tip of your ring finger to gently pat it under your eyes and eyelids. Follow by gently pressing and massaging your favorite moisturizer into your face, neck and décolleté. I like to first apply the moisturizer to the palm of one hand, press my palms together and then press the moisturizer into my cheeks, chin, forehead, neck and décolleté. Then I gently massage it in with my fingertips.
It's amazing how closing your eyes and taking a few deep, slow breaths as you apply your moisturizer changes the experience. This is the time to be mindful of the aroma and the soothing effect of massaging your tense facial muscles. Open your eyes and give yourself a smile in the mirror. Need a little more? High five yourself right in the mirror. It's super cheesy- and scientifically proven to interrupt negative thoughts. Be a friend to yourself!
A Restorati

ve

Pair
Did you know you can layer your serums to increase the benefits your skin will receive?
Rule for Layering Serums: Always go from lightest to heaviest. Layer a water-based serum first, then apply an oil based serum next.
So which serums are right for you? It depends on your individual needs and preferences, of course. Are you looking to improve hyperpigmentation or maintain a complexion that you're already happy with? Are you looking for a product that will soothe irritation? Or do you need a strong product to reduce serious discoloration? Different products will have different advantages for you.
Enlivening Dry, Dull Winter Skin: Apple Stem Cell Radiance Serum + Herbal Facial Oil
Calming Redness and Sensitive Skin: Apple Stem Cell Radiance Serum + Calming Facial Oil
Brightening Hyperpigmented & Sundamaged Skin: Ultra C Serum + Blue Sapphire Facial Oil
Plumping & Smoothing Fine Lines & Wrinkles: Phytoactive Firming Serum + Herbal Facial Oil
Clearing Acne and Blemishes: Willow Bark Pore Refining Serum + Yarrow Balancing Oil
---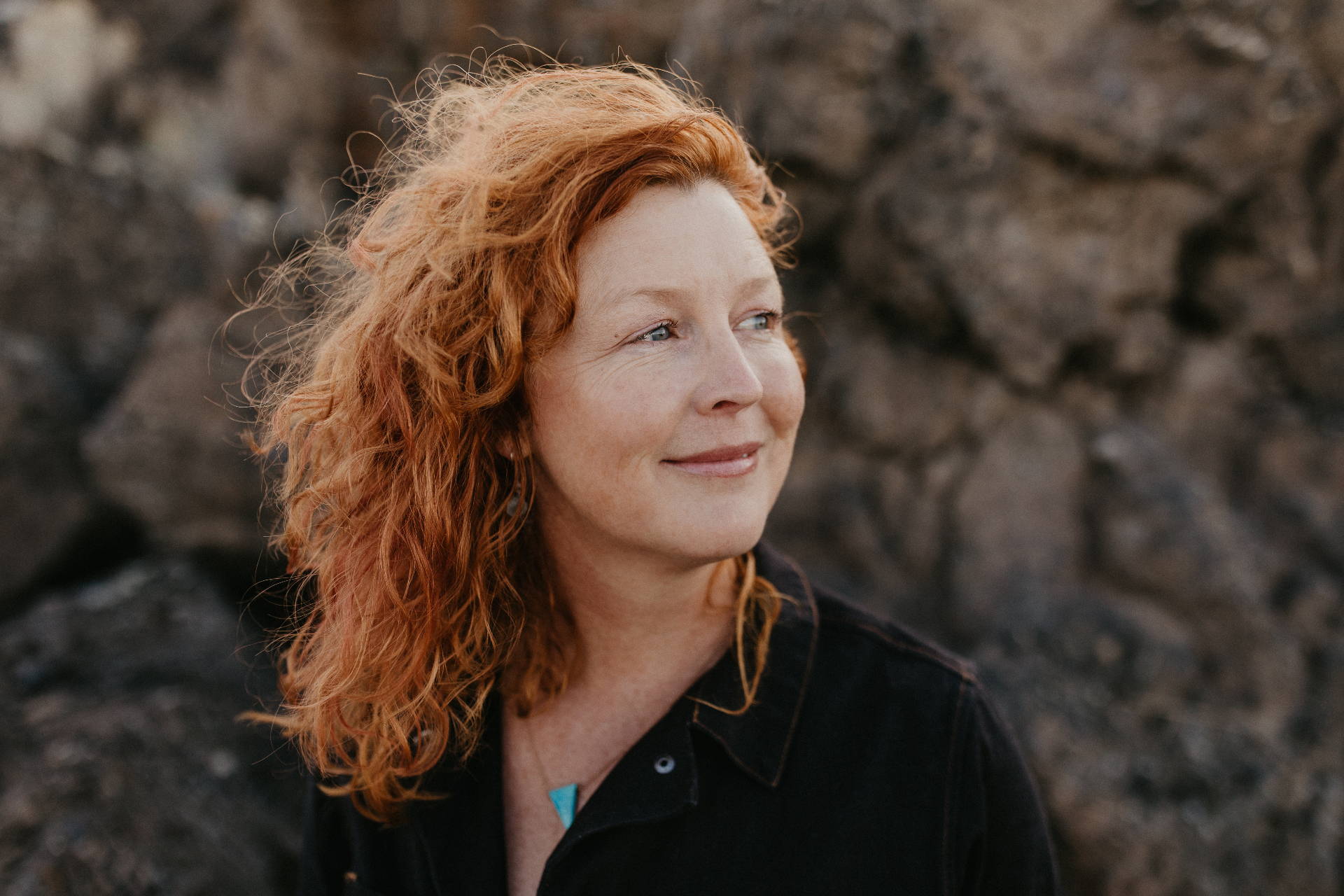 Angelina Swanson is the founder and chief formulator at aos [ angelina organic skincare ]. A self-described plant chemistry nerd, she's spent more than thirty years researching and developing skincare formulas that keep our skin healthy and radiant.
Enter your email and receive 10% off your first order.
Disclaimer: Content found on www.aosskincare.com including text, images, audio, or other formats were created for informational purposes only. The Content is not intended to be a substitute for professional medical advice, diagnosis, or treatment. Always seek the advice of your physician or another qualified health provider with any questions you may have regarding a medical condition. Never disregard professional medical advice or delay in seeking it because of something you have read on this website or blog.