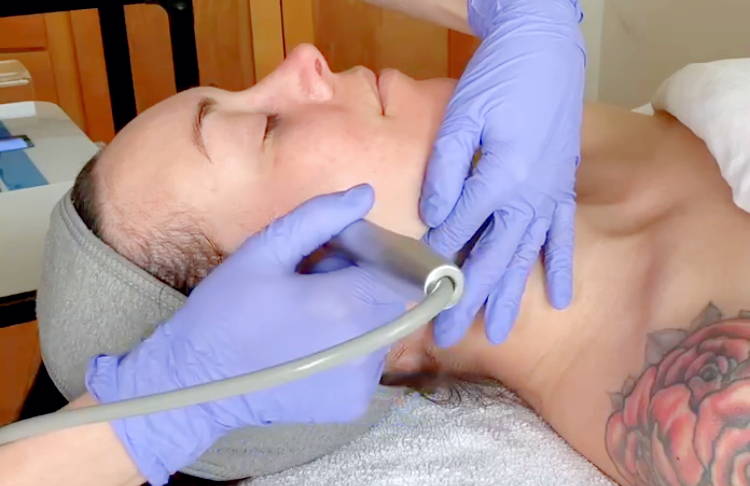 Experience the Nourishing Benefits of Hydrodermabrasion Facials
---
What is Hydrodermabrasion?

Your skin needs nourishment in order to be healthy and happy, but some exfoliating treatments like microcurrent, may be too harsh for those who have sensitive skin. Hydrodermabrasion is a revolutionary technology that gently exfoliates the skin by simultaneously supplying the skin with nutrients and moisture to decrease abrasive irritation. Hydroderm is the best choice for those with dark, (sun) spots, hyperpigmentation, sensitive, aging, thinning and parched skin, especially during the dry seasons. It produces immediate results, with no downtime and little or no irritation.
At our Wellness Spa, we use this wonderfully relaxing treatment to address various issues on all skin types to repair aging, congested, blemished, dull or discolored skin.
What Are the Benefits?

Instantly revitalizes and nourishes worn out, dehydrated and sunken skin.
Lessen the look of fine lines and wrinkles and plump up complexion.
Treat and decrease congestion and acne
Improve acne scarring
Minimize the look of huge pores
Refine thickened skin
Enhance the appearance of pigmentation and sun-damaged skin.
Thoroughly exfoliate dead skin cells and promote new collagen and elastin production.
How Does it Work?
A special Hydroderm wand gently exfoliates the skin, dislodges blackheads and flushes impurities while infusing the skin with professional-strength fluids customized to your skin type. We use natural skin brighteners, gentle glycolic or salilcylic acids to further help remove dead skin, hyaluronic acid to hydrate, anti-aging antioxidants and peptides.
After the Hydroderm treatment, your esthetician will infuse a customized serum concentrate with pure oxygen, which pushes the serum deeper into the skin.
Occasionally the skin can redden with all this activity, so we follow the oxygen infusion with a cooling Cryotherapy wand and our calming blend of sea kelp bioferment and aloe vera.
How Do I Get the Best Results?
Many people see visible skin refinement and an even, radiant skin tone after just one treatment. If you're looking to really reverse years of sun damage, we recommend a series of 6 monthly treatments. Package discounts are available.
Am I a Good Candidate for a Hydroderm Facial?

Hydroderm is suitable for all genders!
We customize your hydrodermabrasion treatment to complement your skin type. Whether you struggle with acne-prone skin, sensitive skin, or need anti-aging, we can take help you take action! Hydrodermabrasion is ideal for all skin types, genders, and ages. However, it is especially beneficial for those who have:
Dull skin that needs brightening
Rough, dry, flaking skin
Dark spots and sun damage
Fine lines and wrinkles
Moderate acne and acne scarring
Skin that needs smoothing and hydration
Hyper-pigmentation or brown areas
Sensitive skin; or any skin-type for that matter!
Contraindications: Sunburn, sensitive or painful rosacea, grade 4 acne, open sores and use of Retinols, use of Accutane within 6 months, certain autoimmune diseases (consult your doctor) and impetigo infections.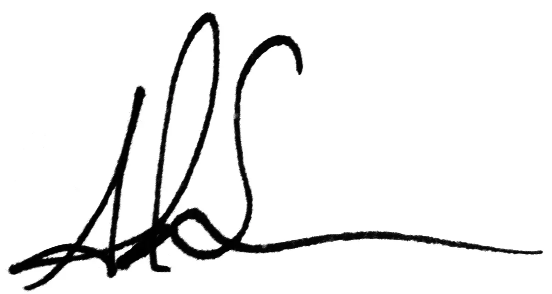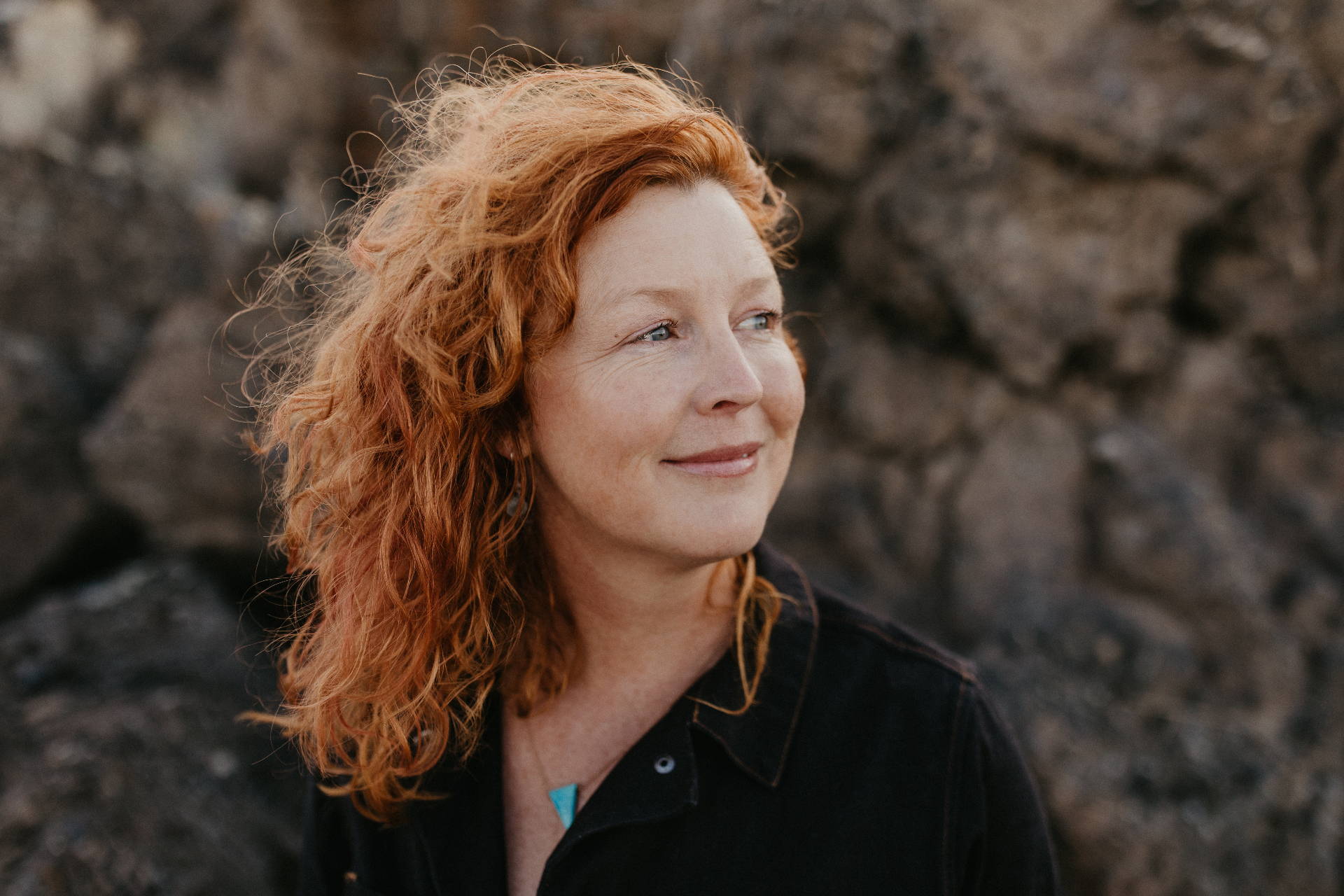 Angelina Swanson is the founder and chief formulator at aos [ angelina organic skincare ]. A self-described plant chemistry nerd, she's spent more than thirty years researching and developing skincare formulas that keep our skin healthy and radiant.
Enter your email and receive 10% off your first order.