Soothe sunburn and minor skin irritations with cooling cucumber distillate, healing aloe vera and calming calendula. Antioxidant-rich goji berries and yerba mate eliminate free radicals and blue green algae remineralizes the skin, while jojoba oil and calendula stimulate healing.
BENEFITS:
Fights free radicals

Stimulates healing

Remineralizes the skin
DIRECTIONS: Apply as needed to inflamed, sunburned or irritated skin.
TIP: Store in the fridge for an extra refreshing treat, especially after waxing and shaving.
KEY INGREDIENTS:

Yerba Mate, has 52 more active compounds and three times the antioxidants as green tea. It contains almost all the vitamins needed to sustain life: A, C, E, B1, B2, and B complex, carotene, riboflavin, pantothenic acid and biotin. Plus 15 amino acids, magnesium, calcium, iron, sodium, potassium, manganese, silicon, phosphates, zinc, niacin, sulfur, chlorophyll, choline and inositol. It comprises over 30% of our potent formula.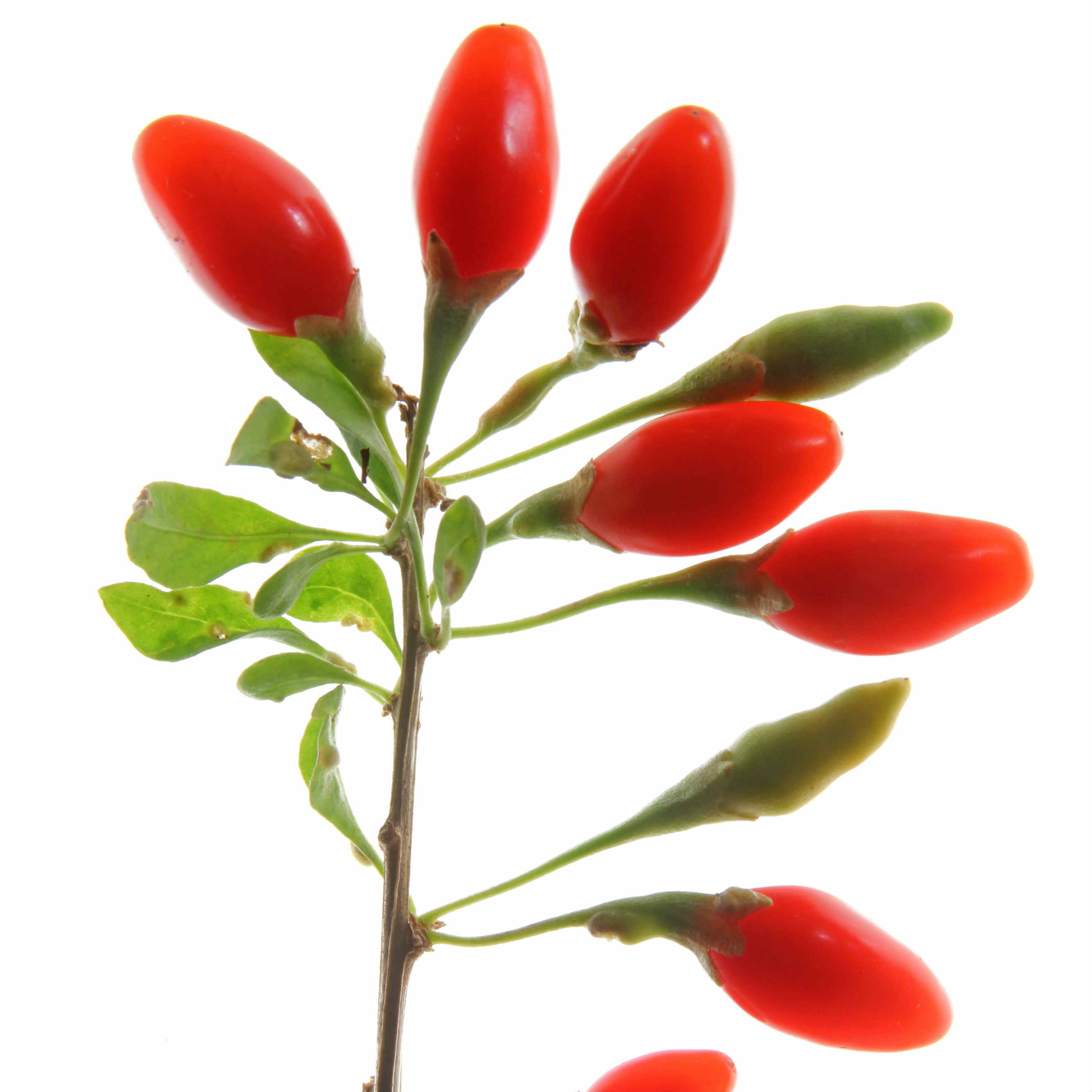 Goji berry extract contains high concentrations of polysaccharides, amino acids and vitamins and protects cells from harmful oxidation. Goji is considered one of the most powerful anti-aging foods in the world as measured on the ORAC (Oxygen Radical Absorbance Capacity) scale.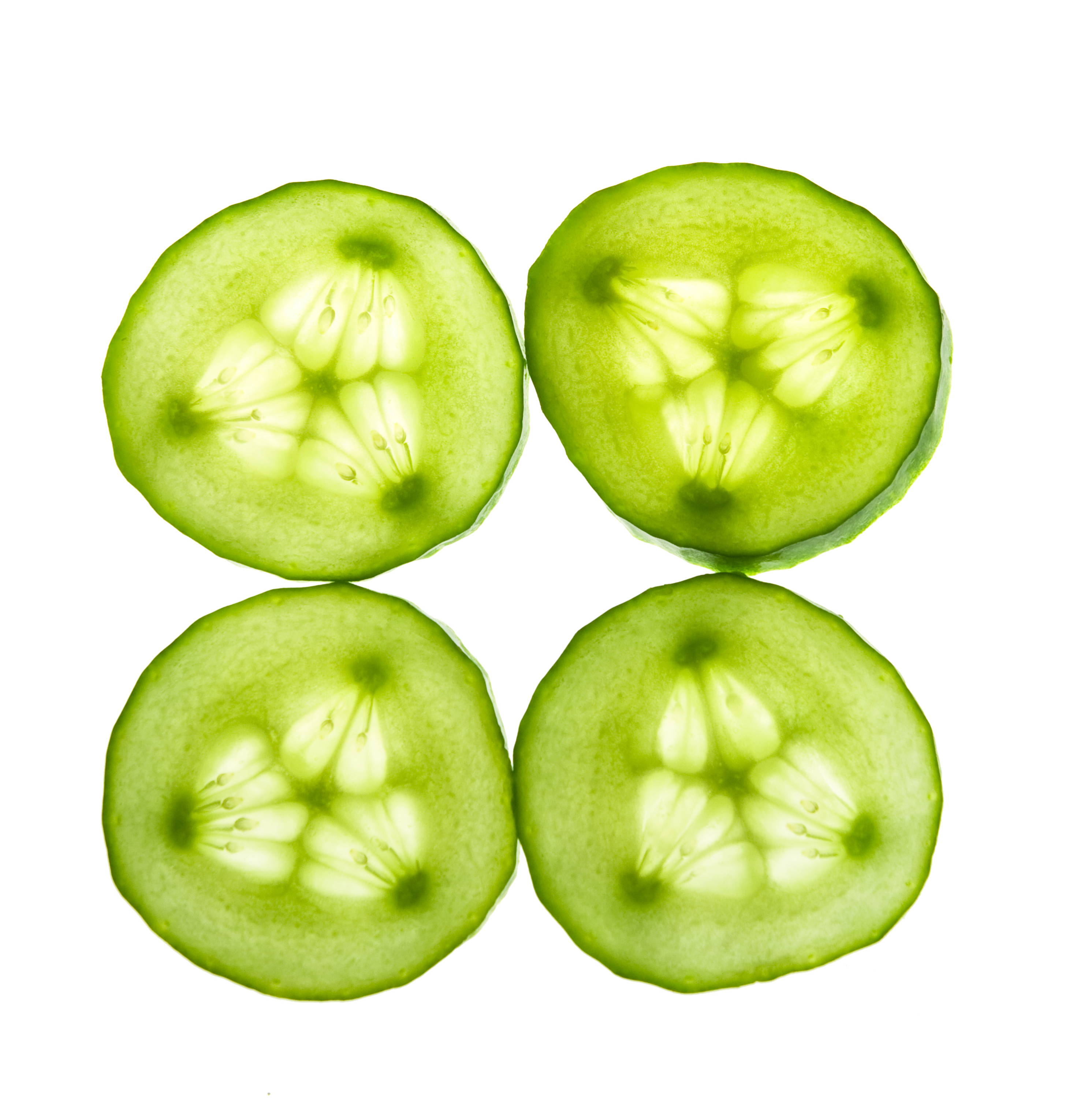 Cucumber distillate, collected from the steam of fresh cucumbers, soothes, cools, calms and hydrates.
FULL INGREDIENTS LIST: Aqueous extracts of yerba maté*, lemon balm*, jasmine flowers*, plantain leaves* and Japanese knotweed~, aloe vera gel*, witch hazel extract~, vegetable glycerine, jojoba oil*, cucumber hydrosol, goji berry extract*, xanthan gum, gluconolactone and sodium benzoate (ECOCERT approved natural preservatives), natural color*, hydroxyethylcellulose (plant thickener), extra virgin olive oil* infused with calendula flowers* and St. John's wort flowers~, vitamin E oil (wheat-free mixed tocopherols), natural fragrance*, essential oils of geranium* and Roman chamomile*.
*Certified Organic ~Wild Harvested
Handcrafted in Bend, Oregon 2 fl oz | 60ml

Customer Reviews
Write a Review
Ask a Question
04/22/2021
I recommend this product
Repair miracle
I use this constantly, but I recently fell and bashed my face. The scabbed over laceration healed in record time thanks to aloe rescue gel.
patricia h.

United States