Soothe soreness, swelling, strains and sprains with deeply penetrating arnica, St. John's wort, menthol and wintergreen.
Once a muscle or joint is injured, regular exercise is usually the key to rehabilitation. But when pain limits your body's ability to exercise, the healing process can take longer. A method known as "Gate Control". interrupt this pain cycle with menthol and wintergreen. They stimulate specific sensory receptors in the skin to block other receptors from sending pain signals to the brain.
BENEFITS:
Soothes sore muscles

Heals bruises

Relieves pain
DIRECTIONS: Massage into affected areas up to four times a day. Avoid broken skin. For external use only. Discontinue use if irritation occurs.
KEY INGREDIENTS: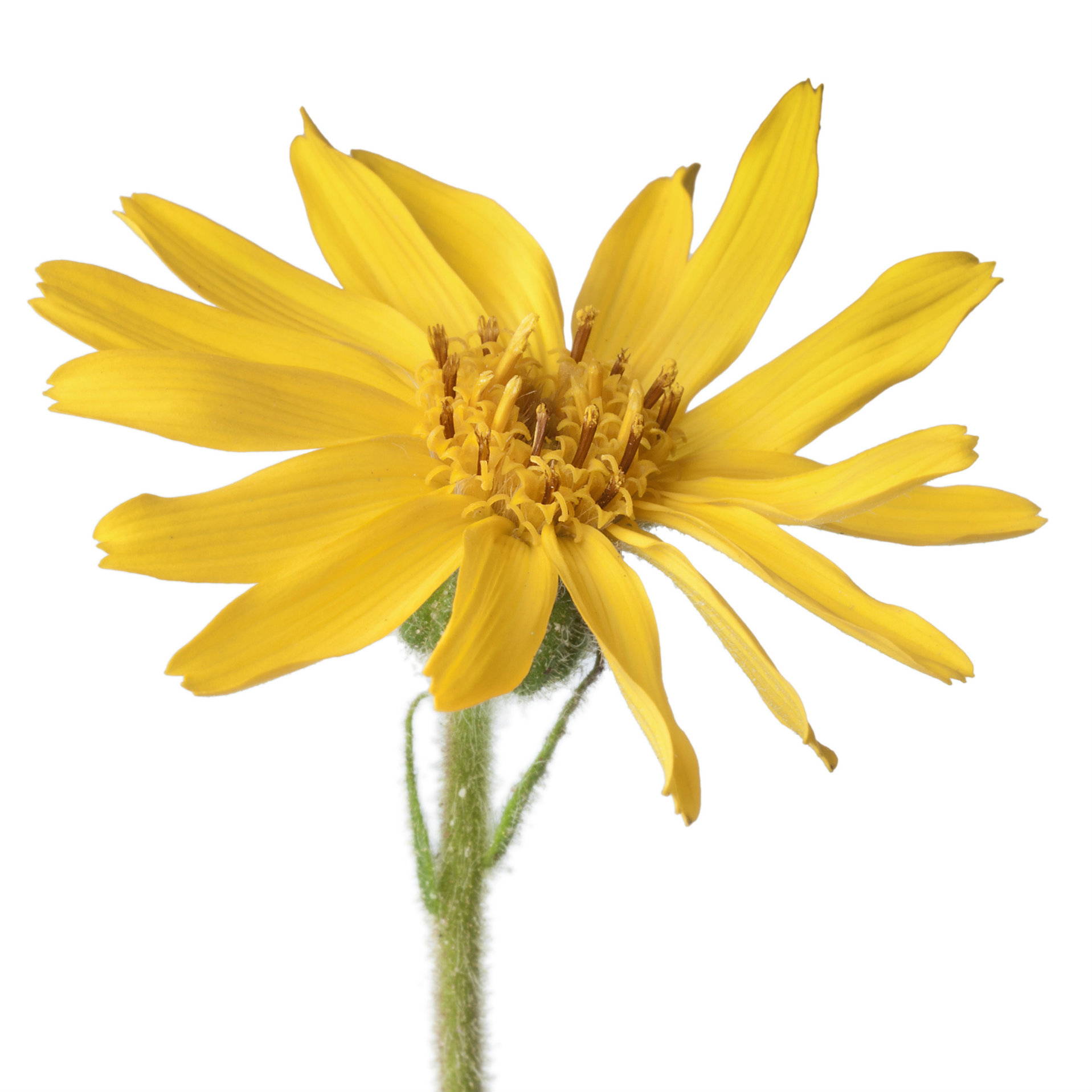 Arnica While the specific mechanism of action has yet to be found, many studies have shown that arnica (used topically) reduces inflammation and pain. It has also been shown to protect against some damage to capillaries (the small blood vessels that are damaged when bruising occurs). A few studies have shown that topical arnica applied to affected areas may reduce symptoms of osteoarthritis and heal bruising.
We slow-infuse organically grown arnica flowers in olive oil for several weeks to draw out the benefical chemicals.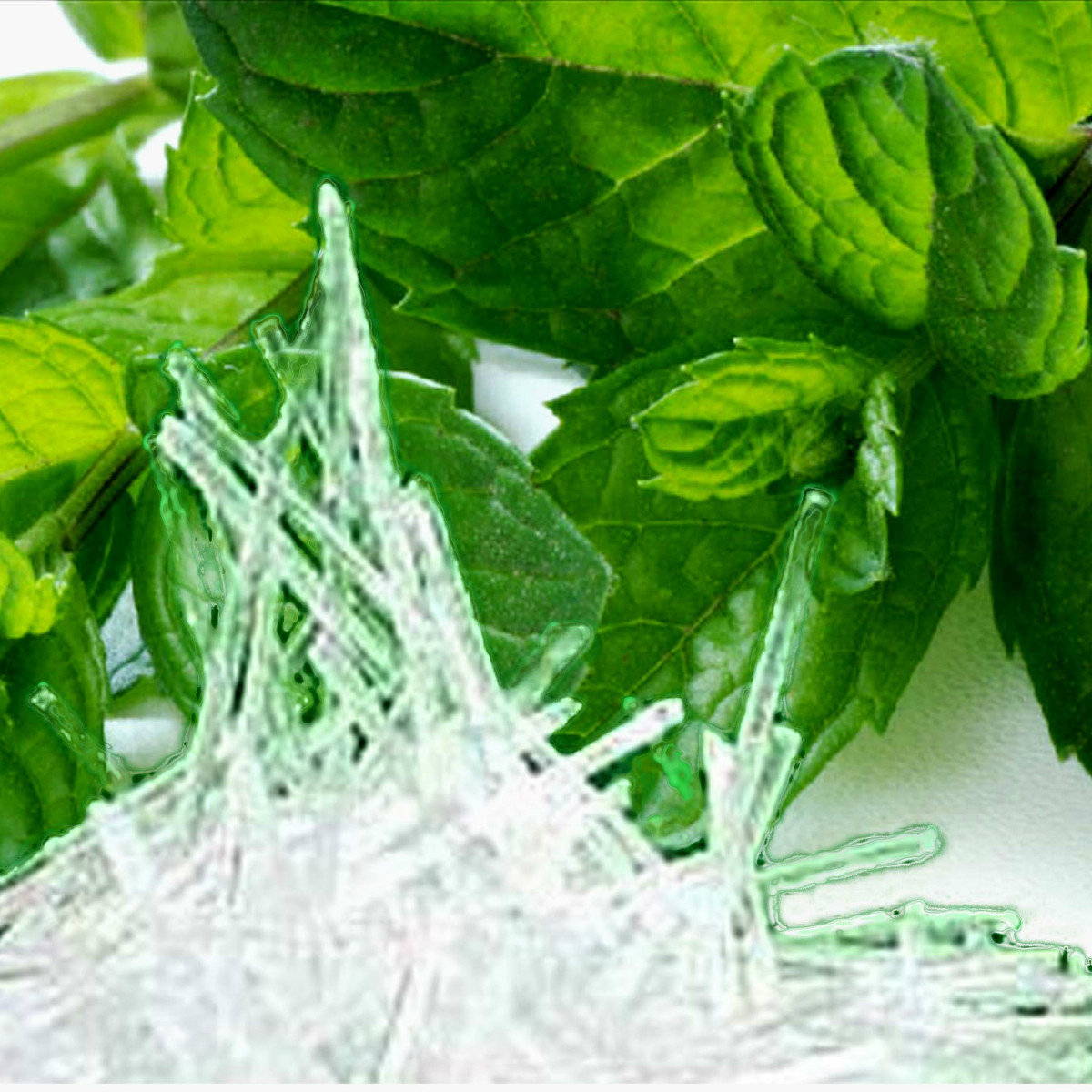 Menthol crystals, naturally extracted from mint plants, act as a carrier for other medicinals, bringing them below the dermis and into deeper tissues. Menthol also acts as a powerful topical pain reliever by interrupting the body's pain signals to support faster healing.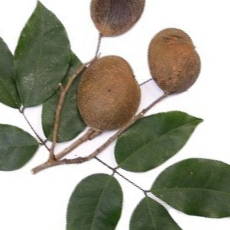 Copaiba is considered to be one of the most anti-inflammatory substances on earth and is a natural analgesic. The oil can help to reduce pain and loosen muscles, eliminating pain in joints, and even easing the discomfort of headaches and migraines.
St. John's Wort infused in olive oil provides an antiinflammatory effect. Angelina personally wildharvests our St. John's wort flowers in the Cascade mountains.
FULL INGREDIENTS LIST: extra virgin cold-pressed olive oil*, hemp seed oil*, Oregon beeswax, arnica* extract, St John's wort extract~, essential oils of wintergreen*, peppermint*, eucalyptus*, balsam fir, coipaba, Roman chamomile*, cajeput, patchouli*, and helichrysum., menthol (Mentha arvensis), vitamin E oil (wheat-free mixed tocopherols).
*Certified Organic
~Sustainably Wildharvested
Handcrafted in Bend, Oregon 2 fl oz | 60ml

Customer Reviews
Write a Review
Ask a Question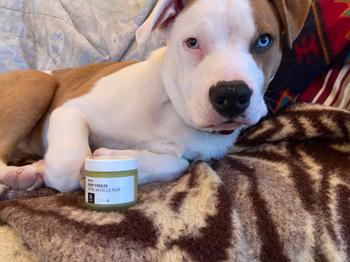 12/17/2020
I recommend this product
Soothing and therapeutic!
I've relied upon this muscle rub for years of athleticism and knowing not the limits of an aging body.
Suzanne K.

United States
04/01/2022
I recommend this product
Muscle recovery
I works wonders on muscle soreness!
08/12/2021
I recommend this product
Amazing rub
I love this product for my neck pain. Smells so amazing and it works! I have to add this in my AOS all time favorite product list. Thank you Angelina fir making these wonderful, safe and beautiful products.
Gretel P.

United States