STEP 1: CLEANSE
Micellar water is a no-rinse makeup remover and cleanser that cleanses, soothes and refreshes skin in just one step.
Apple and chamomile hydrosols soothe skin. Horse chestnut, celebrated for its ability to repair damaged skin and decrease redness, leaves you feeling calm and fresh.
First, let's start with the adorable word "micelle": a tiny oil molecule. To become micellar water, insoluble micelles are added to water. There, they form a colloidal substance - meaning they're so small, buoyant, and numerous that they can remain evenly dispersed throughout the water. This is how the oil molecules remain integrated, instead of separating as oil would normally do when added to water.
Within a colloidal substance, micelles are able to then be applied as microscopic surfactants, where they can deeply cleanse a porous surface like your skin. These tiny oil molecules are attracted to bits of dirt, oil, and makeup on your skin. Micelles bond with these impurities and carry them off of the skin as their colloid counterpart (water) rinses them away.
Micelles are considered to be more gentle than chemical surfactants, which can strip and dry your skin. These impressive little molecules are small enough to grab the tiniest bits of debris, while simultaneously providing ample moisturization to skin. Essentially, micellar waters are made to deeply cleanse, hydrate and moisturize - all in one step.
DIRECTIONS: Pour onto cloth pad until fully saturated. Gently wipe pad across face to cleanse and remove makeup. Follow with your favorite serum and moisturizer.
TIP: For a deeper (double) cleanse, follow with Apple Chamomile Cleansing Gel.
KEY INGREDIENTS:
Apple Fruit Hydrosol is made by steam distilling fresh organic apples. Retaining trace elements from fresh apples, it hydrates and nourishes the skin. The gentle cleansing properties in apple also help clear and prevent clogged pores.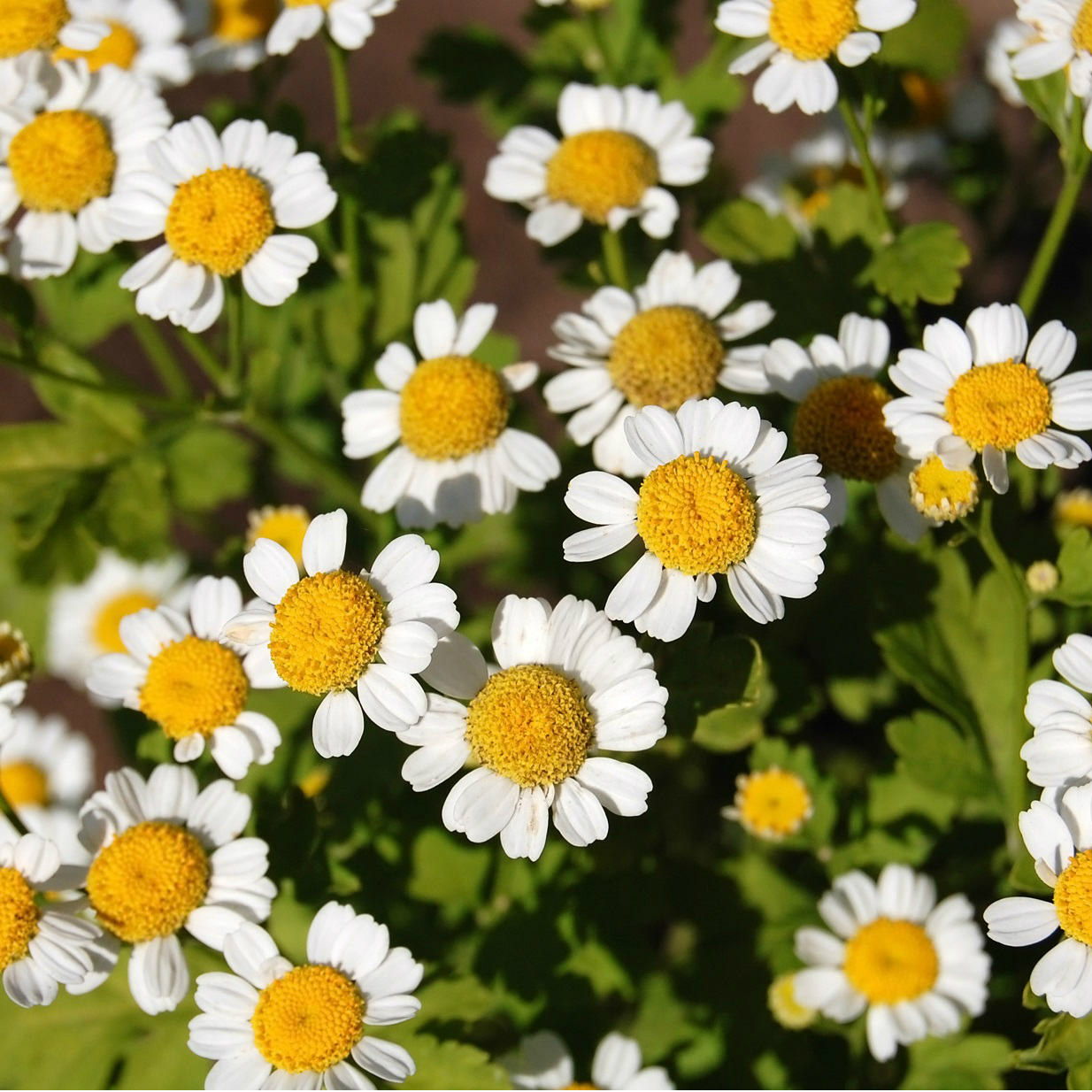 Chamomile Flower Hydrosol is made by steam distilling the fresh flowers. It comforts and moisturizes the skin. The nourishing compounds in chamomile soothe and calm.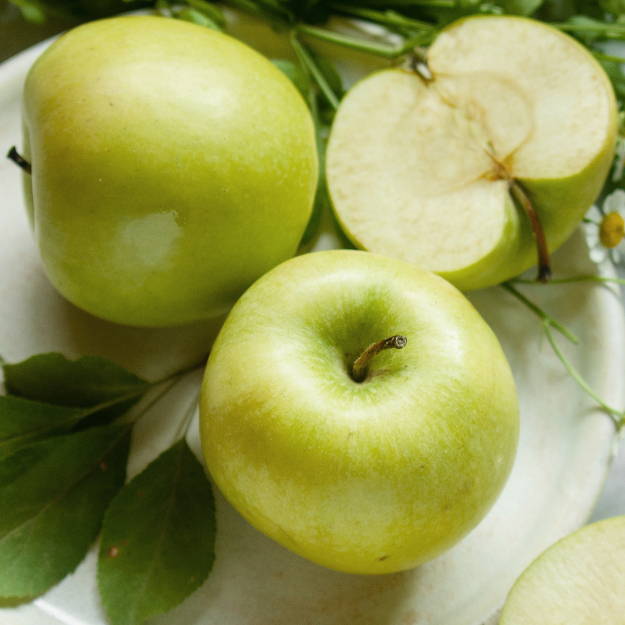 Apple Amino Acids are a standardized extract from an organic crop of fresh apples that gently cleanses and has a slight exfoliating effect due to the AHAs (alpha hydroxy acids). Naturally high in vitamin C and various phenols, this extract brightens skin and helps reverse sun damage by scavenging free radicals. It also reduces trans-epidermal water loss, keeping our skin moisturized.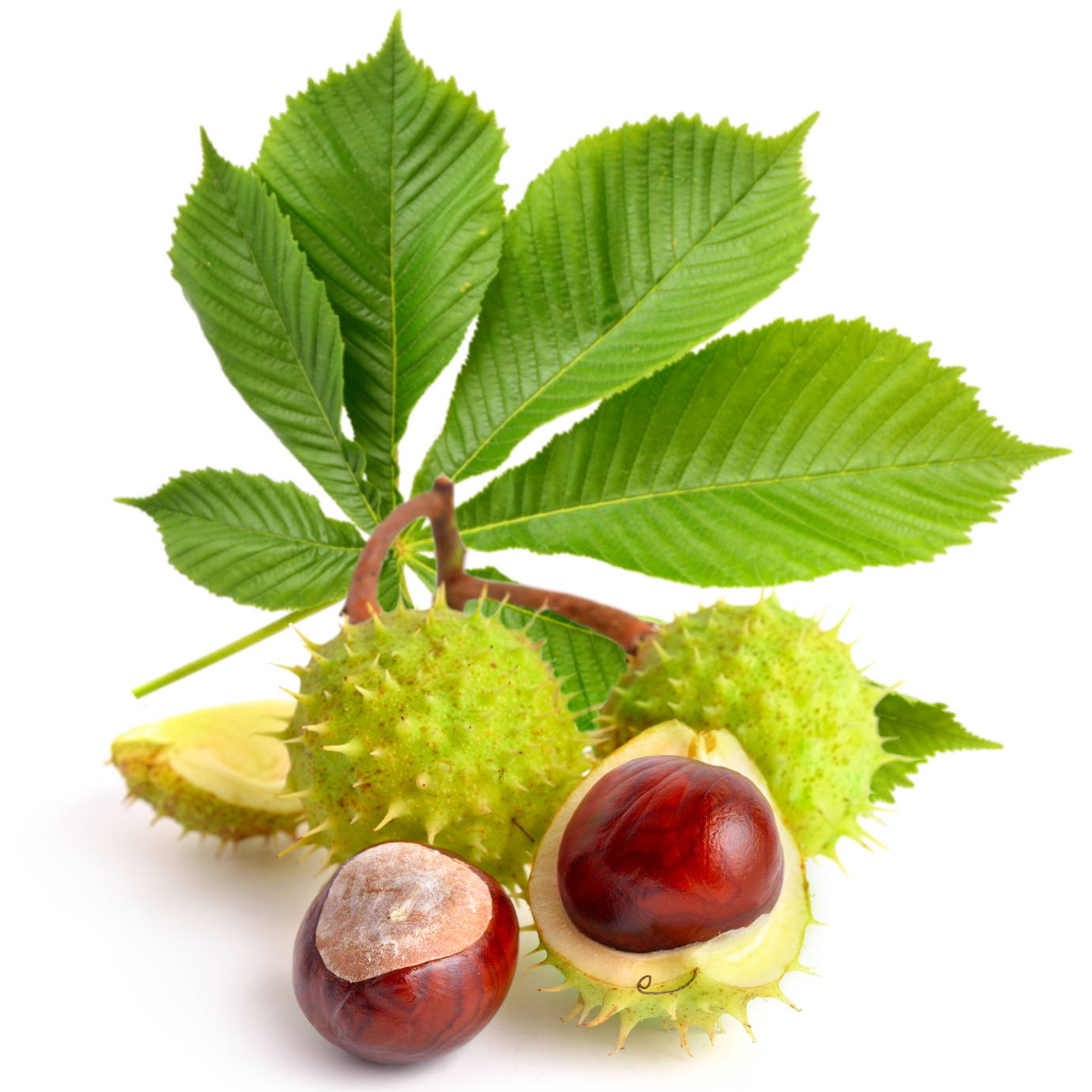 Horse Chestnut Extract is antioxidant rich and very soothing to the skin. It can help reduce the appearance of redness and calm skin that is suffering from environmental stressors.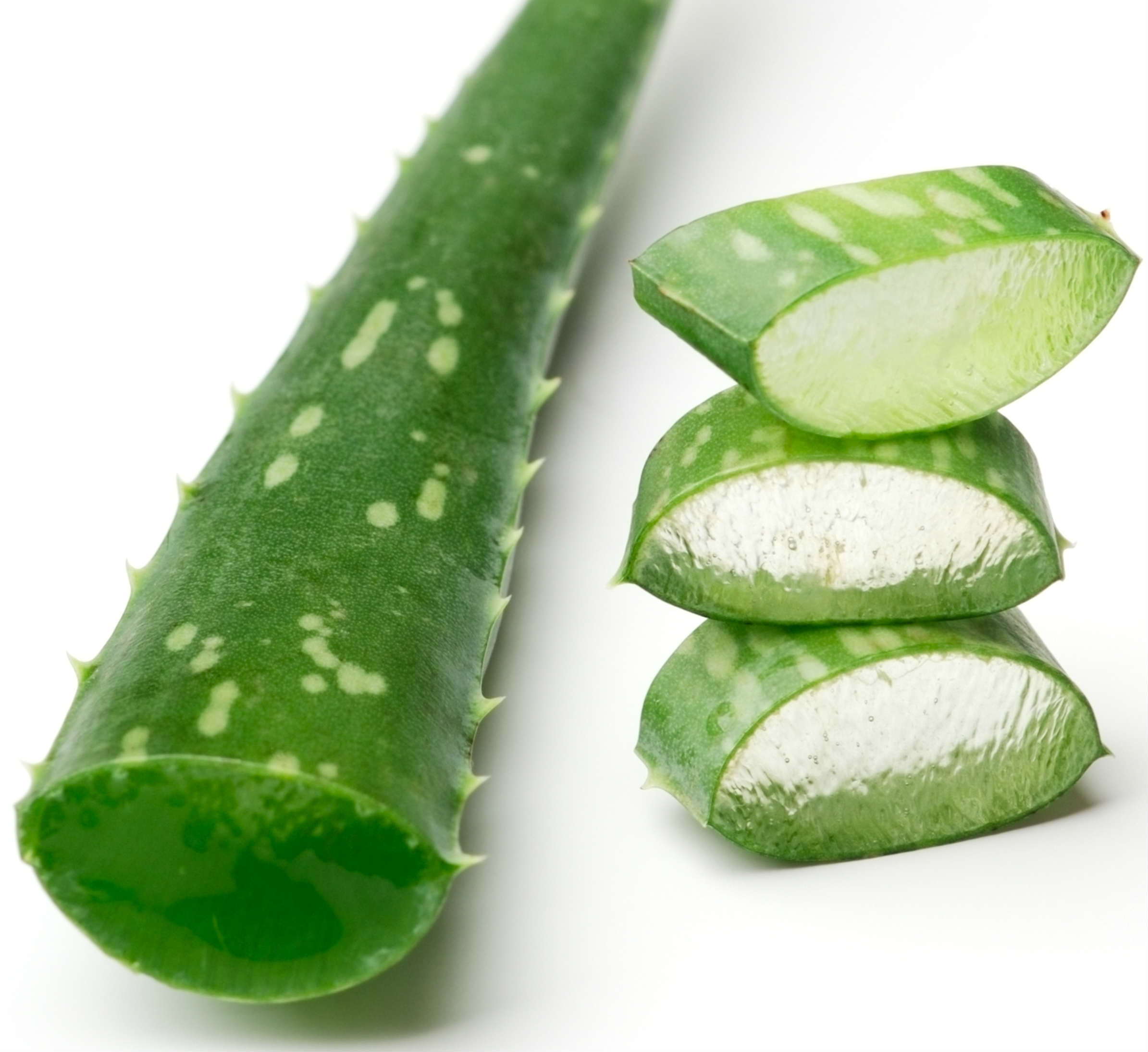 Aloe Vera is rich in vitamins and minerals and calms, cools and soothes the skin. Ours is organically grown and carefully harvested in the USA.
FULL INGREDIENTS LIST: Apple fruit hydrosol*, Roman chamomile flower hydrosol*, olive oil emulsifier, vegetable glycerine, horse chestnut extract (organically grown), apple amino acids (gentle cleanser), aloe vera juice*, sodium lactate (sugar based), gluconolactone and sodium benzoate (non-GMO, ECOCERT preservatives).
*Certified Organic

Handcrafted in Bend, Oregon 4 fl oz | 120ml

Customer Reviews
100
reviewers would recommend this product
Write a Review
Ask a Question
I recommend this product
i love this shortcut to a clean face!
this product is awesome! especially on the go or while camping. i love the dirt but really appreciate a clean face at the end of the day. it is so easy to use and smells so yummy.
08/16/2022
Elaena B.

United States
I recommend this product
Magic
This product is helping my rosacea so much! More than anything I've tried. I'm gonna get more of this line soon, it's so great and feels and smells wonderful.
03/09/2022
sherri s.

United States
I recommend this product
Clean and fresh
I love the Apple Chamomile Micellar Water. I use it at night to remove suncreen, make up and the grime of the day and it gets everything. It makes my face feel so clean, and leaves it soft not dry and harsh like most toners do. Although I do use a cleanser afterward, I don't really feel like I need it. The will be a permanent part of my nighttime routine.
10/03/2021
Marykate H.

United States
I recommend this product
Micellar Water - A Great New Addition
Delivers a clean, fragrant cleanse (and love the slight scent of apple); great new product!