Some of the most common skin complaints I hear are dry, flaky skin and moisturizers "just sitting on top, not sinking in". Face scrubs are an easy, effective way to fix both of these issues, but many people are hesitant to use them- and for good cause. Many face scrubs contain ingredients that are too harsh, like walnut hulls. Ground walnut hulls are very hard, angular particles and, like sugar, they can cause micro tears in the skin, resulting in redness and irritation- not at all what you want for your lovely face! I firmly believe in the benefits of a good facial scrub, especially when used in tandem with exfoliating acids. An exfoliating acid mask will soften dead skin and the "glue" that holds it on and a manual scrub will finish the job by removing those dead skin cells, leaving your skin softer, smoother and brighter. The result is immediately gratifying.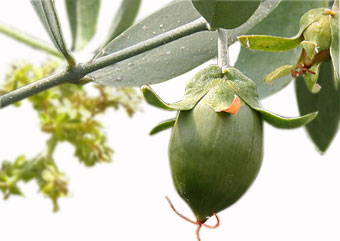 The Advantage of Jojoba Beads in Scrubs
1. They're The Perfect Size & Shape!
Since jojoba beads are created, rather than ground, they can be made to any size or hardness and I am able to choose the perfect beads for our scrub. We tested samples of every size and hardness to find the perfect one for our Cucumber Face Polish. Other granuals like walnut hulls, apricot kernals and sugar, are ground and it's impossible to fully control the shape and size, resulting in rough edges and sharp shards.
2. They Won't Tear or Damage Your Skin
Jojoba beads are perfectly round little spheres, made by spraying tiny droplets of jojoba oil. These little balls roll over the skin, gently polishing away dead, dry and flaky skin without scratching or damaging our live skin cells. With my very delicate skin, I must say that it feels so gratifying to scrub away as much as I want knowing I'm not going to irritate my skin!
3. Jojoba Beads are Organic and Fully Biodegradable
Another hesitation towards using facial scrubs has been caused by many companies using microplastic beads in their scrubs. These beads went down our drains, clogging water filtration systems and polluting our world. Fortunately, the Microbead-free Waters Act, came into effect in 2017, banning all production of plastic microbead exfoliants. These microplastics, after use in toothpastes, soaps, and face masks, pass unfiltered through sewage treatment facilities, entering watersheds by the trillions. When birds and fish mistake plastic bits for food, the plastics block their digestive systems and comprise nutrient absorption abilities.
Purcell Jojoba is a family-owned jojoba farm and company in Lake Havasu, Arizona. They're absolutely brilliant and figured out how to transform organic jojoba oil into 100% biodegradable exfoliating microbeads. We are proud to say that we've been using these biodegradable beads for almost twenty years! Jojoba beads easily and quickly break down after use and are safe for municipal water systems and even septic systems.
How to Use Scrubs with Jojoba Beads
Using a facial scrub is very easy and simple. I love to use mine a few times each week, often in the shower. Scoop out a small amount of your scrub, like our Cucumber Face Polish, with a Little Spoon or your fingers. Gently massage it onto your skin will little round motions. Avoid the delicate skin around your eyes. After at least a full minute, rinse away the scrub.
If you're doing a double exfoliation (which I highly recommend doing once or twice a week), use yoru scrub after an exfoliating mask. You can read up more on this Double- Exfoliating Ritual in my journal entry here: Radiant Skin in Minutes.
---
---
The Brighten Up Collection
---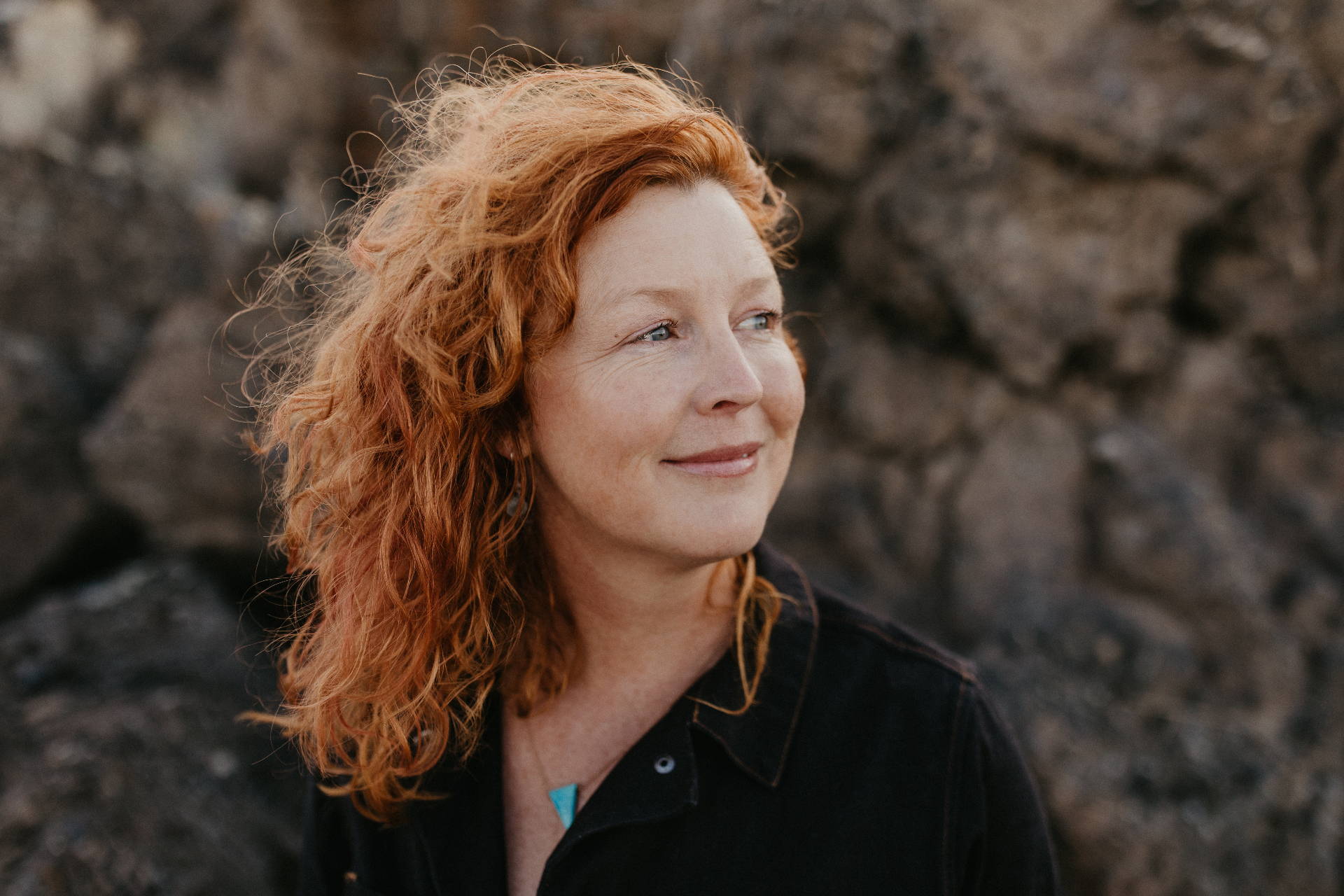 Angelina Swanson is the founder and chief formulator at aos [ angelina organic skincare ]. A self-described plant chemistry nerd, she's spent more than thirty years researching and developing skincare formulas that keep our skin healthy and radiant.
Enter your email and receive 10% off your first order.
Disclaimer: Content found on www.aosskincare.com including text, images, audio, or other formats were created for informational purposes only. The Content is not intended to be a substitute for professional medical advice, diagnosis, or treatment. Always seek the advice of your physician or another qualified health provider with any questions you may have regarding a medical condition. Never disregard professional medical advice or delay in seeking it because of something you have read on this website or blog.