We launched our new Apple Chamomile Micellar Water in the fall of 2022 and have been really impressed with how well it removes makeup! Since then, I've received a lot of questions about what exactly this brilliant product is, so let's dive in...
First, let's start with the adorable word "micelle": a tiny oil molecule. To become micellar water, insoluble micelles are added to water. There, they form a colloidal substance - meaning they're so small, buoyant, and numerous that they can remain evenly dispersed throughout the water. This is how the oil molecules remain integrated, instead of separating as oil would normally do when added to water.
Within a colloidal substance, micelles are able to then be applied as microscopic surfactants, where they can deeply cleanse a porous surface like your skin. These tiny oil molecules are attracted to bits of dirt, oil, and makeup on your skin. Micelles bond with these impurities, and carry them off of the skin as their colloid counterpart (water- in our formula, apple and chamomile hydrosols and aloe vera juice) rinses them away.
Micelles are considered to be more gentle than chemical surfactants, which can strip and dry your skin. These impressive little molecules are small enough to grab the tiniest bits of debris, while simultaneously providing ample moisturization to skin. Essentially, micellar waters are made to deeply cleanse, hydrate, and moisturize - all in one step.
This is why micellar water is such an effective, yet gentle eye makeup remover. You don't need to rub hard or scrub to get the eye makeup off- just a few passes with the softest cloth saturated with the product will easily wipe off even the most stubborn eyeliner, glitter and mascara. We all know how difficult it is to remove waterproof mascara- and how important it is not to stretch the delicate skin of our eyelids lest we get wrinkly lids.
Personally, I rarely wear makeup and I have very sensitive eyes. I'm also often tired at night and sometimes don't feel like washing my face (can you relate?). On those occasions, even if I'm not wearing makeup, I reach for our Apple Chamomile Micellar Water and a reusable facial cleansing round.
HOW TO USE A MICELLAR WATER: Pour the product onto a cloth pad until it's fully saturated. Gently wipe pad across face to cleanse and remove makeup. Follow with your favorite serum and moisturizer.
PRO TIP: For a deeper (double) cleanse, follow with a gel or creamy cleanser.
Apple Fruit Hydrosol is made by steam distilling fresh organic apples. Retaining trace elements from fresh apples, it hydrates and nourishes the skin. The gentle astringent and toning properties in apple tighten pores and help prevent acne.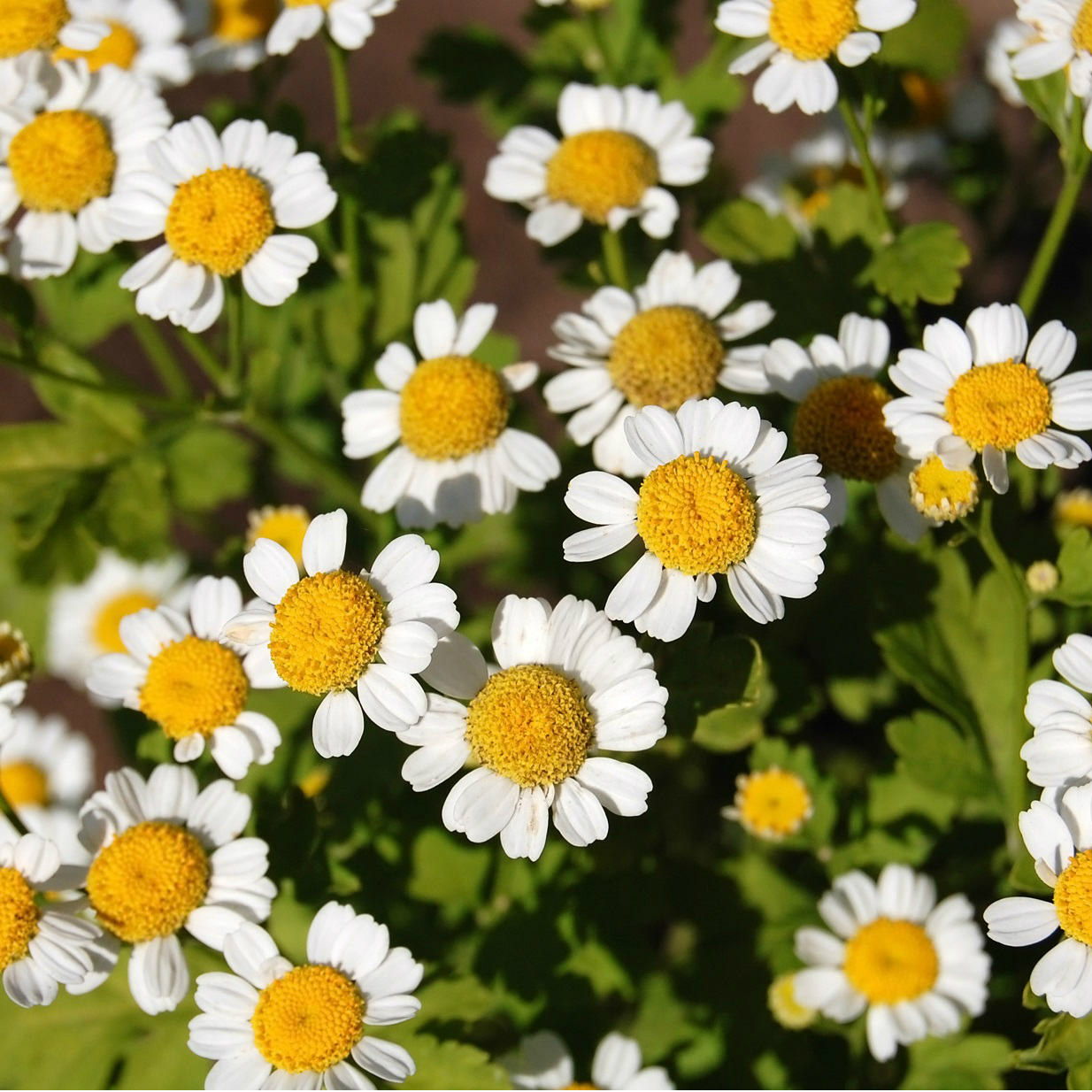 Chamomile Flower Hydrosol is made by steam distilling the fresh flowers. It comforts and moisturizes the skin. The natural antihistamine compounds in chamomile soothe and calm inflammatory skin conditions.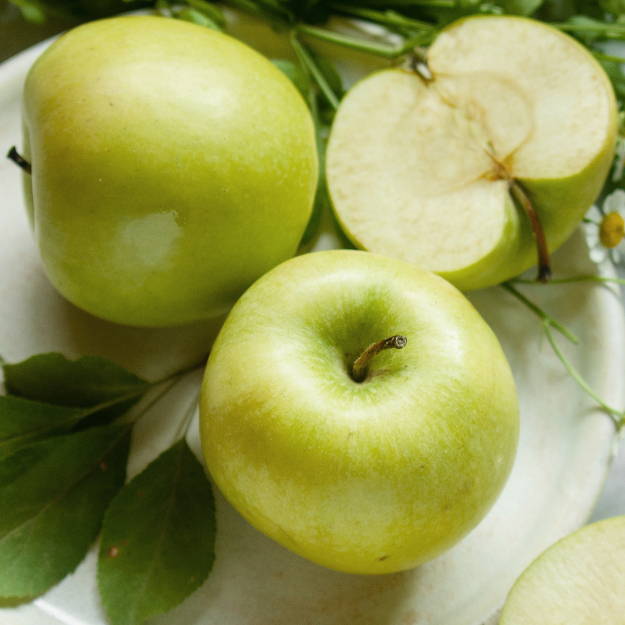 Apple Amino Acids are a standardized extract from an organic crop of fresh apples that gently cleanses and has a slight exfoliating effect due to the AHAs (alpha hydroxy acids). Naturally high in vitamin C and various phenols, this extract brightens skin and helps reverse sun damage by scavenging free radicals. It also reduces trans-epidermal water loss, keeping our skin moisturized.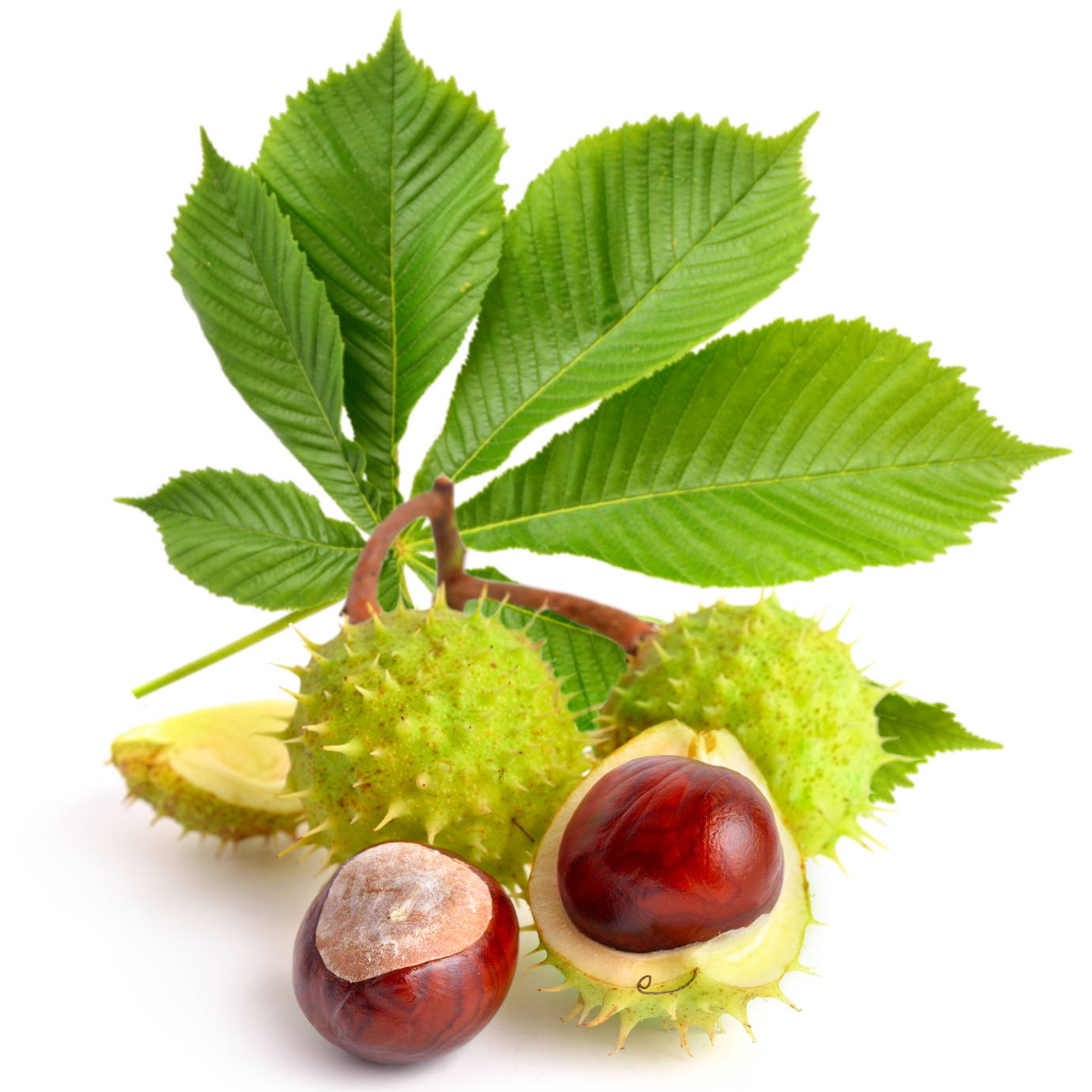 Horse Chestnut Extract is very soothing to the skin and contains compounds that strengthen capillaries, decreasing the appearance of spider and varicose veins and rosacea. Rich in antioxidants, it helps reverse skin aging caused by sun and environmental damage.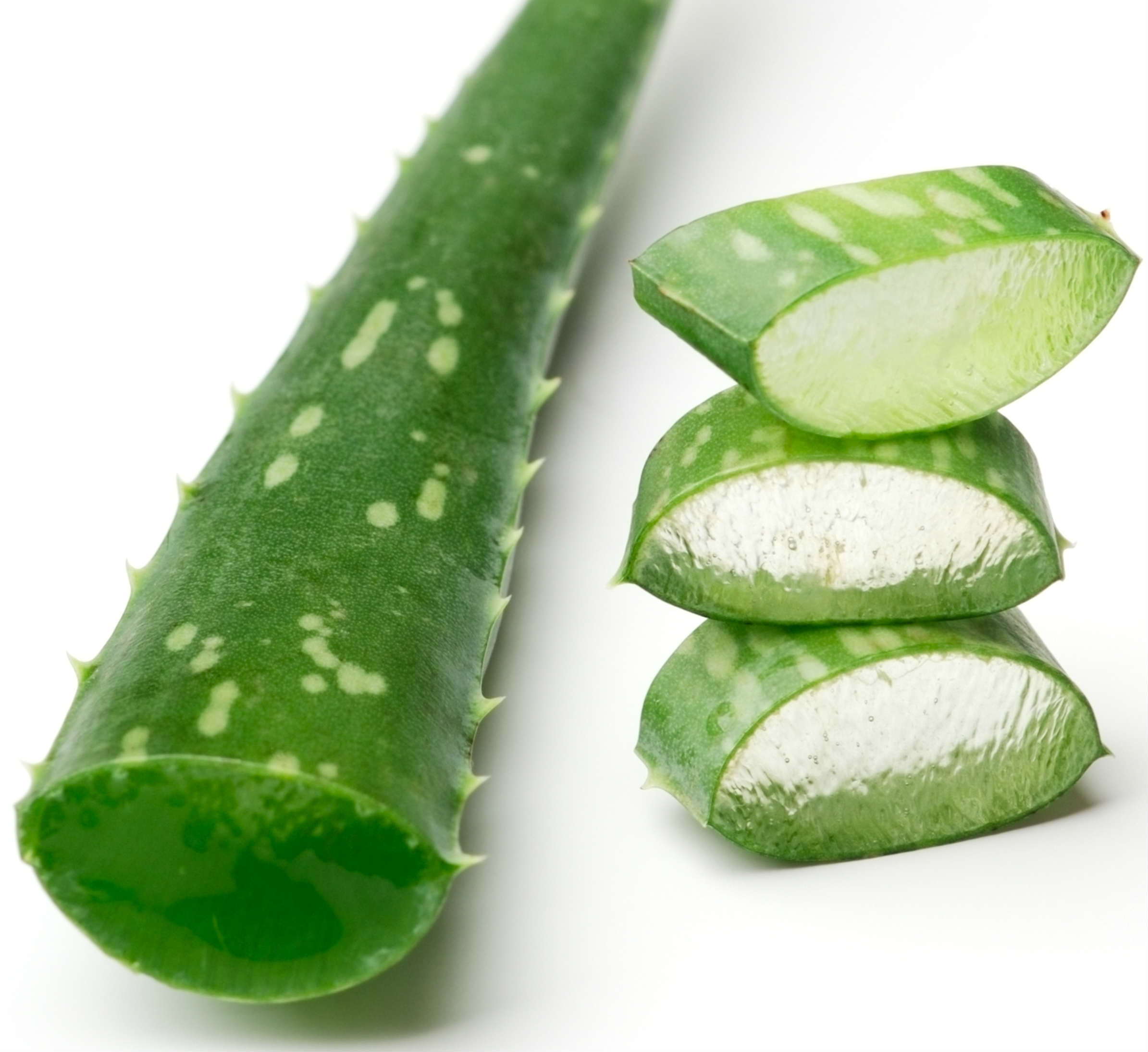 Aloe Vera is rich in vitamins and minerals and calms, cools and soothes the skin. Ours is organically grown and carefully harvested in the USA.
______________________________________________________
 Angelina Swanson is the founder and chief formulator at aos [ angelina organic skincare ]. A self-described plant chemistry nerd, she's spent more than thirty years researching and developing skincare formulas that keep our skin healthy and radiant.